Hello from the RHDJapan Blog. It looks like we have a Typhoon coming up from the south and could be with us for a few days. We expect no delays on orders to happen. If there are any delays due to the Typhoon we will post the information to the blog.
This will be the 3rd listing for our Weekday Pop Specials and this round will have more available brands than the previous two.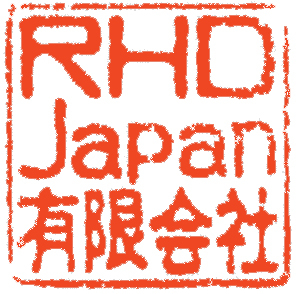 The discount structure will be a little bit different than our Weekend Specials and will provide more incentive to consolidate your orders with RHDJapan.
The discount rates for our Weekend Specials are 6% on all parts per the manufacturers listed however with the Weekday Pop Special the discount rate will be 4% applied to everything in your shopping cart!
These specials will be more random in timing and time-frame, running from one day up to three and will normally be only a couple select brands. Included will be brands that are normally not seen on the weekend specials nor on regular campaigns.
This batch will include some more niche brands that are normally not available for extra discounts.
This batch will be going on until Sept 5, 9:00am (JST)
The brands that will be included are as follows:
Campaigns
Car Make T&E Vertex Aerokit Campaign ~Sept30

SARD Catalyzer Campaign ~Sept 30
Revolution WTAC Podium Campaign~Sept 10
SPOON Rigid Collar Campaign ~Sept 30
Mazda Festa Charity Goods Campaign Limited Availability