At RHDJapan we are continually updating our online showroom with high-quality detailed pictures of the products that we carry. In addition, we provide as much spec information as possible per the parts offered. This helps with providing the maximum amount of information to customers and also helps to provide the best on-line buying experience possible.  From the major parts from manufacturers to the smallest of short-parts we are proud to be able to offer one of the most in-depth parts catalogs available.
Continually making improvements to the site, we have just recently updated the full HKS lineup. To go along with the many other campaigns that will be ongoing for the rest of the year we will do the same for rest of 2011 on all HKS parts.
We will be offering an additional 7% discount on all HKS parts!
*discount will be applied once items are added to shopping cart.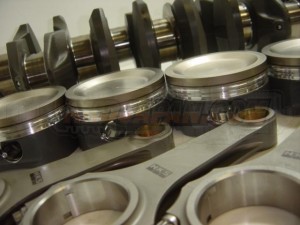 HKS Handling (153parts)
HKS Cooling (95 listings)
HKS Electronics (189 listings)
HKS Engine/Drivetrain (218 listings)
HKS Interior (6 listings)
HKS Turbo & NA Systems (582 listings)
HKS Cylinder Head & Valvetrain (101 listings)
HKS Fuel System (9 listings)
HKS Exterior (3 listings)
HKS Other (19 listings)
The additional discount will also be applied to all HKS parts listed in the RHDJapan Clearance section.
Campaigns
TEIN Coilover Campaign ~While supplies last
TRUST LS-Spec Intercooler Campaign ~Dec 26
RALLIART Discontinuation Sale~2012
KTS Fall Campaign ~NOV 29
Work Wheels Campaign ~NOV 29
Project Mu Brake Pad Campaign ~Dec 14
SFIDA Brake Pad & APP Brake Line Campaign~2012
APP HID Lighting Campaign~2012
Charity Campaigns
Mazda Festa Charity Goods Campaign Limited Availability