Thank you for checking the RHDJapan Blog. We are excited to announce the Fuji Super Tec 24H Race from Super Taikyu Series 2021 this weekend at Fuji Speedway.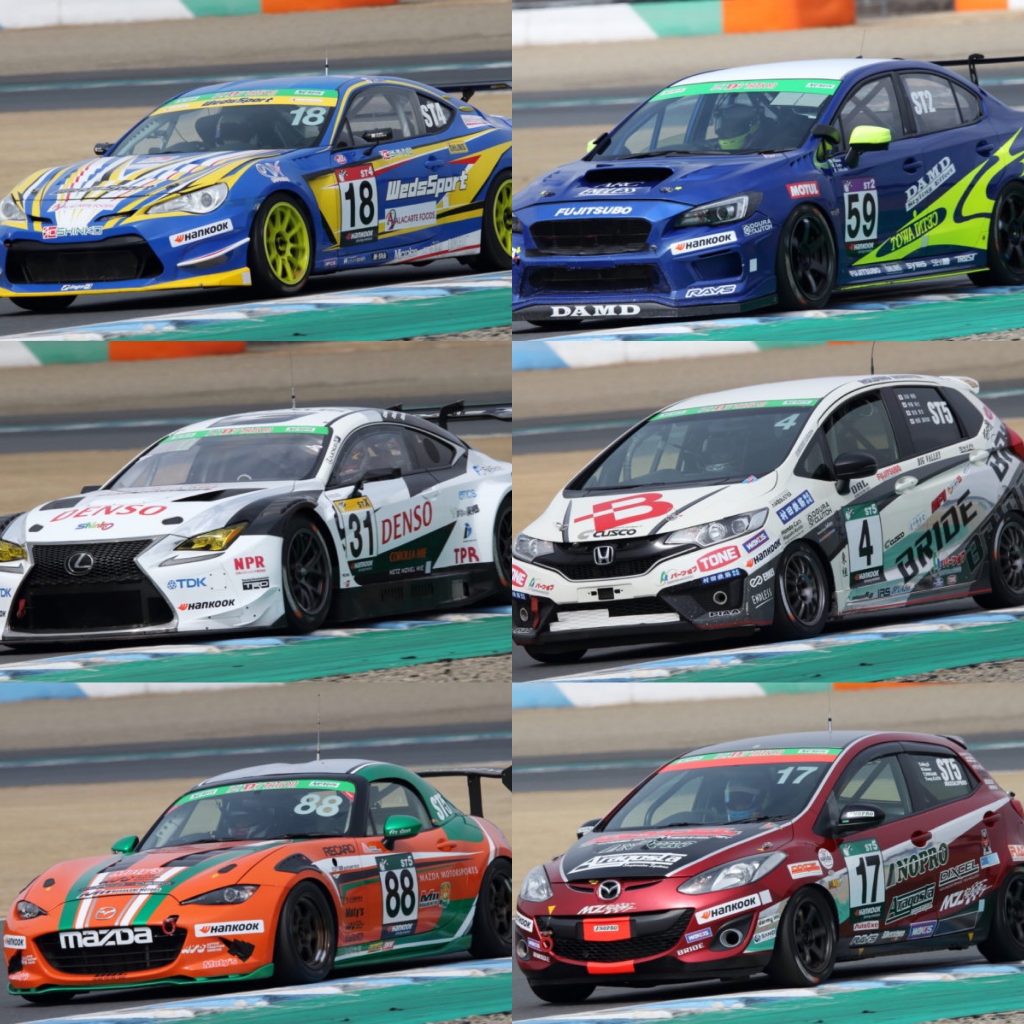 Join the event in real time with the Live Stream starting May 22 1:00pm Japan time.

As we do with many of the motorsports events we will be including the brands associated with the different teams and sponsors of parts used. Included in this weekend specials are the following brands proven in top competition for performance and extreme endurance:

5Zigen
Advan / Yokohama
Aragosta
ARC Brazing
ATS & Across
AutoExe
Bride
Cusco
DAMD
Denso
Dixcel
ENDLESS
Enkei
Exedy
Fujitsubo
HPI
ings
Key's Racing
Leg Motorsports
Murakami Motors
NGK
NISMO
NoPro
Odula / Over Drive
Ohlins
Okuyama / Carbing
ORC
OS Giken
PIAA
Project Mu
Rays
Recaro
SARD
Seido-Ya
SYMS
TRD
TRUST / GReddy
Varis
Weds
Winmax
Works Bell
10th Generation Civic FC1 FK7 FK8 added to the popular lineup of Blue Wide Rear View Mirror from Spoon Sports!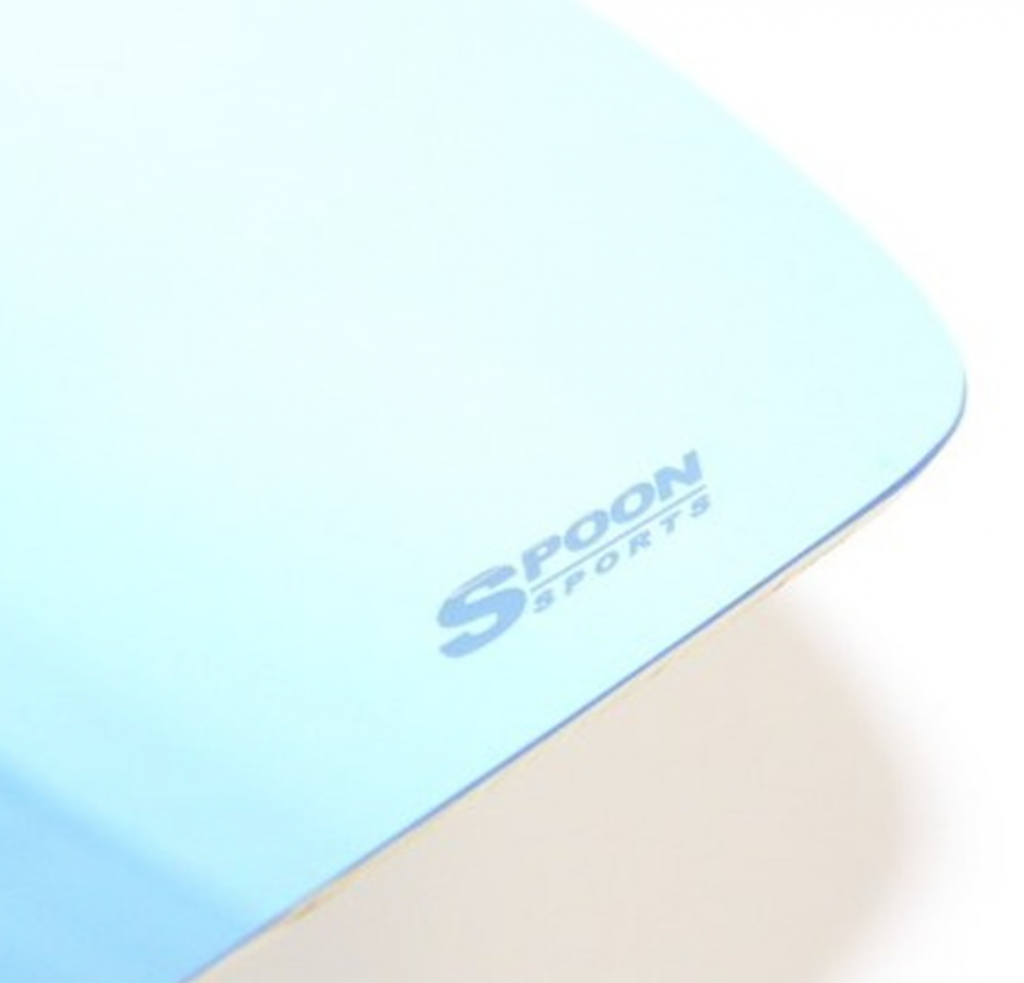 Hello and Seasons Greetings! We are about to go on a Festive round of FREEBIES to close out the year. With the help of your support we have been able to collect quite a bit of different goods and products from a variety of great JDM Brands.
Round #8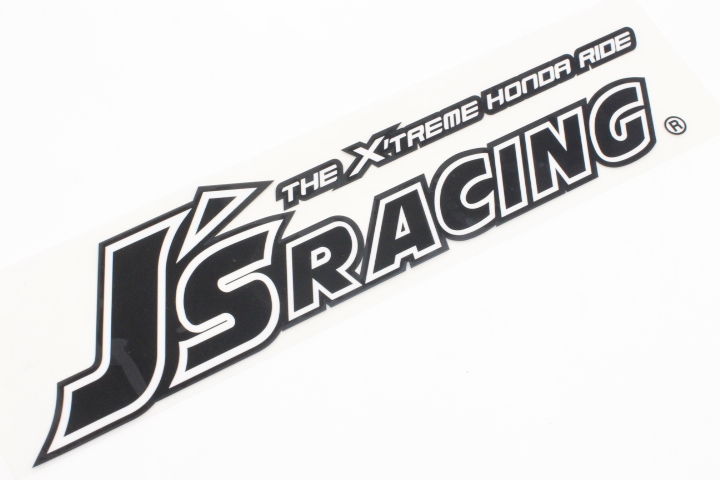 J's Racing The X'Treme Honda Ride Sticker Set
Not just one but one for each side of the vehicle. A great stocking stuffer for those who maintain the symmetry with vehicle styling.
*Offers will require an order to be processed or a processing order
**Only one FREEBIE offer available per order
Thank you for checking the RHDJapan blog. Along with the new year also comes some pricing readjustment from manufacturers. We have received notification that MUGEN will have price increase of up to 50% on select items starting from 2018. We will be extending a discount on the whole lineup for the rest of the year.