Thank you for checking out the RHDJapan Blog once again and special thanks to all who contacted us for the Tokyo Auto Salon 2018 tickets! With the great support from our customers across the globe we have luckily been able to get some extra tickets to the annual HKS Premium Day in Fuji Speedway!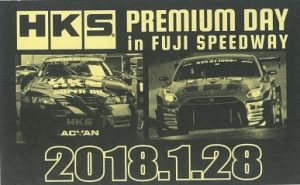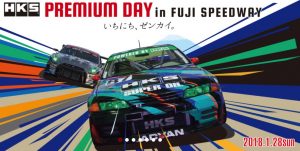 Although we cannot cover your airplane tickets we may have you covered for entrance to this special event! If interested please contact us with the following information:
-address of your hotel/lodging along with the name or room number in which the reservation is under.
-total number of people
-phone number or other means of quick contact while in Japan
Happy New Year from the RHDJapan team and blog and wishing everyone a healthy and prosperous 2018. As a continuation of the Shipping Schedule at the end of the year this blog post will provide details for the beginning of 2018.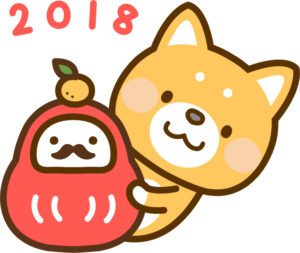 Japan has extensive holidays into the New Year and with Tokyo Auto Salon orders can be further delayed. Any orders with items made to order will be calculated on the stated time frame from the 9th of January. Standard orders placed by the 9th of January will process as normal with expected date by Jan 23rd. Any orders that are not within this standard processing time we will put the order on hold and provide exact leadtime information through the help desk. For those who need to confirm exact leadtime prior to placing orders please contact us with all details through your account.
Thank you for checking the RHDJapan blog and wishing all a great start to 2018! For time sensitive orders please check New Year's shipping schedule.
Kicking off each year starts with the excitement of the Tokyo Auto Salon!

RHDJapan will be extending a special campaign for select manufacturers that work relentlessly to make the Tokyo Auto Salon the absolute best event dedicated to the JDM enthusiasts year in and year out! We will continue to add manufacturers to this campaign and offering additional discounts until Auto Salon is finished.
This years event will be taking place from January 12~14th, the campaign will be ongoing
until Jan 15 08:30 JST
Tokyo Auto Salon Exhibitors Specials: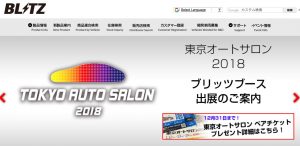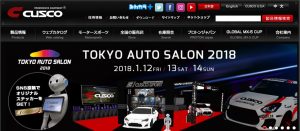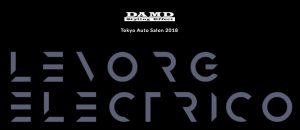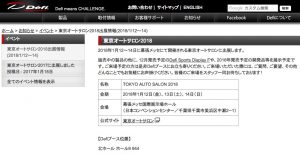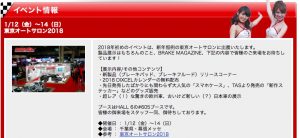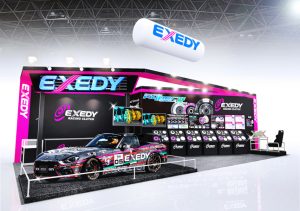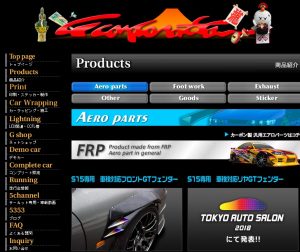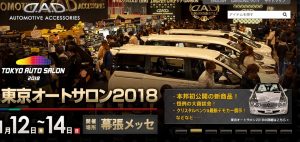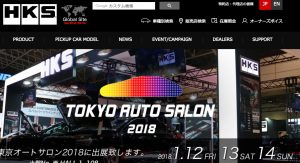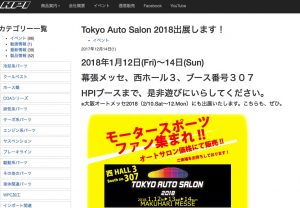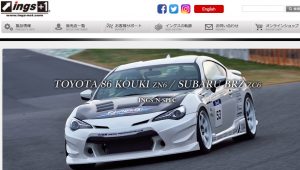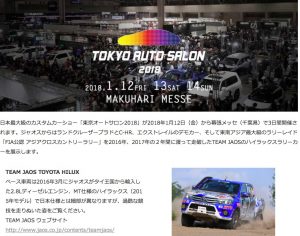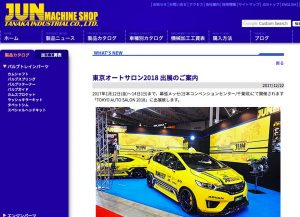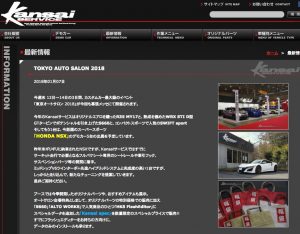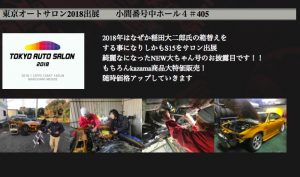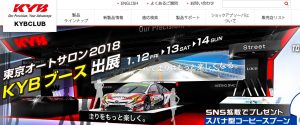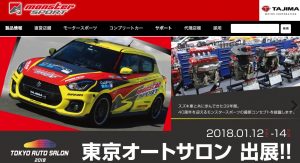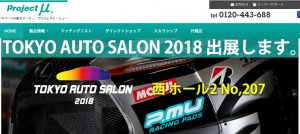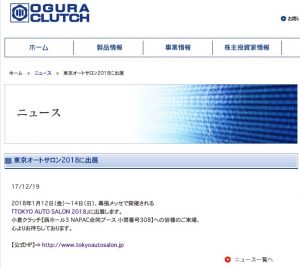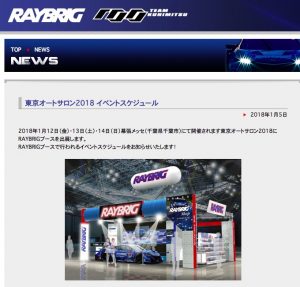 Rays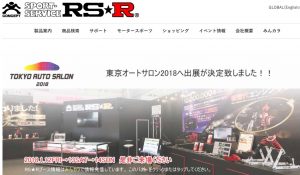 TEIN: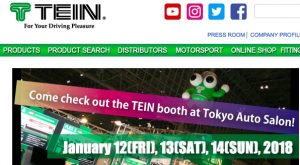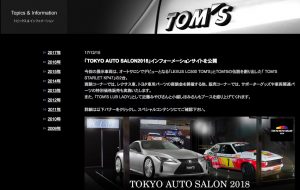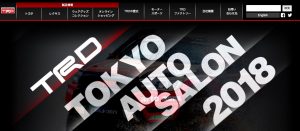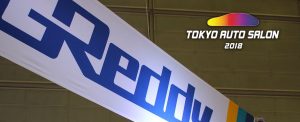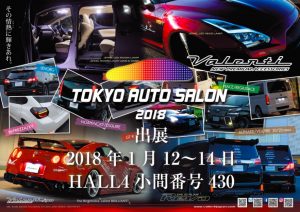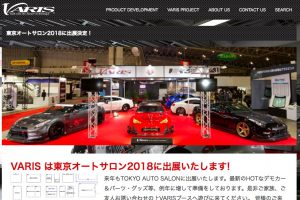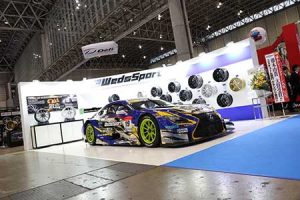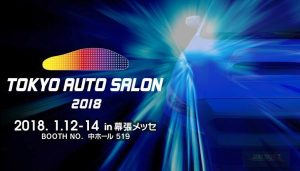 Hello from the RHDJapan blog and Seasons Greetings from Japan. This week we have added quite a bit more generous FREEBIES only available with RHDJapan. They include the following:
With many FREEBIES being continually listed, if your order is processing and qualifies please contact us with order number and link to blog for the qualifying FREEBIE. We will do out best to make the addition to your order.


For those already making plans for the 2018 Tokyo Auto Salon please contact us to see if we can help out with your trip to Japan!
Yearend Specials ~2018
5%~ discount on ALL parts from the following JDM Brands:
Enkei (except wheels)
RAYS (except wheels)
Weds (except wheels)
Weekend Specials
additional 6%~ discount on ALL parts from the following JDM Brands:
Additional ongoing campaigns include the following:
TRUST GReddy Surge Tank RB26DETT
TRUST GReddy Sirius Meter Campaign ~Limited Qty
Pre-Price increase campaigns are extended on the following brands:
Seasons Greetings FREEBIES:
TRUST GReddy Metal emblem FREEBIE campaign
Thank you for checking out the RHDJapan blog. In the Holiday Spirit and celebration for the full lineup of the Super Now Tie Rod Ends we will be including a nice FREEBIE! Get your choice of the original Super Now Sticker Set or the new version Ima Decals with the purchase of any Super Now Links, Arms or Rods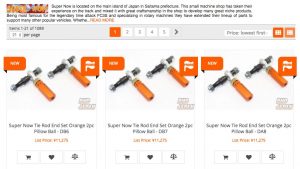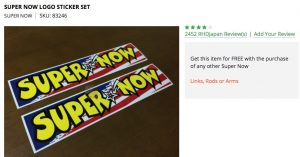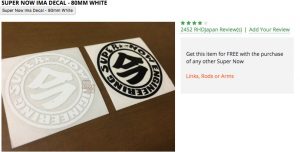 Seasons Greetings from the RHDJapan Team and thank you for checking the blog. We have started up another batch of FREEBIES available for select items from the engine specialists, Tomei.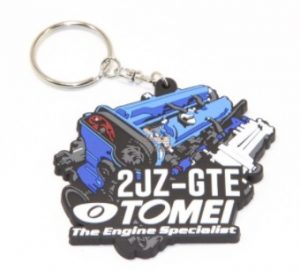 FREE Silicone Keyring available for select items related to the 1JZ-GTE, 2JZ-GTE, EJ Series and 4G63.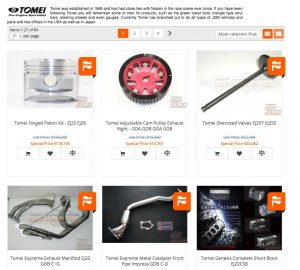 Items that qualify will have the PROMO flag banner.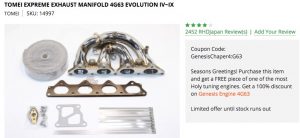 Limited Qty available, available until message is no longer displayed.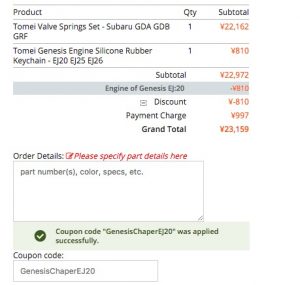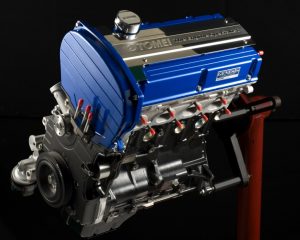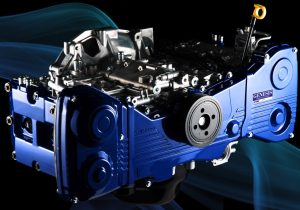 Seasons Greetings from the RHDJapan team and thank you for checking out this special offer. It is always nice to start off the New Year with some fresh threads, RHDJapan has you covered with a convenient and useful POLO Shirt. A standard item for just about any wardrobe lineup! With one of the most in depth lineups of tuning parts for a vast array of modern day sports vehicles many people can benefit and qualify for this FREEBIE!
The classic layout featuring GReddy logo is available as a FREE service with the purchase of select items from TRUST GReddy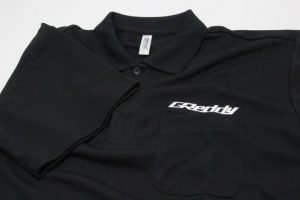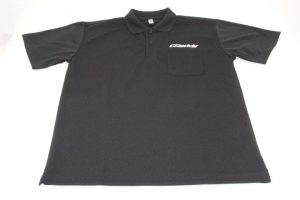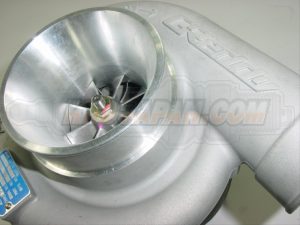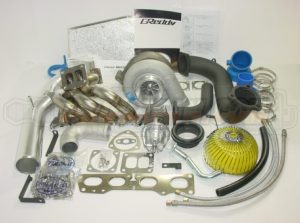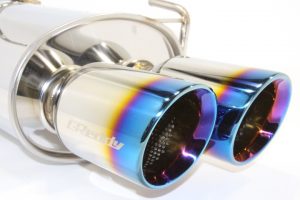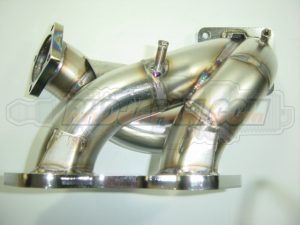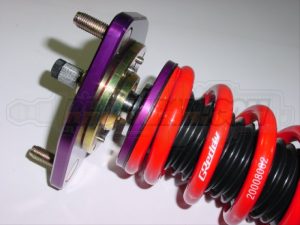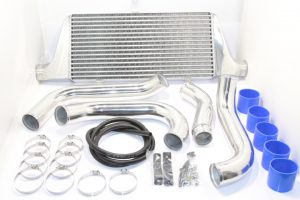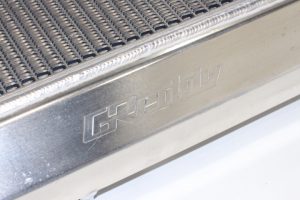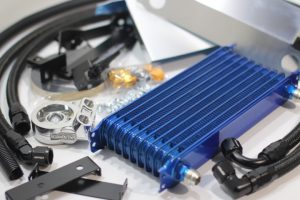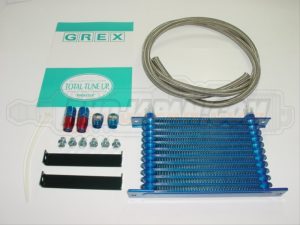 Transmission / Differential Oil Cooler Kit
Unfortunately *Only available in Japan size L
Japan large size is between M~L for western sizes, possibly a Small by Texas USA measurements)
Welcome to the RHDJapan blog. Among the many other campaign ongoing we also have a  very limited POP Special. This round we have 2 brands with an extra 6% discount on everything along with JPY1000 discount on each additional item purchased.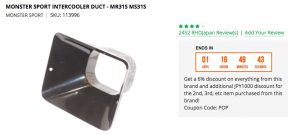 The brands include: