Welcome to the RHDJapan blog and another great offer specifically for the SR20DET crowd! Ideal for those looking to refresh and upgrade from the standard turbocharger with a high flow unit from the legends in turbo performance, TRUST / GReddy! With the purchase of any of the T517Z/T518Z spec kits: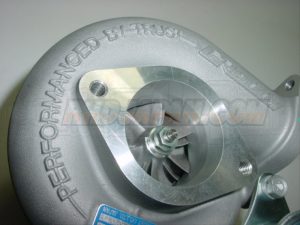 a 100% discount will be applied to any of the compatible Suction Kits!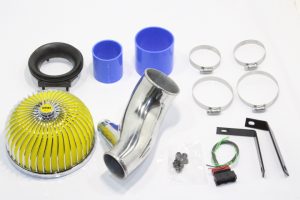 Additional 16% overall savings from our normal great sales pricing!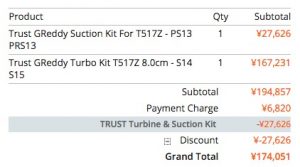 Welcome to RHDJapan's blog. Many thanks to those who have taken care of this campaign over the last couple months. We have found one last batch and we can extend the offer for a little bit longer!
In addition, we have expanded the sub-categories for applicable parts. This includs the following:
Throttle Bodies, Intake Plenums, Surge Tanks
Follow the link below to see all items that qualify: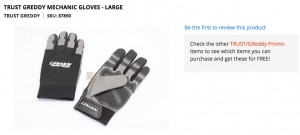 RHD Insta
Categories
Calendar