Greetings from the RHDJapan blog. This post is to highlight the
Model Change announcement from TRUST GReddy.
Another round of converting the long running Airinx-B Yellow Sponge Type Filter  with modern updated AIRINX version on select vehicle specific kits has taken place.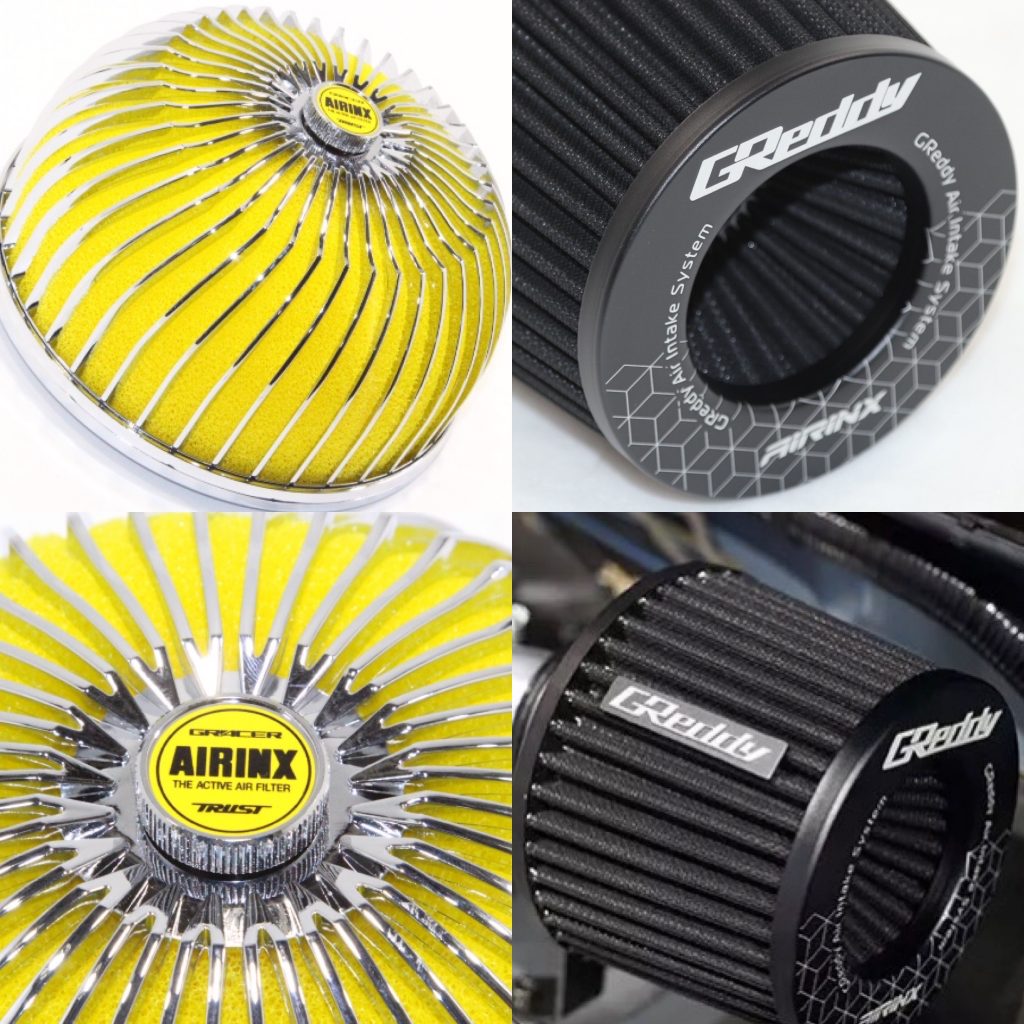 New Part number for updated applications including:
Nissan: ECR33 PS13 S14 S15 Z32 Z33
Subaru: GDA GDB GGA GGB SG5
Toyota: JZA80 JZX90 JZX100 JZX110 SXE10 AE86 
Welcome to the RHDJapan blog and another great offer specifically for the SR20DET crowd! Ideal for those looking to refresh and upgrade from the standard turbocharger with a high flow unit from the legends in turbo performance, TRUST / GReddy! With the purchase of any of the T517Z/T518Z spec kits: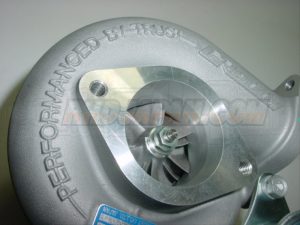 a 100% discount will be applied to any of the compatible Suction Kits!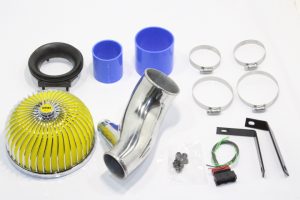 Additional 16% overall savings from our normal great sales pricing!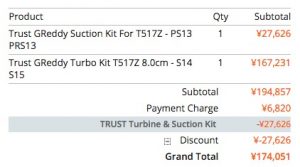 Welcome to RHDJapan's blog. Many thanks to those who have taken care of this campaign over the last couple months. We have found one last batch and we can extend the offer for a little bit longer!
In addition, we have expanded the sub-categories for applicable parts. This includs the following:
Throttle Bodies, Intake Plenums, Surge Tanks
Follow the link below to see all items that qualify: