Greetings from the RHDJapan blog. This post is to highlight the
Model Change announcement from TRUST GReddy.
Another round of converting the long running Airinx-B Yellow Sponge Type Filter  with modern updated AIRINX version on select vehicle specific kits has taken place.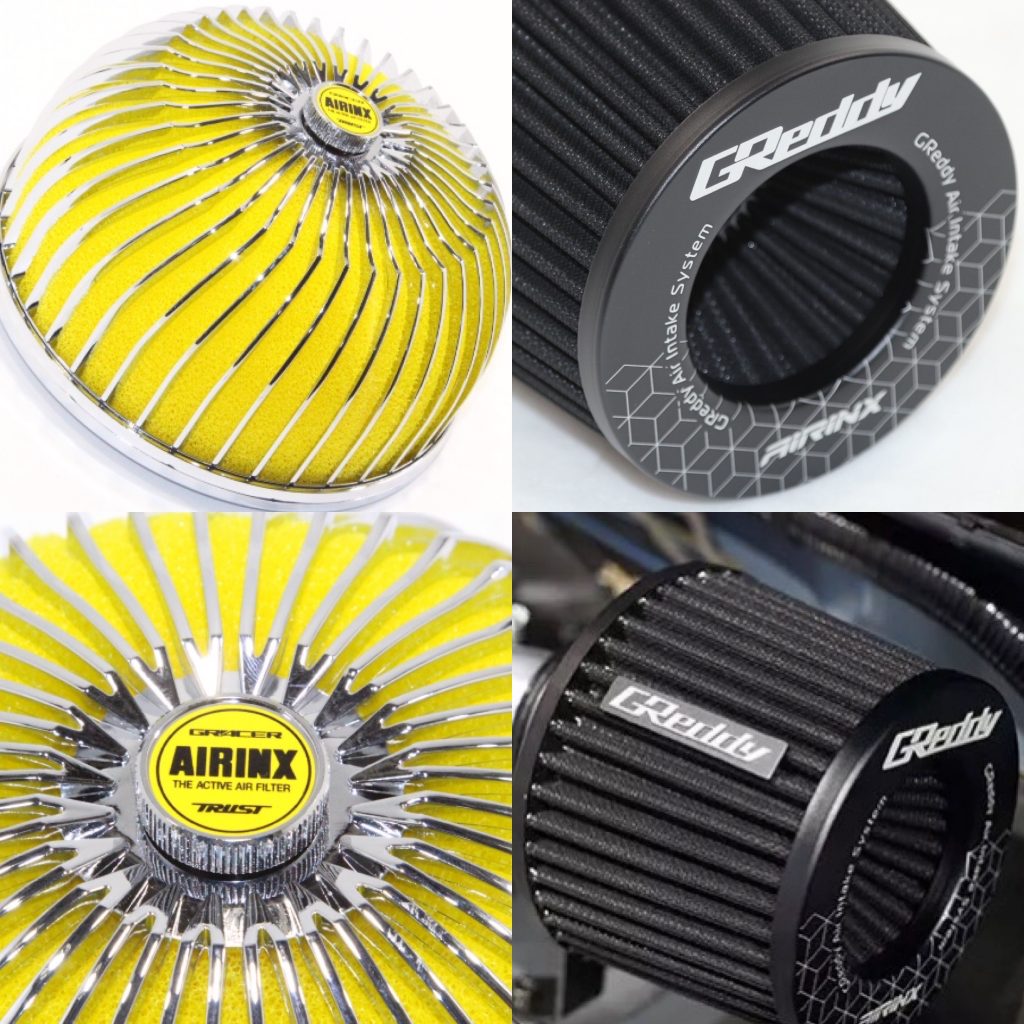 New Part number for updated applications including:
Nissan: ECR33 PS13 S14 S15 Z32 Z33
Subaru: GDA GDB GGA GGB SG5
Toyota: JZA80 JZX90 JZX100 JZX110 SXE10 AE86 
Thank you for checking the RHDJapan blog. As part of the HKS Big Power Campaign for Single Plate Clutch Kits we will be able to add 6L of HKS Performance Gear Oil.