Welcome to the RHDJapan blog. The RHDJapan team would like to announce that we have reached the monumental 10,000 'likes' on our Facebook fanpage.
Over the last year we have been using this social network to list great campaign information/limited offers, introducing new products from manufacturers, FREEBIES for orders with RHDJapan, JDM industry information, linking to entertaining videos and photo sets along with other random information from Japan.
The RHDJapan team would like to extend a big thank you to those who have supported us throughout the years!!
We would like to take this opportunity to introduce and offer some RHDJapan items for those interested in continuing to show their support.
One of the following pictured items will be available for any order placed with us. Please add the title into the comments section at checkout for the item that you would like.
RHDJAPAN Original Plug Sticker
RHDJAPAN.COM Drivers Patch (Limited 20pc)
RHDJAPAN.COM Logo Sticker M-Size
RHDJAPAN.COM Logo Sticker L-Size (Limited 20pc)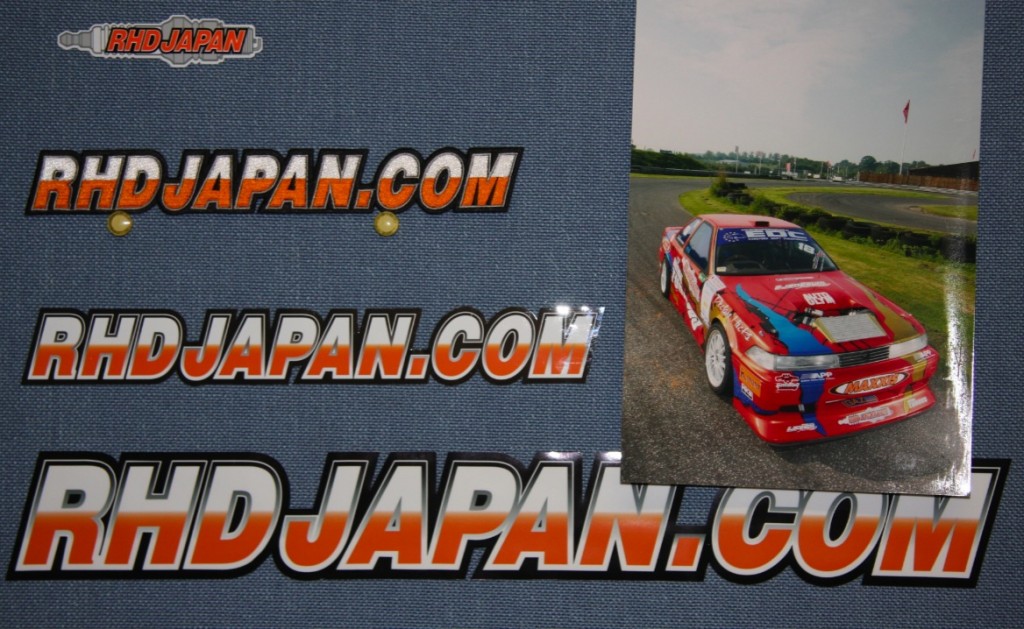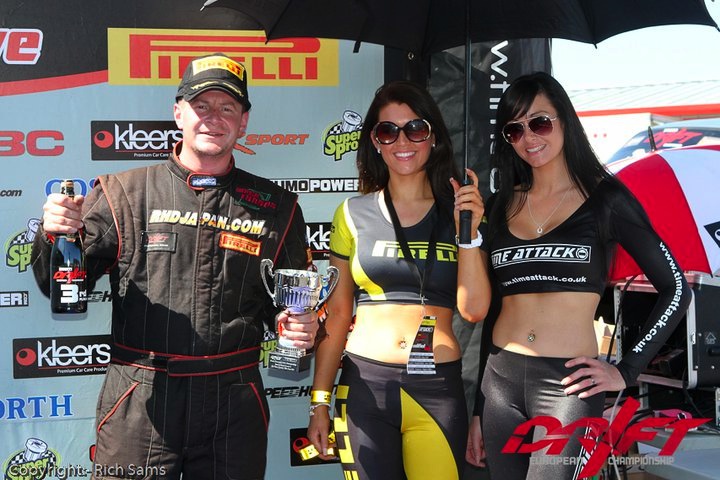 RHDJapan Driver Declan Hicks with some trophies to the side and one is his hand. One of his many podium finishes in the EDC this year.
(photo courtesy of Rich Sams Photography)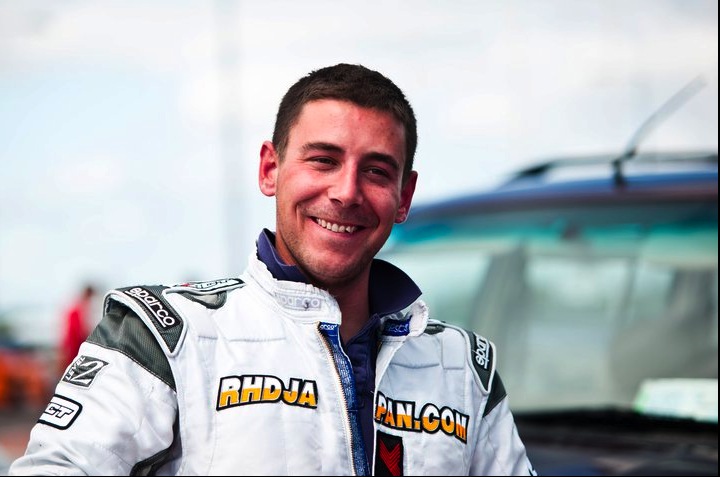 RHDJapan sponsored Driver Christy Carpenter proudly rocking his RHD patch across his chest. Christy is having another successful season in both the JDM All-Stars and Prodrift series with several podium finishes this year.
(photo courtesy of Michal Metlicka in Ireland)
Other Great Campaigns with RHDJapan!
Revolution WTAC Podium Campaign~Sept 10
HKS Suspension Campaign ~Aug 30
SPOON Rigid Collar Campaign ~Sept 30
FREE Spark Plugs & 1/2 Off Suction Kit for SR20DET ~Aug 30
FREE TRUST Muffler Campaign SXE10~Aug 30
TRUST Power Up Campaign RB26 Limited Availability!!
TRUST Suspension Campaign ~Aug 30
Extra Consolidation with HKS Muffler Campaign!!~Aug 30
TRUST Muffler Campaign ~August 30
TRUST Cooling Campaign ~August 30
Ralliart Discontinuation Sale! ~August 30
Mazda Festa Charity Goods Campaign Limited Availability