Hello from the RHDJapan blog spot and Seasons Greetings to all. As we now enter the last couple weeks of the year the RHDJapan team is working full boost to get as much orders out before we enter the Holiday Season. Our last shipping day will be on the 26th and we will be shipping once again starting from the 5th day of 2015. In the meantime the website will be open and orders will continue to process and questions attended to. 2014 has been another great year for RHDJapan and give lots of thanks to our most dearest customers around the globe. In return we will continue  to put out more great campaigns and freebies so stay tuned with RHDJapan!
As this batch of Weekend Specials was started a little bit late we will be extending this round for an extra 30 hours. In the spirit of the season we will once again offer the same big  batch that was offered on Thanksgiving and Labor Day.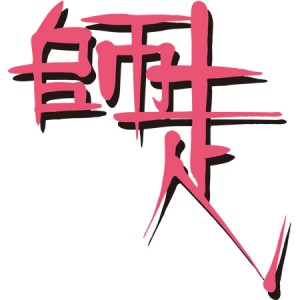 師走 (Shiwasu), the rush at the end of the year to get things done.
As we do every week for the weekend specials we will be offering an additional 6% off  The weekend specials and this offer will expire on Monday midnight JST, please check the timer on the site to place your order in time!!
Extra Special savings on these brands which will also have a Qty Discount available! This will be an additional discount of JPY1000 for the 2nd item purchased and +JPY500 for each additional item purchased from the same manufacturer! 
Double up Discounted Brands:
KTS
Standard Weekend Special Discounted Brands: