Hello from the RHDJapan blog and a sunny and warm spring season in The Kansai Region. This week we have significantly expanded on the Miracle X Bar series by NEXT Nippon! In addition, the whole lineup of Roof Fin from Chargespeed has been updated. Enjoy an introductory discount for these niche JDM products included in this batch of Weekend Specials!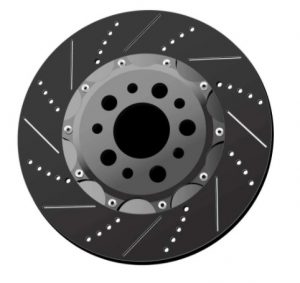 Anyone looking for top of the line performance brake rotors by braking specialists Biot!
FREE Drilled Rotor Option for any Front and Rear 2 or 3-piece Rotor Sets!
This upgrade is equivalent to an additional discount of JPY40,000+ (USD400+)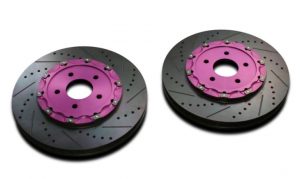 This offer is available for the rest of the month, please put any requests by the 28th of May.
Please send your set requests through the contact form for items not available on the RHDJapan site.
For the most serious enthusiast there is a very special limited offer on select full brake kits from the legends in brake performance, Endless!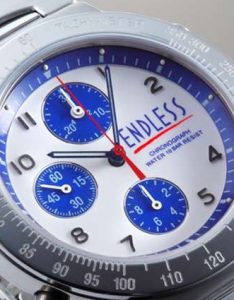 Get a super stylish original wrist watch as a FREE service with select Race Braking Caliper Kits by Endless!
Please send your set requests through the contact form for items not available on the RHDJapan site.
This week we have also started up a couple more interesting campaigns and notifications:
Notification of price increase to come from Tomei
Special discount on premium handling performance by Ohlins

Special discount on the ultra high performance aeroparts by VARIS
Special extended debut campaign for highly sought after TRUST Sirius Boost Meter & Control Unit (in stock too!)
Weekend Specials Additional 6% discount ~May 22
Other ongoing campaigns include the following:
Nardi Steering Wheel Promotion Campaign
Welcome to the RHDJapan blog. Continuing on with one of our newer style of discount, the Big Nickel One Coin. These are  running randomly throughout the month and will go one for 1 whole week. It included an upfront discount of JPY500!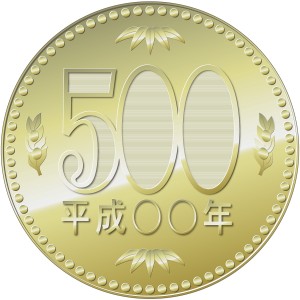 The JPY500 Coin, The 'Big Nickel' of Japan. A valuable coin just enough to get a quality
'One Coin' bento box lunch or drink and a light snack.
Discount is available for ALL items on select brands.  Add more than qty of 1 from these manufacturers and see additional discounts applied at checkout!
 Discounts of  additional 38% can be had on this offer!
Get up to 23% discount from  Colt Speed
Get up to 35% discount from  FEEL's Honda Twin Cam
Get up to 35% discount from  Moonface
Get up to 10% discount from  Nagisa Auto
Get up to 38% discount from  R-Magic
Get up to 33% discount from  RS Watanabe
Get up to 24% discount from URAS
Get up to 19% discount from Works Bell
Any Consolidation Quote request placed during the campaign will qualify for extended expiration time of 1 week.