Limited re-release of the popular Nismo Combination Meter Gauge Cluster (Full Scale Meter) for select applications announced.

Production will only for the following: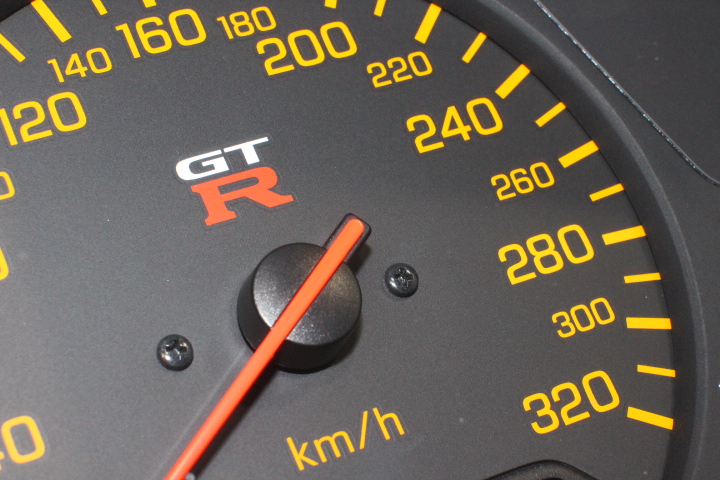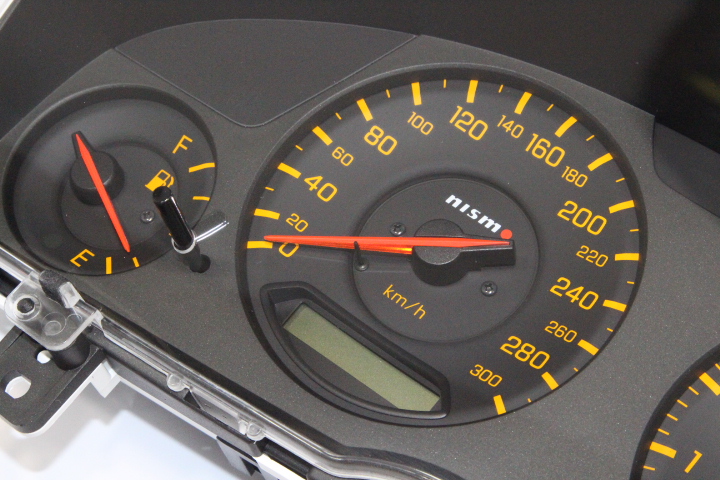 RHDJapan will NOT take pre-orders, we will list what we are able to get from the releases in December and April.
Thank you for checking the RHDJapan blog. In recent months the exchange rates for most major currencies against the JPY have rapidly fluctuated for
more purchasing power. Many of which have reached the strongest point against the JPY in several years or even multiple decades. Expect to receive between 10~15% more JPY from even 6 months ago on the following examples: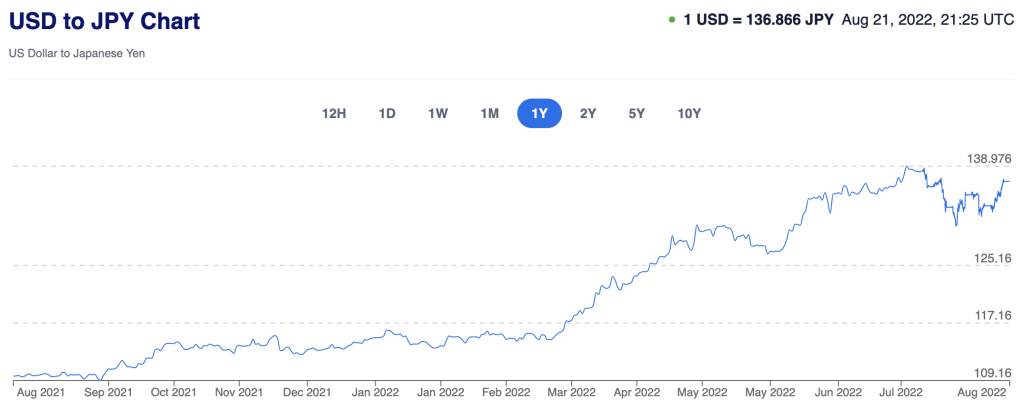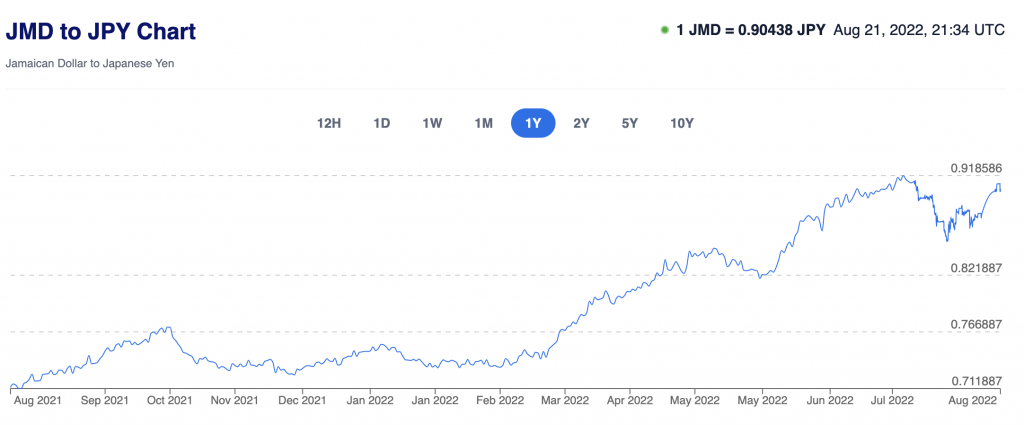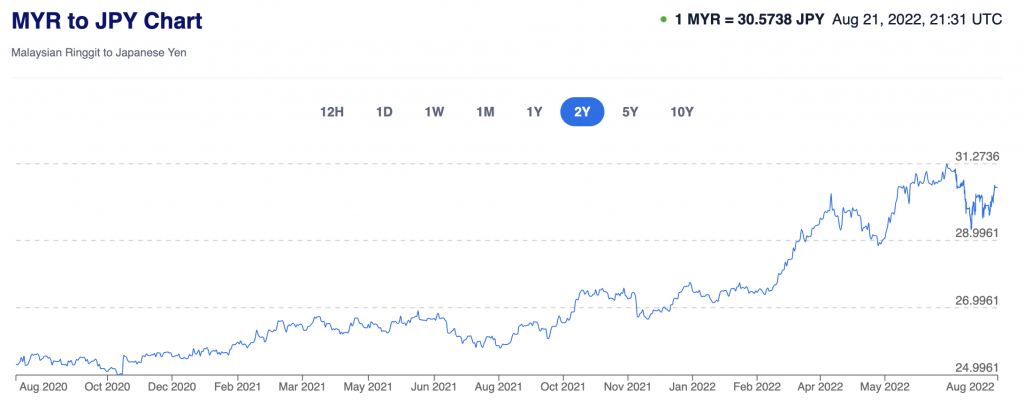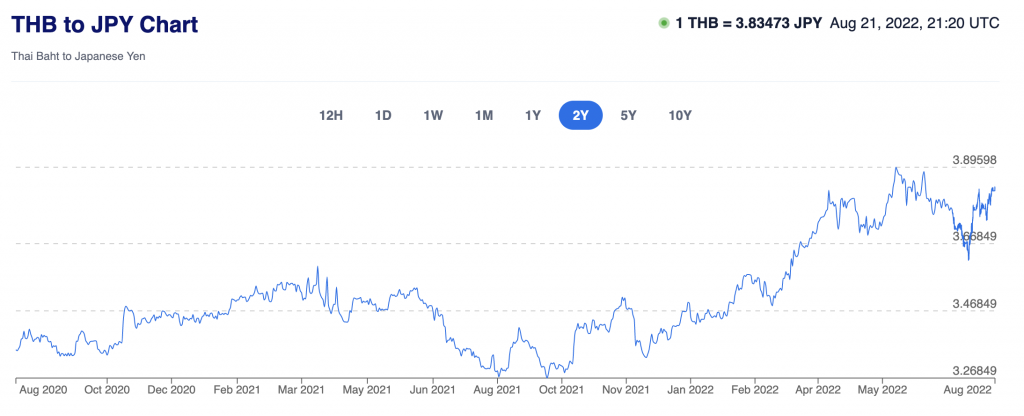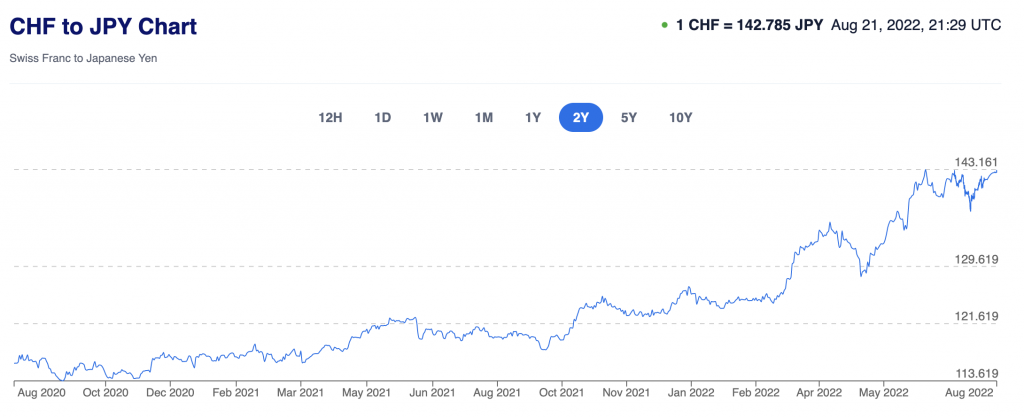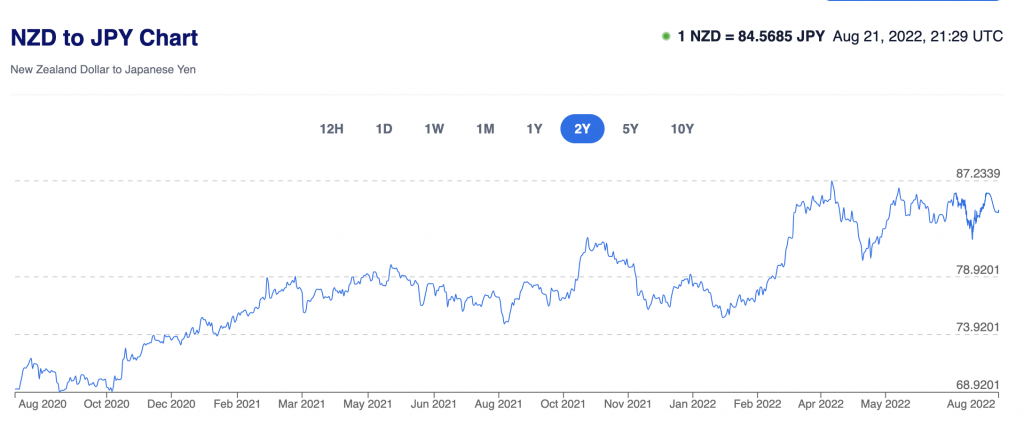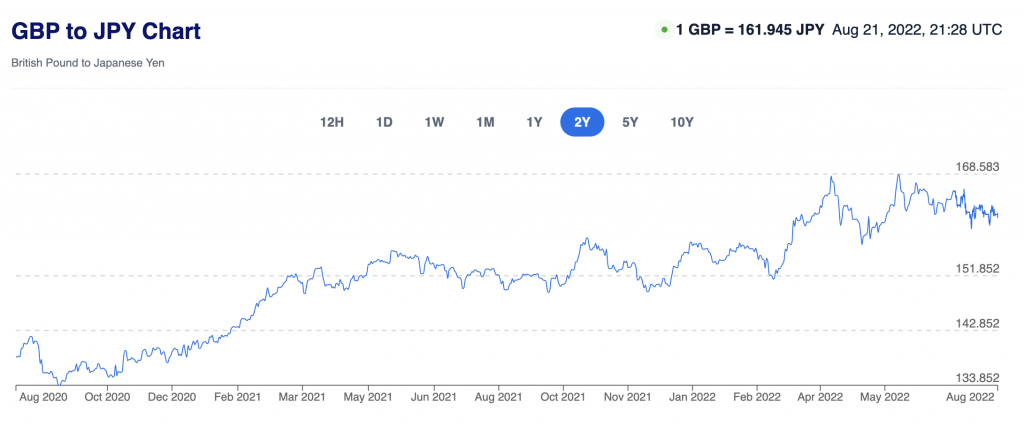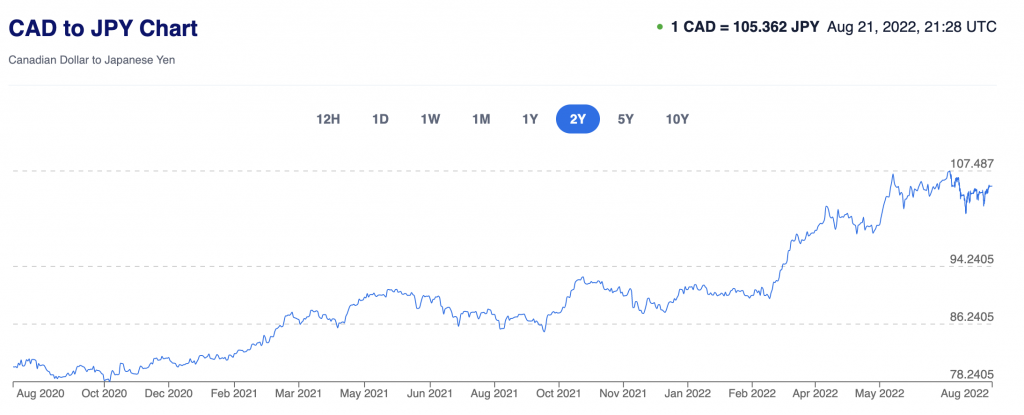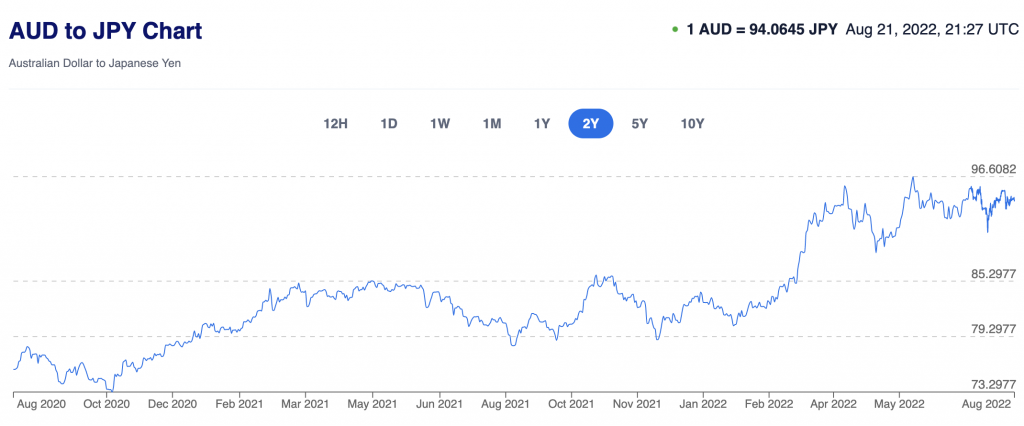 Charts courtesy of xe.com
Thank you for checking the RHDJapan blog. We are proud to announce the official release of our Summer Campaign. All products from the brands listed below will qualify for an additional 5% discount for the remaining of August!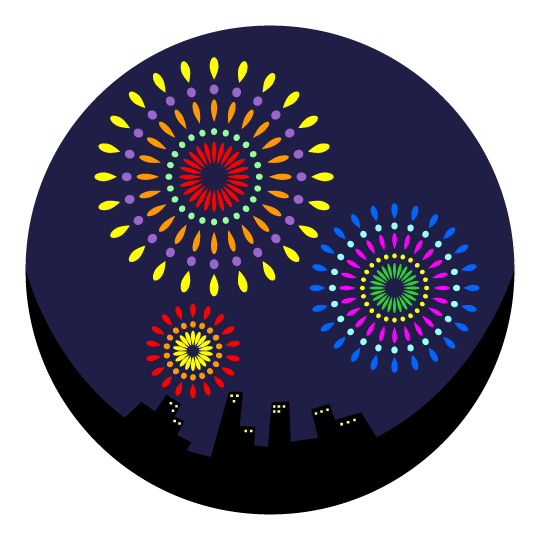 Discount applied to items in the main RHDJapan catalog, not applicable to OEM or Rims/Wheels.
Hello from the RHDJapan team and blog. It's just about that time of year again, mid Summer when companies all throughout Japan close down in observance of Obon.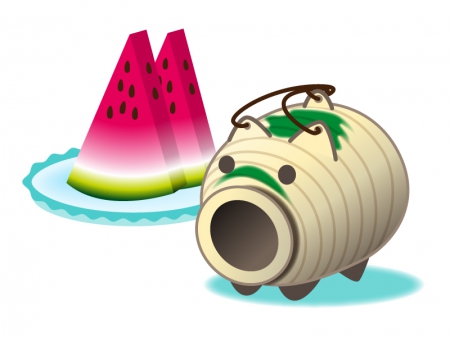 The majority of manufacturers will be closed from August 9th to the 17th. Companies with a longer holiday include the OEM manufacturers and the Works companies. For made to order items of 4 weeks or more a 1 week delay in processing maybe applied, effective immediately.
The RHDJapan team will be off in observance of this holiday on the 11~15th, shipping and processing orders every other day of the week. Please feel free to use our new Stock Check feature for up to date availability information.
We apologize for any delays on your urgent items and will be working to process and ship out orders with utmost urgency. Wishing all a safe and enjoyable Summer Season in the northern hemisphere and a Wonderful Winter season in the Southern hemisphere.
Greetings from the RHDJapan Team. Unfortunately we will not be able to provide updates on inquiries or orders from RE-Amemiya until the 8th of August. There is reported to be an outbreak of Corona and our sales representative will be away from the garage for the next week. With a small company like RE-Amemiya there is unfortunately no one to cover our representatives position for the time. Thank you for your understanding and patience.