Welcome back to the RHDJapan blog! We are getting started a little early on the Holiday Season and will be introducing another big campaign that will be continuing on for the rest of the year! As 2011 winds down we will continue to roll out more great campaigns so please check back with the RHDJapan blog for more information.
This campaign will involve all parts from the great manufacturing shop Nagisa-Auto. Nagisa Auto is another great small sized shop that RHDJapan has been fortunate enough to work with for several years. While Nagisa is busy continually developing more Testing & Trying more HIGHQUALITY/REASONABLE parts RHDJapan has proudly helped them to get their high quality niche parts out to the corners of the globe.
In this campaign we will be offering a flat 7% discount on all Nagisa Auto parts listed on the RHDJapan site.
This includes The original Nagisa Arms/Rods/Ends , the niche Shakitto Plates along with the popular Hyper Roll Center Adapters!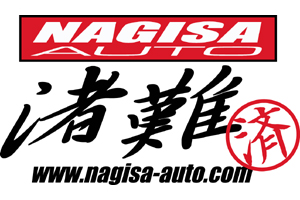 With the continual development of new parts from Nagisa Auto and the RHDJapan team being  busy with other customer requests we have not been able to get up the whole catalog from Nagisa Auto.
Any requests for  items from Nagisa Auto that are not already on the RHDJapan site the discount will be upped to 10% off our regular sales price!!
Please send any requests to support@rhdjapan.com with NAGISA Request in the subject.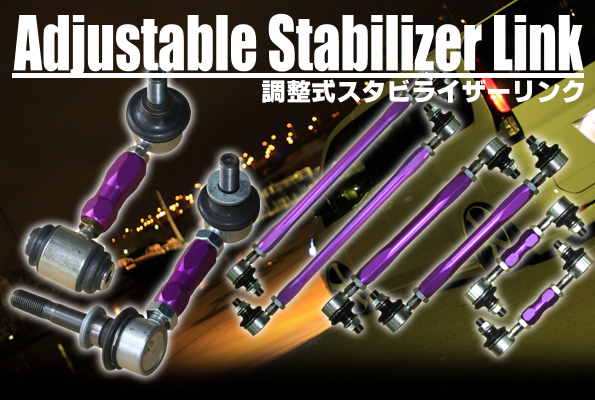 Adjustable Stabilizer Links NEW Product!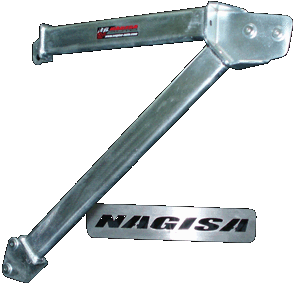 Additional Gacchiri Support for Nissan
Additional Gacchiri Support for Toyota
Additional Gacchiri Support for Mazda
Additional Gacchiri Support for Honda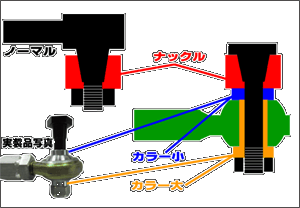 Reverse Mount Super Tie Rod Ends for EVO VI
More High Quality Arms related parts
Different Styles of Hooks
Ball Joint for Old-School applications
Lightweight Aluminum Pulley Sets


UEO Style AE86 Parts
Nagisa Auto Original stickers!
*Additional discounts will be applied when items are added to the shopping cart.
Campaigns
TEIN Coilover Campaign ~While supplies last
TRUST LS-Spec Intercooler Campaign ~Dec 26
RALLIART Discontinuation Sale~2012
KTS Fall Campaign ~NOV 29
Work Wheels Campaign ~NOV 29
Project Mu Brake Pad Campaign ~Dec 14
SFIDA Brake Pad & APP Brake Line Campaign~2012
APP HID Lighting Campaign~2012
All Parts HKS Campaign ~2012
Charity Campaigns
Mazda Festa Charity Goods Campaign Limited Availability