Hello from the RHDJapan blogspot and thank you for checking out this batch of Weekend Specials, Yearend Specials and update on all ongoing campaigns. With the end of the year soon approaching, we have begun to start up the first round of FREEBIES! In the festive end of the year spirit we are giving back a little some extra for our loyal customers.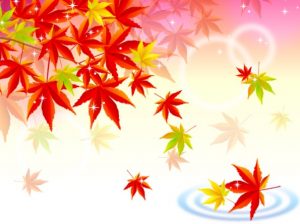 Excited to announce the introduction of The Yearend Specials, a group of brands in which we will be extending at least a
further 5% discount on ALL parts from the following JDM Brands with coupon code: Sayonara2017
Enkei (except wheels)
RAYS (except wheels)
Weds (except wheels)
Proud to announce a lucky extension on the Apexi Air Filter Campaign!
Still going strong, the earlier BRIDE Seat Campaign was unfortunately left out of the list in Weekend Specials.
Get a FREEBIE set of Work Gloves/Gunte from Dixcel for just about any order placed! (for orders already processing please check the pinned post at the RHDJapan Facebook Page to get this stocking stuffer included)
We have already accumulated many more items and will make this year of our annual FREEBIE stocking stuffers the best yet! Some will have very limited availability, please stay tuned to the blog for first choice.
This bath of Weekend Specials will provide at least an additional 6% discount on ALL parts from the following brands:
Additional ongoing campaigns include the following:
TODA Racing Clutch Kit Campaign
TODA Racing Cam Pulley Campaign
TRUST GReddy Sirius Meter Campaign ~Limited Qty
Seasons Greetings FREEBIES:
Welcome to the RHDJapan Blogspot and Happy Holidays! As we close in on the last couple of months for 2017 one of the biggest days of celebration is the annual Nismo Festival at Fuji Speedway!!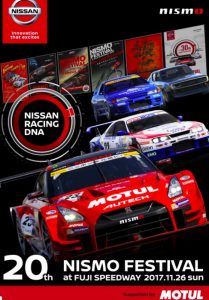 This year marks the 20th Anniversary of the event and it is sure to be a very special one!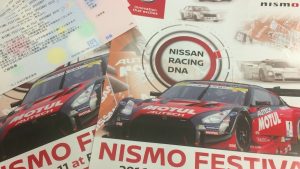 In the Holiday Spirit we will be offering some FREEBIE tickets to the biggest NISMO fans traveling from across the globe to make the journey to Fuji Speedway! These will be offered exclusively through the RHDJapan Facebook Page.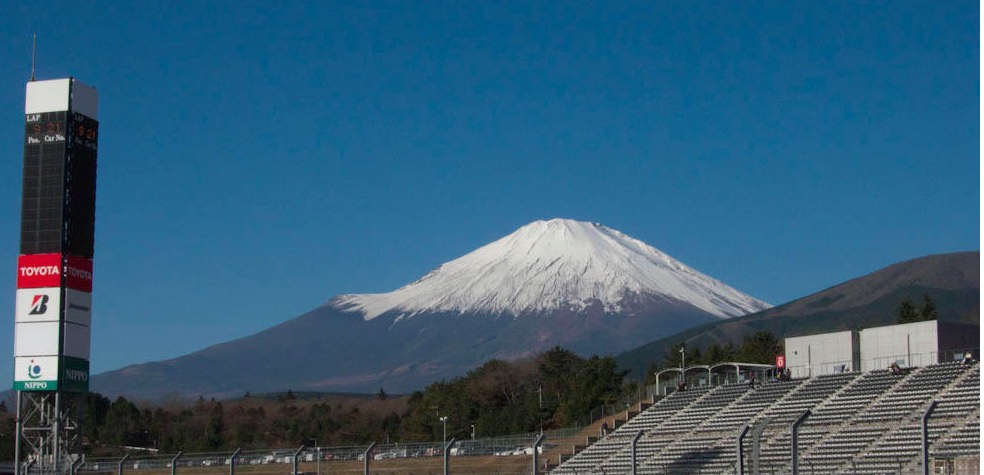 Two legends from Japan Mt Fuji from Fuji Speedway
For the NISMO enthusiasts not able to make it out this year we will be offering
6% discount on the whole NISMO lineup!