Welcome to the RHDJapan Blogspot and Happy Holidays! As we close in on the last couple of months for 2017 one of the biggest days of celebration is the annual Nismo Festival at Fuji Speedway!!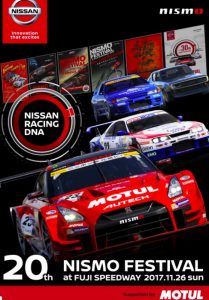 This year marks the 20th Anniversary of the event and it is sure to be a very special one!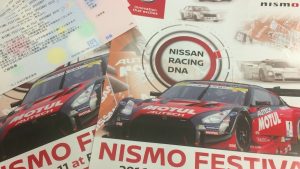 In the Holiday Spirit we will be offering some FREEBIE tickets to the biggest NISMO fans traveling from across the globe to make the journey to Fuji Speedway! These will be offered exclusively through the RHDJapan Facebook Page.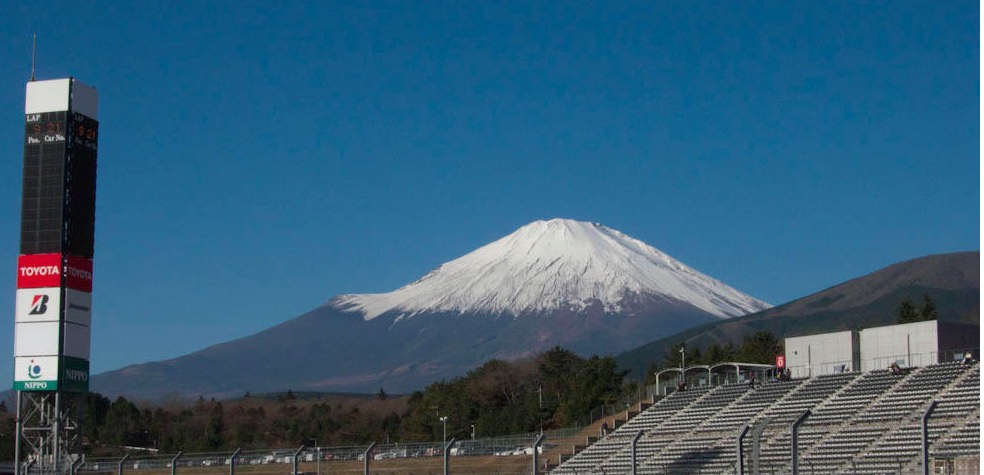 Two legends from Japan Mt Fuji from Fuji Speedway
For the NISMO enthusiasts not able to make it out this year we will be offering
6% discount on the whole NISMO lineup! 
Get the biggest discount while stock is still available!
Get an additional  Yukichi Fukuzawa (JPY10,000) discount on select rollcages from HPI!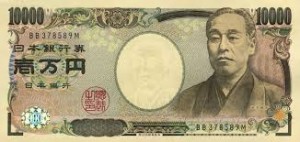 HPI Rollcage with Sidebar for BNR32, Z33 and Z34!
Other Campaigns:
APP Brake Line & Fluid Campaign
HKS GT-RS SR20DET Last Chance Campaign
Mugen Calendar Present Campaign
Something very special for the World Time Attack fans!
SARD Sports Catalyzer Campaign
APEX Campaigns - Power Intake Filters
Last production LOT pre-discontinuation sale on select SARD injectors:
LAST CHANCE TO PURCHASE
EXTRA 7% DOWN
650cc - 3S-GTE, 1JZ-GTE, 2JZ-GTE, EJ20, VG30DETT
800cc - 3S-GTE, 1JZ-GTE, 2JZ-GTE, EJ20, VG30DETT 
800cc - CA18DET, SR20DET 13B, RB26ETT, 4G63
Revival of the Sparky-kun NGK character strap FREEBIE & Discount while weekend specials last
8% off all DEFI meters until the end of the year!