Greetings from the RHDJapan Blog. This is another special batch of Weekend Specials, with the Bangkok International Auto Salon in full swing and the biggest celebratory day for all things RX-7 we have an extensive list of brands that will qualify for extra sale price!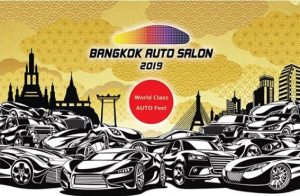 Below is a special grouping of the JDM brands that have made the journey overseas to support the Bangkok International Auto Salon and those who have sponsor vehicles on display vehicles shipped all the way to Thailand.
This batch of weekend specials will be a special one as the 7th of the 7th month is known as 7's Day for the RX-7 community.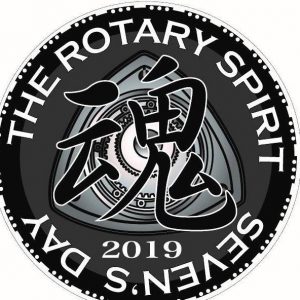 In observation. we will be including all RX-7 specialist brands in this batch of Weekend Specials!
This weekend also marks the holiday known as Tanabata (七夕) Star Festival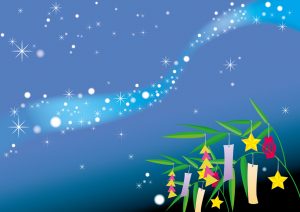 RHDJapan head office is located right next to the Amanogawa (天の川) river which is the Heavenly River aka Milky Way.
The following campaigns will all expire on July 8 8:30am Japan time:
 Ongoing Campaigns:
HKS Capacity Up Stroker Kit Campaign ZC6 ZN6 ~Aug 30
HKS Supercharger Kit Campaign ZN6 ZC6 ~Aug 30
HKS Turbo & EVC Campaign ~Aug 30
HKS Exhaust Muffler Campaign ~Aug 30