Hello from Tokyo and the RHDJapan team. The rainy season has officially ended and we have now entered the summertime!!! Summer is a great season for Japan as their are festivals on-going throughout the whole season.
Starting off the Summertime will be a National Holiday on the 18th which will be Umi no Hi (Beach Day, Ocean Day). The RHDJapan team will also be observing this holiday and will resume work back to normal on the 19th.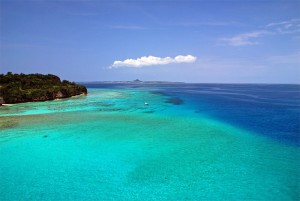 With the 3-day weekend, the Weekend Specials will also be extended an extra day. We will have 11 manufacturers this week and the same discount will be additionally applied to all clearance items for these manufacturers!
Backyard Special
BOMEX
SEEKER
EXEDY
ZEP Racing
Colt Speed
GANADOR
JUN AUTO
OS Giken
CUSCO
MUGEN
Other on-going campaigns:
Mazda Festa Charity Goods Campaign Limited Availability
HKS EVC 5 Campaign Limited Availability!
TRUST Power Up Campaign RB26 Limited Availability!!
Billion VFC Sets Campaign ~July 28
APP Braking Campaigns ~July 28
RALLIART Discontinuation Sale ~July 30
SARD GT Wing Campaign ~July 30
SARD Racing Blow Off Campaign ~Aug 15
Blitz Intercooler SE Campaign ~Aug 15
HKS FREE Spark Plug Campaign ~August 24
Extra Consolidation with HKS Muffler Campaign ~Aug 30
TRUST Suspension Campaign ~Aug 30
TRUST Muffler Campaign ~August 30
TRUST Cooling Campaign ~August 30
SARD Catalyzer Campaign +α ~Sept30