Hello from Tokyo and the RHDJapan team.
Here in Tokyo we had had a small Typhon which did bring some refreshing days, now the Typhon is gone and the hot weather is coming back.
This week we will have a very special Weekend special that will last for one day more than usual!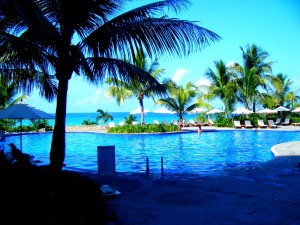 With the 3-day weekend, the Weekend Specials will also be extended an extra day. We will have 7 manufacturers this week and the same discount will be additionally applied to all clearance items for these manufacturers!
Okuyama
Moonface
Revolution
Tommy Kaira
Yanack
Works Bell
JUN Auto
Other on-going campaigns:
Mazda Festa Charity Goods Campaign Limited Availability
HKS EVC 5 Campaign Limited Availability!
TRUST Power Up Campaign RB26 Limited Availability!!
Billion VFC Sets Campaign ~July 28
APP Braking Campaigns ~July 28
RALLIART Discontinuation Sale ~July 30
SARD GT Wing Campaign ~July 30
SARD Racing Blow Off Campaign ~Aug 15
Blitz Intercooler SE Campaign ~Aug 15
HKS FREE Spark Plug Campaign ~August 24
Extra Consolidation with HKS Muffler Campaign ~Aug 30
TRUST Suspension Campaign ~Aug 30
TRUST Muffler Campaign ~August 30
TRUST Cooling Campaign ~August 30
SARD Catalyzer Campaign +α ~Sept30