Welcome back to the RHDJapan blog for our weekly post of Weekend Specials. Although a majority of the many summer campaigns ended the end of last month we still have 7 ongoing campaigns along with 2 of our Weekday Pop Specials extending into early next week.
In addition, we have added the Purchasing Tips section to our blog in order to inform our customers how to continually save with RHDJapan. These tips will help at all times, even adding more savings to campaign items as well!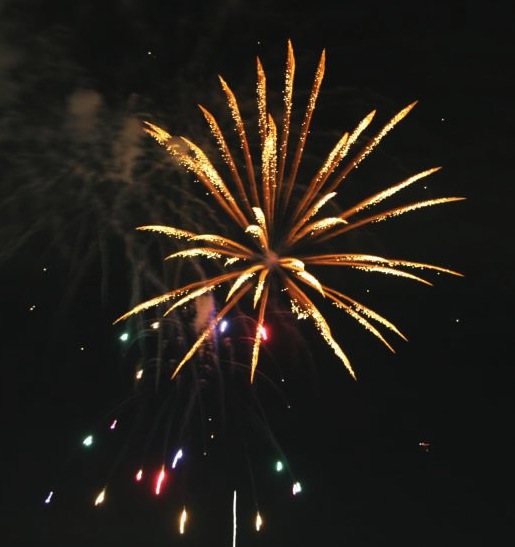 finishing off the Summer season in Tokyo with the annual Sumidagawa Hanabitaikai
This weekend we will have 10 top quality JDM in which we will provide an additional 6% discount on all parts!
This offer is in effect immediately until Sept 5 9:00 am JST.
(Please inquiry with us directly for wheel prices)
All clearance items for each of the brands listed below will also have an additional 6% discount applied!!
Campaigns
Car Make T&E Vertex Aerokit Campaign ~Sept30

SARD Catalyzer Campaign ~Sept 30
Revolution WTAC Podium Campaign~Sept 10
SPOON Rigid Collar Campaign ~Sept 30
Mazda Festa Charity Goods Campaign Limited Availability
Bienvenue à tous sur le Blog de RHDJapan pour notre traditionnel post des Promos du Week End. Même si il est vrai qu'une majorité des campagnes estivales à pris fin cette semaine avec la fin du mois, nous avons tout de même pas moins de 7 offres encore en cours ainsi que deux séries des Promos *pop* de la Semaine qui s'étendent exceptionnellement jusqu'au début de la semaine prochaine !
En plus de tout ça nous avons ajouté la section des Astuces d'achat à notre Blog afin de continuer encore et toujours à faire davantage d'économies avec RHDJapan. Ces astuces seront d'une grande aide à chaque fois, ajoutant encore plus de remises même sur les articles de nos offres promotionnelles.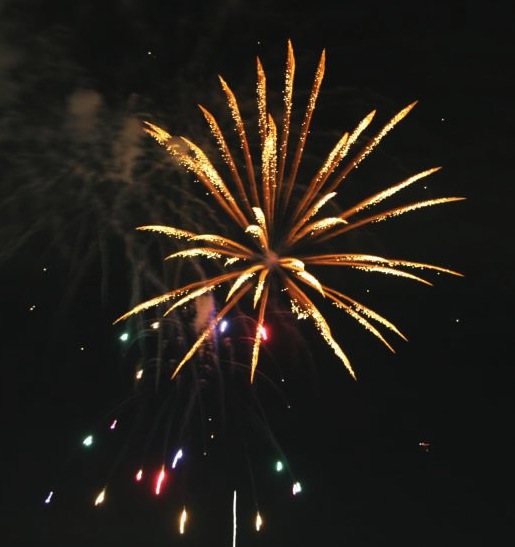 Célébrer la fin de l'été avec le feux d'artifice géant annuel au dessus de la rivière Sumida.
Pour cette série, rien de moins que 10 marques de la plus grande qualité pour lesquelles nous offrons une remise supplémentaire de 6% sur toutes leurs pièces!
Cette offre prend effet immédiatement et va durer jusqu'au 5 Septembre 9:00 am heure de Tokyo.
(contactez nous directement pour un devis personalisé)
Tous les articles présents en liquidation profitent de la même réduction.
Offres en cours

Car Make T&E Vertex Aerokit Campaign ~ 30 Septembre

SARD Catalyzer Campaign ~ 30 Septembre
Revolution WTAC Podium Campaign~ 10 Septembre
SPOON Rigid Collar Campaign ~ 30 Septembre
Mazda Festa Charity Goods Campaign Quantité Limité
Bentornati all'interno del nostro Blog per il tradizionale speciale del fine settimana. La maggioranza delle nostre offerte estive sono terminate con la fine di Agosto, ma abbiamo ancora molte offerte in corso, molte aggiunte, e molte altre in dirittura di arrivo per l'imminente autunno.
In aggiunta alle nostre offerte abbiamo aggiunto anche una nuova categoria all'interno del nostro blog la "Purchasing Tips" (Consigli sugli acquisti) li sono pubblicati importanti consigli su come risparmiare ulteriormente acquistando attraverso RHDJapan, vi consiglio personalmente di leggere attentamente tali consigli.
Questi consigli sono validi sempre acquistando con RHDJapan, ma vi possono dare anche maggiore vantaggio utilizzandoli assieme alle offerte in corso!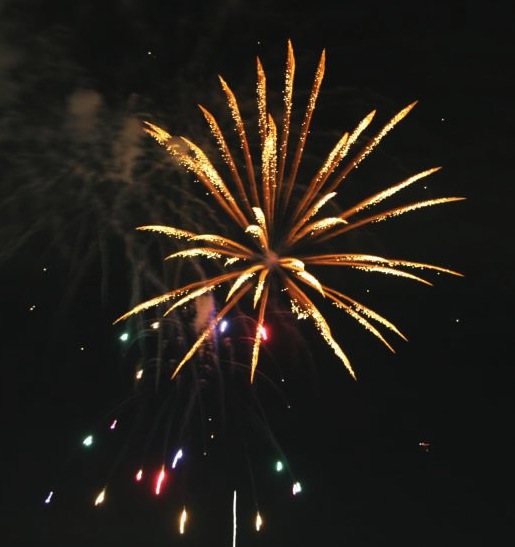 La fine della stagione Estiva in Giappone con l'annuale Sumidagawa Hanabitaikai
Immancabile come ogni fine settimana lo speciale vi offre l'esclusivo sconto aggiuntivo del 6% su tutti i prodotti di queste grandi 10 marche!!
Tutte le parti in magazzino (Clearance Items) delle seguenti marche riceveranno anch'esse il 6% di sconto!
Utilizzate i link sottostanti per vedere tutti i prodotti delle varie marche, ed utilizzate il motore "pin-point" per filtrare ulteriormente le vostre ricerche ai prodotti specifici per le vostre esigenze. Aggiungete il prodotto al carrello per poter visualizzare il prezzo scontato comprensivo delle spese di spedizione per il servizio di vostra scelta al vostro domicilio.
APEXi
FIELD
HKB Sports
Ganador
Super Now
Tomei
URAS
Watanabe Service
ZERO SPORTS
WORK Wheels Japan
(Per i prezzi dui cerchi vi preghiamo di contattarci direttamente e di non prendere in considerazione quelli esposti)
LIQUIDAZIONE MAGAZZINO
Molti altri articoli in Liquidazione sono stati aggiunti al nostro sito durante la settimana. Se il tasto "aggiungi al carrello" è visibile allora la parte è ancora disponibile!
Le Altre Offerte in corso:
Grande Offerta Omaggi Beneficenza di Mazda Tuning Festa
Offerta HKS EVC 5 DISPONIBILITÀ' LIMITATA!!
Grandissima Offerta Tuning TRUST per RB26DETT! DISPONIBILITÀ LIMITATA!!
Offerta catalizzatori SARD +α! Scadenza 30 Settembre
Grande Offerta sui Collari Rigidi della SPOON Scadenza 30 Settembre
Offerta Podio WTAC per il Team Revolution Scadenza 10 Settembre
Vi ricordiamo inoltre che la direzione di RHDJapan ha deciso di non offrire più alcun supporto in lingua Italiana. Per qualsiasi informazione o supporto vi preghiamo di contattarci UNICAMENTE in INGLESE tramite il modulo di contatto del nostro sito o a questo indirizzo: rhdjapan@rhdjapan.com
A presto con grandi nuove offerte dalla vostra affezionata RHDJapan!!