Hello from Tokyo and the RHDJapan team. We had a direct hit with the Typhoon yesterday which was a very rare happening for Tokyo. Our evening packages could not be shipped however they were picked up first thing this morning. There will be no other delays from the Typhoon.
The 23rd will be the last National Holiday of Silver Week and the RHDJapan team will be away from the office in observance of the Equinox. This will be the last blog post of the Summer and we will be back with more great specials in the Fall.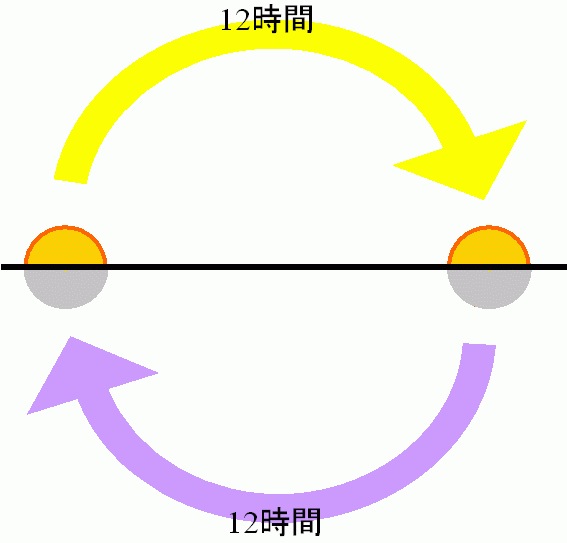 Celebrating the perfect balance between night and day all across the globe.
All items from all manufacturers listed below will be available for the Weekend Special until Sept 26 9:00am JST!!
In celebration of the Silver Week and the Equinox we will have an unprecedented amount of manufacturers included
All products for 38 different manufacturers!!

Aimgain
ATS & Across
Backyard Special
BEE-R
BELLOF
BRIDE
Cyber Stork
FET
Freeway Dolphin
Fujita Engineering FEED
Garage Vary
HKB Sports
Hyper Rev
Kameari
KARO
KYB
J's Racing
Jubiride
JUN Auto
MUGEN
Neko Corporation
MoonFace
Okuyama
Odula
Proudear
Quantum
RS Watanabe
Sessions
Sigma Speed
Super Now
Tanabe
Tomei
Ultra
Varis
Works Bell
Yokomo
Zero Sports
Zero-1000
*Additional discounts will be applied when items are added to the shopping cart.
**The additional discount will also be applied to any of the items on clearance:
Campaigns
Car Make T&E Vertex Aerokit Campaign ~Sept30

SARD Catalyzer Campaign ~Sept 30
SPOON Rigid Collar Campaign ~Sept 30
Project Mu Brake Pad Campaign ~Dec 14
Charity Campaigns
Mazda Festa Charity Goods Campaign Limited Availability