Hello from Tokyo and the RHDJapan blog. Welcome to new and old followers. We have had some great feedback with our generous FREEBIES that have been available on our Facebook Wall. Since the big celebration of FREEBIES at 7000 fans we have just about doubled in the last 2 months! The RHDJapan team would like to welcome all new fans and and extend a big thanks to our long time supporters as well.
Going forward we will continue to provide FREEBIES as we can make them available.
They will be posted a batch on the RHDJapan blog and availability will be posted daily on the RHDJapan FB Wall.
Directions on how to get a FREEBIE included with your order:
1)From the buttons listed below select to share this blog on your Facebook wall.
2)Copy & Paste the title of the desired item below that you would like  to the RHDJapan wall along with your order number.
We will update the items that are still available daily to our FB Wall.
Now, let the fun begin!!
#1 DIXCEL Thermo Strips
Place the strip behind the pot on your calipers and see how hot your brakes are running. Great item for circuit goers.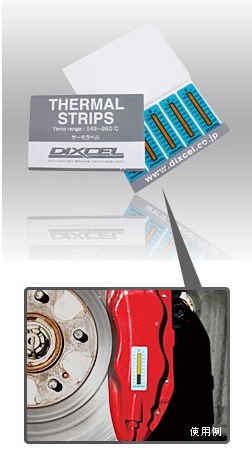 3 sets available!! Part Number CTS-F10 MSRP JPY2520
#2 SPOON Rigid Collar Tenugui
A great Tenugui from SPOON celebrating their new brand, Rigid Collar. Not available for individual purchase.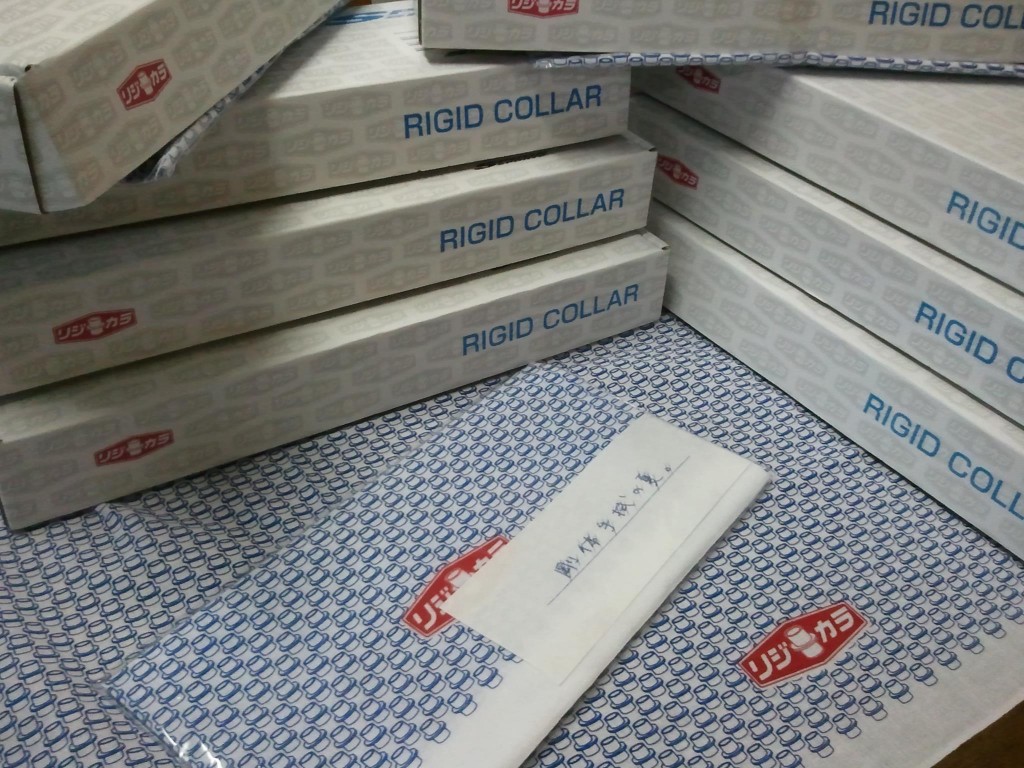 1 pc available
#3 Kyosho Die-Cast Model
1:64 Hakosuka scale model Limited Edition version only for the Nostalgic2Day Classic Car Show.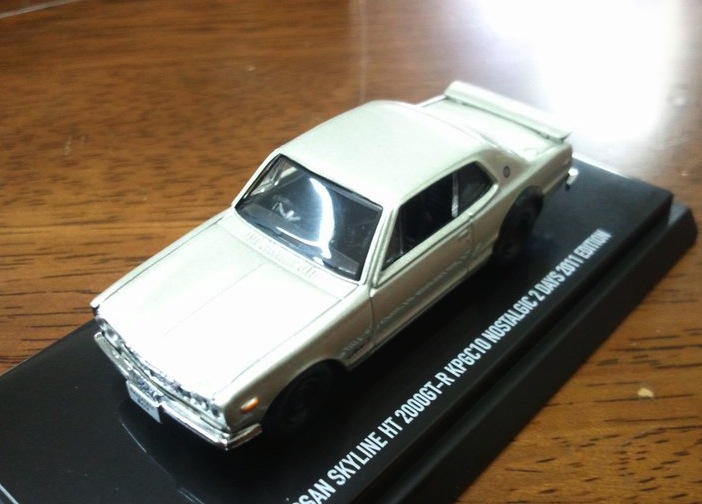 1 pc available
#4 HKS Limited Edition Shift Knob
Nice Duracon shift knob from the almighty tuning company, HKS.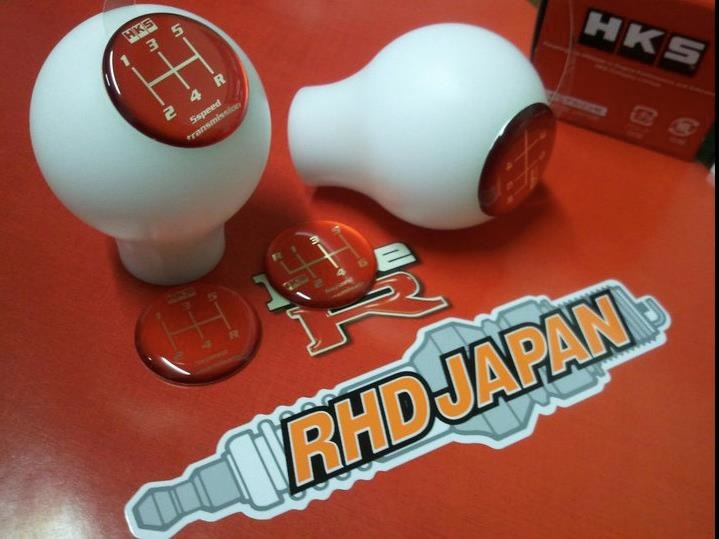 2pcs M12XP1.25 Available!
2pcs M10XP1.5 Available!
Campaigns
Car Make T&E Vertex Aerokit Campaign ~Sept30

SARD Catalyzer Campaign ~Sept 30
SPOON Rigid Collar Campaign ~Sept 30
APP Expanded Lineup/Price Down Pads and Brake Fluid Campaign ~OCT 15
Work Wheels Campaign ~NOV 29
Project Mu Brake Pad Campaign ~Dec 14
Charity Campaigns
Mazda Festa Charity Goods Campaign Limited Availability