Thank you for checking the RHDJapan blog. We have just received notification of a new addition to the extensive lineup of SARD Sports Catalyzers in addition to a price revision of +10% scheduled from December 1, 2022.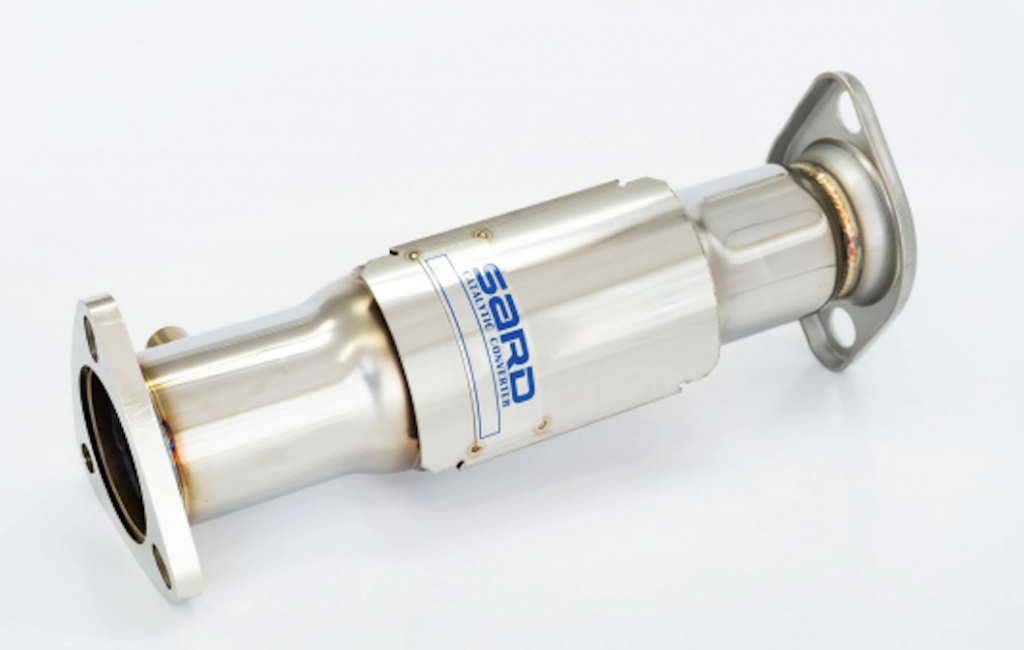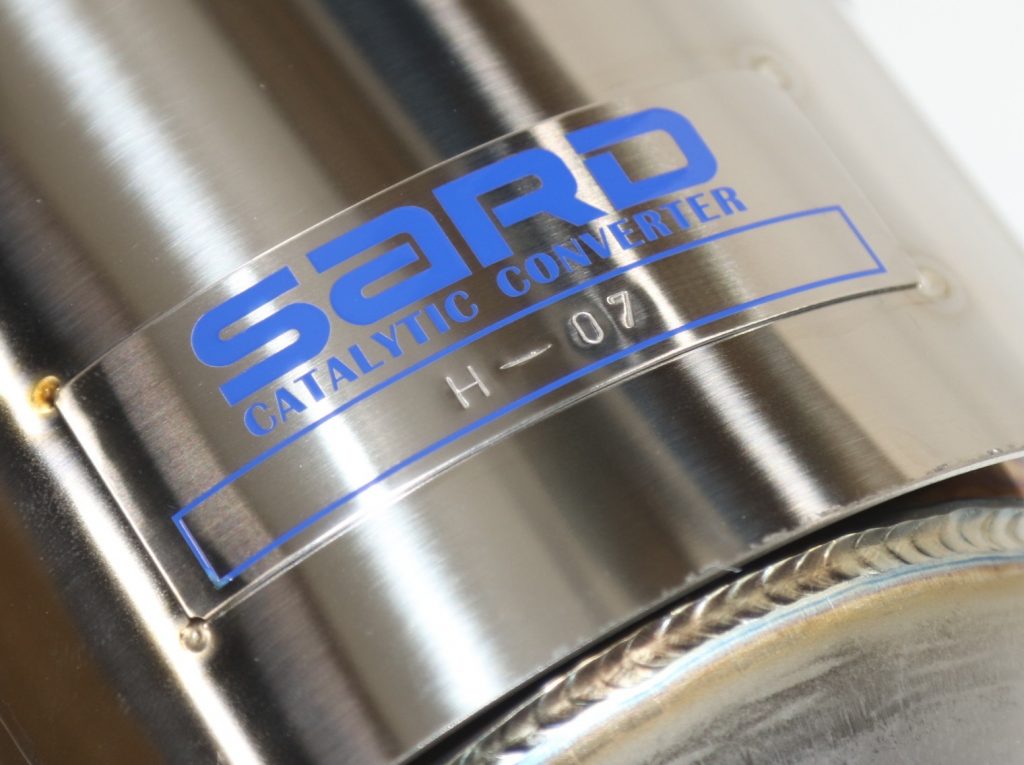 Thank you for checking the RHDJapan blog. We are proud to announce the official release of our Autumn Campaign. All products from the brands listed below will qualify for an additional 6% discount for the remaining of October!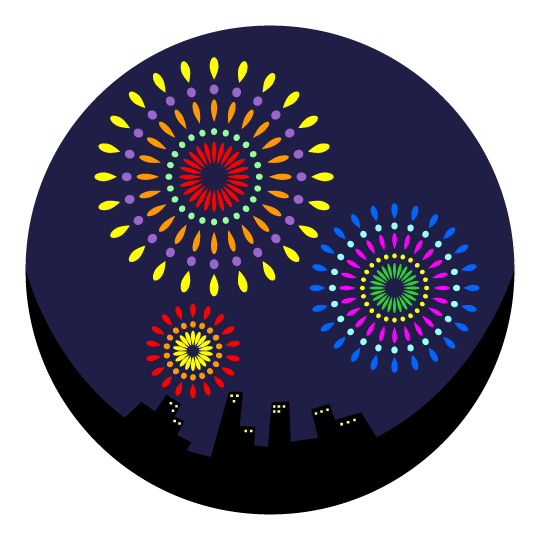 Discount applied to items in the main RHDJapan catalog, not applicable to OEM or Rims/Wheels.
Greetings from the RHDJapan and team. The office and warehouse are closed in observation of 体育の日 (Taiiku-No-Hi) aka Sports Day which is a National Holiday throughout Japan.
In honor of our favorite Sport, MotorSports
we would like to make the official announcement for our Fall Campaign campaign which will be ongoing for the rest of the Month.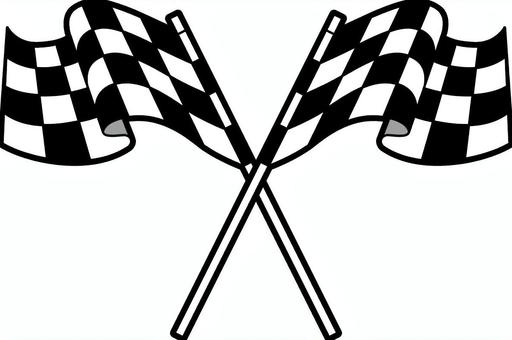 Greetings from the RHDJapan blog and team. We have received a notification regarding the renewal of the Easy and Pro Type Performance Camshafts from TRUST / GReddy for both the SR20DET and RB26DETT applications. Available in a variety of ideal combinations of Lift and Duration to suit most any level of tuning from OEM turbine, Bolt-on Turbine and Full Tuned applications.
Backed by ProjectMu braking excellence the following teams have taken 1st place at the two previous rounds of Super GT 2022 Series: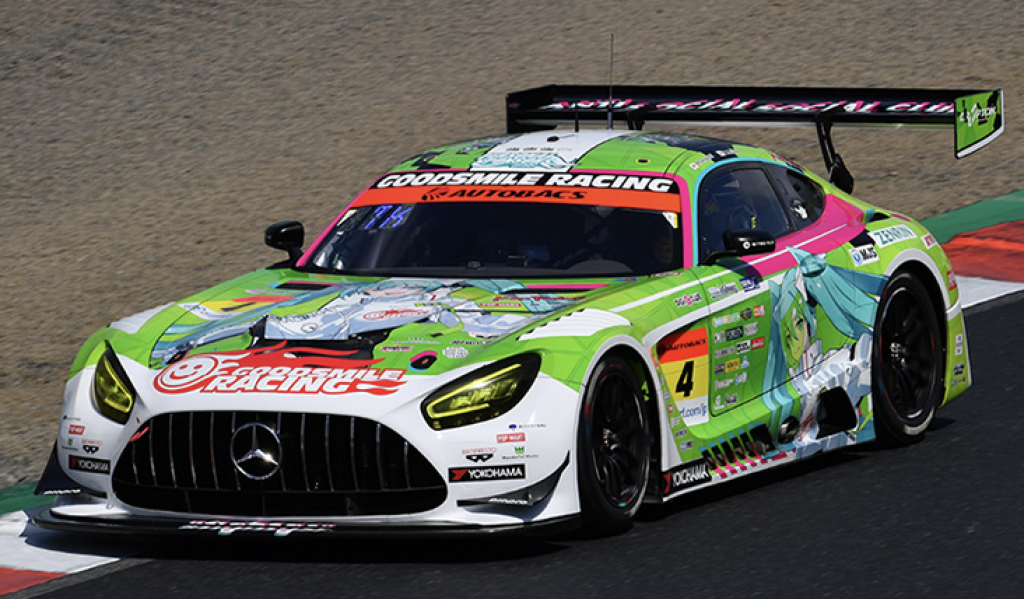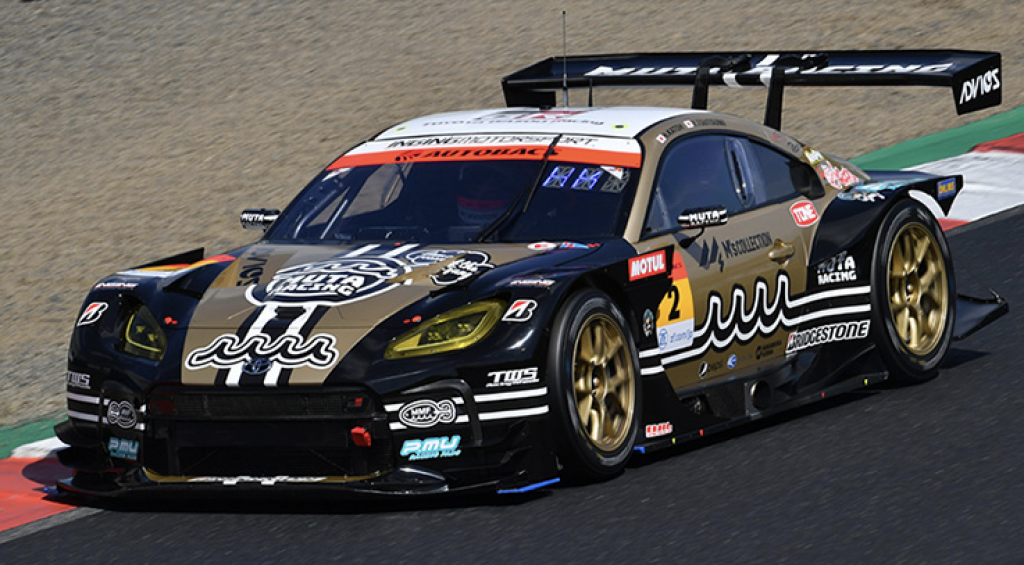 Get an additional 6% discount on the whole range of Project Mu items with RHDJapan until the end of October!