Hello from the RHDJapan blog. To go along with the many other campaigns covering a wide variety of different parts here is one more campaign specifically for the hard-tuning SR20 crowd! For the owners of high output SR engines who are tired of blowing transmissions up we have a great offer for you.
If you are looking for competition worthy transmission with race focused gearing in addition to keeping the transmission temperatures lower please continue reading on.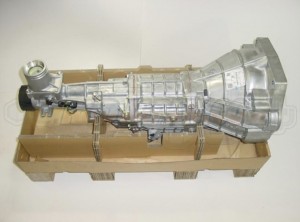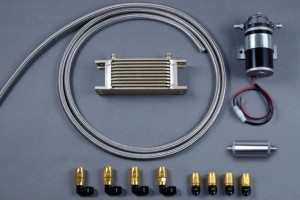 With the purchase of the HPI 6-Speed Cross Transmission along with the HPI Transmission Oil CoolerRHDJapan will extend an extra discount of JPY60,000 (approximate USD/AUD800, €590, £500!!) .
This is a bigger offer than getting the oil cooler for free with the purchase of the transmission, it is getting the cooler for free and then some!
This is a limited offer and all orders must be placed and paid for by Dec 26.
*Payment via Bank Transfer is the only option for this offer.
Clearance Items updated often!
Campaigns
The Ultimate Golden Ticket Campaign! ~While stock lasts or Jan 6

TEIN Coilover Campaign ~While supplies last
Project Mu Brake Pad Campaign ~Dec 14
TRUST LS-Spec Intercooler Campaign ~Dec 26
KAAZ LSD Campaign ~Dec 28
Endless Big Brake Campaign ~Dec 28
RALLIART Discontinuation Sale~2012
SFIDA Brake Pad & APP Brake Line Campaign~2012
APP HID Lighting Campaign~2012
All Parts HKS Campaign ~2012
All Parts Nagisa Campaign ~2012
Charity Campaigns
Bonjour à tous et bienvenue sur le Blog de RHDJapan. Pour continuer dans la lignée des nombreuses offres que nous avons en cours, et qui couvrent une grande variété de pièces, en voilà une très spécifique pour les hard tuners de SR20! Pour les possesseur de motorisation SR qui se seraient lassés de faire péter leur transmission, nous avons l'offre qu'il vous faut.
Si vous cherchez une transmission qui tienne la route pour de la compétition, avec un embrayage porté sur la course, et qui en plus garderait les température à un niveau peu élevé, il vaudrait mieux que vous continuiez à lire ce qui suit.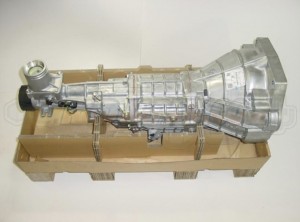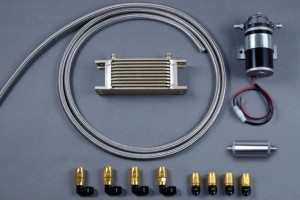 Pour l'achat d'une Transmission HPI 6-Speed avec un Transmission Oil Cooler HPI RHDJapan ajoute une remise supplémentaire exceptionnelle de 60.000 JPY (approximativement USD/AUD800, €600, £500!!).
Cette offre est plus importante que le prix du Oil Coller lui même, c'est comme si on vous l'offrait et qu'on en ajoute encore un peu!
Cette offre est limitée dans le temps, et toutes les commandes pour cet articles doivent être passées et payées pour le 26 décembre.
*Seul un paiement par virement bancaire peut être accepté pour cette transaction.
Articles à prix cassés Mis à jour fréquemment!
Offres
The Ultimate Golden Ticket Campaign! ~ Jusqu'à épuisement des stocks ou jusqu'au 6 janvier

TEIN Coilover Campaign ~ Jusqu'à épuisement des stocks
Project Mu Brake Pad Campaign ~ 14 Décembre
TRUST LS-Spec Intercooler Campaign ~ 26 Décembre
KAAZ LSD Campaign ~ 28 Décembre
Endless Big Brake Campaign ~ 28 Décembre
RALLIART Discontinuation Sale ~ 2012
SFIDA Brake Pad & APP Brake Line Campaign ~ 2012
APP HID Lighting Campaign ~ 2012
All Parts HKS Campaign ~ 2012
All Parts Nagisa Campaign ~ 2012
Offres caritatives