Hello from the RHDJapan Blog in addition to the RHDJapan team. There are currently several long running campaigns for the rest of 2011. However this campaign will only be going for one week and is only for those who are ready to purchase.
In this campaign RHDJapan will be providing an Official ENDLESS Zip-Up Parker as a FREE SERVICE with the purchase of any Big Brake Kit from ENDLESS!!
All orders must be confirmed and paid for by the 9th of November.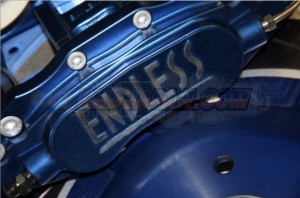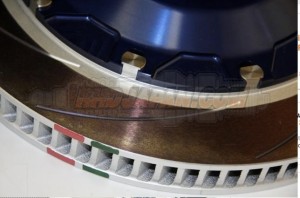 The Zip-up Parker is available in the following specs:
Sizes : M, L and XL
Colors:Black, Navy, Gray, Oatmeal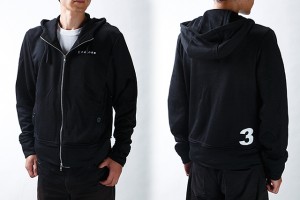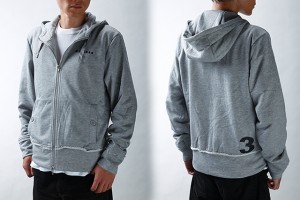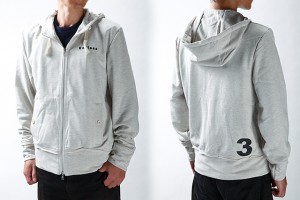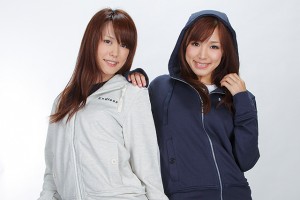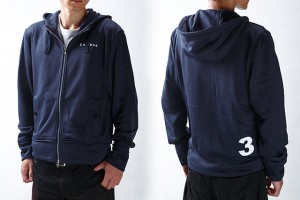 Campaigns
TEIN Coilover Campaign ~While supplies last
TRUST LS-Spec Intercooler Campaign ~Dec 26
RALLIART Discontinuation Sale~2012
KTS Fall Campaign ~NOV 29
Work Wheels Campaign ~NOV 29
Project Mu Brake Pad Campaign ~Dec 14
SFIDA Brake Pad & APP Brake Line Campaign~2012
APP HID Lighting Campaign~2012
All Parts HKS Campaign ~2012
All Parts Nagisa Campaign ~2012
Charity Campaigns
Mazda Festa Charity Goods Campaign Limited Availability
Un grand bonjour à tous de la part de toute l'équipe de RHDJapan. Il y a actuellement pas mal d'offres au long cours qui ne prendront fin qu'avec cette année 2011. Cependant cette offre ne va durer qu'une petite semaine et ne peut s'adresser qu'à ceux qui sont prêts à passer commande.
Dans cette offre, RHDJapan va vous offrir une parka ENDLESS gratuitement incluse pour tout achat de Kit de frein ENDLESS!!
Toutes les commandes doivent être passées et réglées pour le 9 Novembre.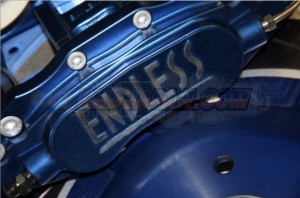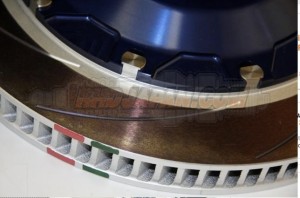 Voici les différents modèles disponibles :
Tailles : M, L and XL
Couleurs : Black, Navy, Gray, Oatmeal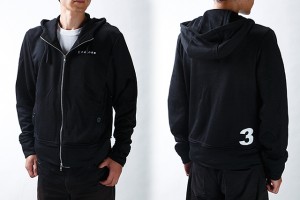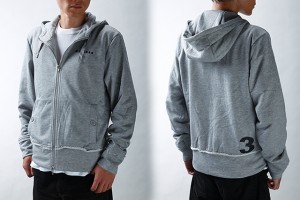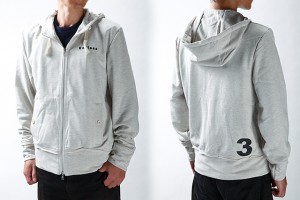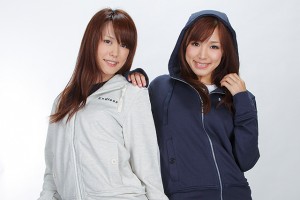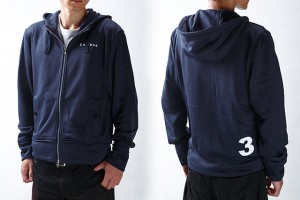 Offres
TEIN Coilover Campaign ~ Tant qu'il reste des stocks
TRUST LS-Spec Intercooler Campaign ~ 26 Décembre
RALLIART Discontinuation Sale ~ 2012
KTS Fall Campaign ~ 29 Novembre
Work Wheels Campaign ~ 29 Novembre
Project Mu Brake Pad Campaign ~ 14 Décembre
SFIDA Brake Pad & APP Brake Line Campaign ~ 2012
APP HID Lighting Campaign ~ 2012
All Parts HKS Campaign ~ 2012
All Parts Nagisa Campaign ~ 2012
Offres caritatives
Mazda Festa Charity Goods Campaign Quantité Limité