Thank you for checking the RHDJapan Blog. We are excited to announce the Fuji Super Tec 24H Race from Super Taikyu Series 2021 this weekend at Fuji Speedway.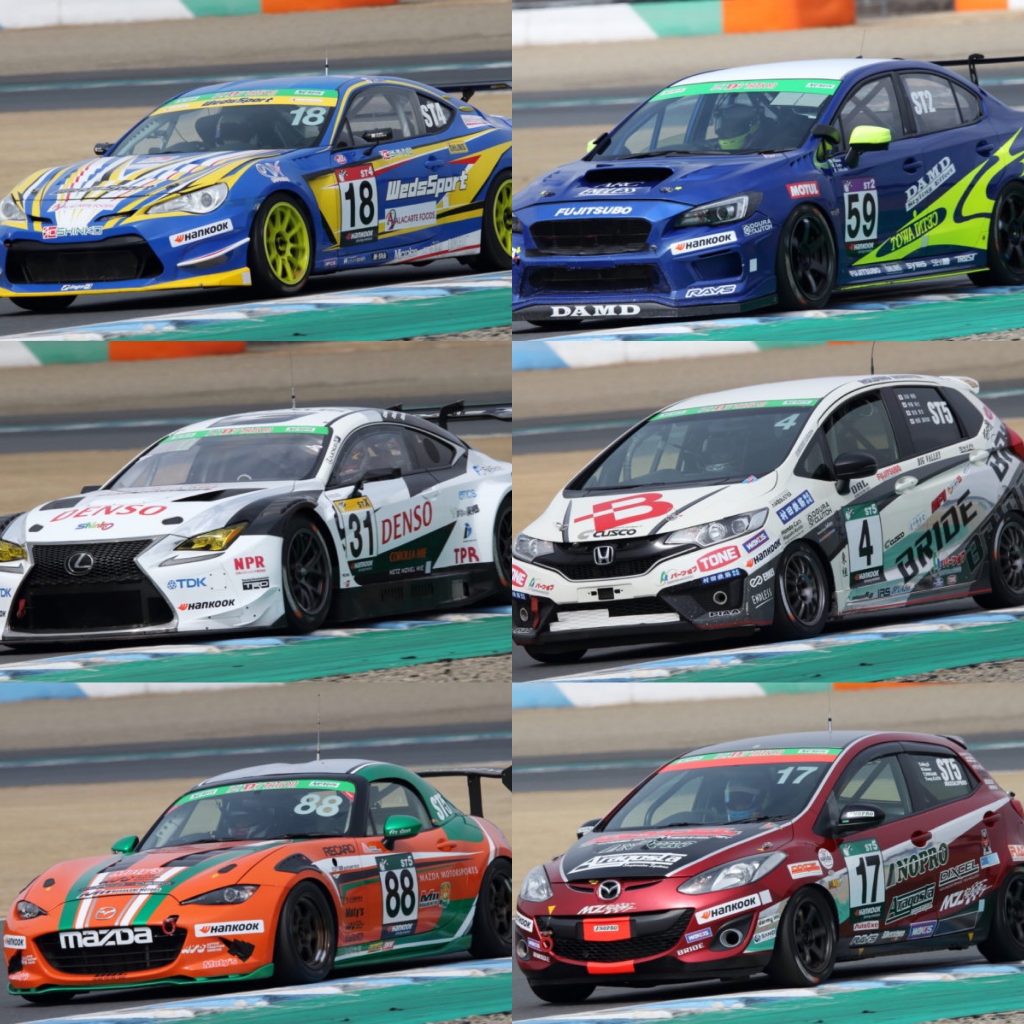 Join the event in real time with the Live Stream starting May 22 1:00pm Japan time.

As we do with many of the motorsports events we will be including the brands associated with the different teams and sponsors of parts used. Included in this weekend specials are the following brands proven in top competition for performance and extreme endurance:

5Zigen
Advan / Yokohama
Aragosta
ARC Brazing
ATS & Across
AutoExe
Bride
Cusco
DAMD
Denso
Dixcel
ENDLESS
Enkei
Exedy
Fujitsubo
HPI
ings
Key's Racing
Leg Motorsports
Murakami Motors
NGK
NISMO
NoPro
Odula / Over Drive
Ohlins
Okuyama / Carbing
ORC
OS Giken
PIAA
Project Mu
Rays
Recaro
SARD
Seido-Ya
SYMS
TRD
TRUST / GReddy
Varis
Weds
Winmax
Works Bell
Hello from the RHDJapan team, we would like to extend a heart felt thank you to those who have reached out to us regarding last weekends Typhoon #19. All members, family and friends are all OK. Reports from the manufacturers factories and tuning shops have been overall very positive with only a slight delay of not more than a couple days on processing orders. For those with extremely time sensitive orders processing please feel free to use the help desk to request a confirmation update on order expected date.
This weekend will be the annual Yokohama World Time Attack Challenge. A favorite among the many motorsports events in one of the most beautiful cities in the world but we have been lucky enough to sponsor drivers and teams from Japan along with local privateers with their pursuit for that perfect lap at Eastern Creek Parkway.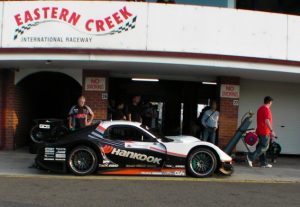 Garage Revolution TA-2, RHDJapan's first opportunity to become directly involved in WTAC.
In continual support of the Time Attack, Drift and show RHDJapan will be featuring different sponsors and supporting manufacturers within this batch of weekend specials! This batch of weekend specials will also be extended for 2 extra days!
 at least additional 6%~ discount on ALL parts from the following JDM Brands! 
For those who have donated over this weekend to the official charity of World Time Attack, Starlight Children's Foundation with processing orders with us please forward your order number and a screenshot of your donation via the help desk so that we can help those who help others.