The RHDJapan team has another great campaign to offer and welcome back to the RHDJapan blog!!
The majority of the campaigns currently available are for the high-end brands, this campaign is a little bit different and will allow for big savings on the cost performance brand, KTS.
Big discounts will be available for Handling items such as Stabilizers and Coil overs as well as cooling items such as Radiators and Radiator Hose Sets!
*The additional discount will be applied once you add the item to your shopping cart
15% off Silicone Radiator Hose Sets!!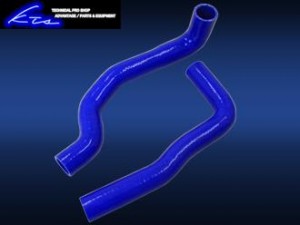 FD3S
12% off Radiator Systems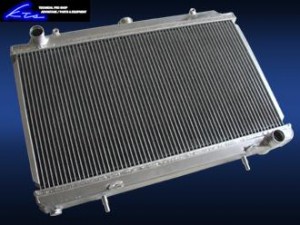 S13, S14, S15, ECR33, ER34, BCNR33, BNR34
14% off Stabilizers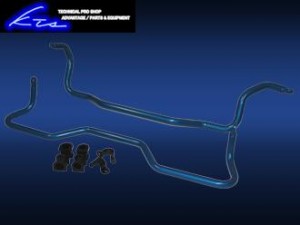 Front Silvia
7% off SC Dampers β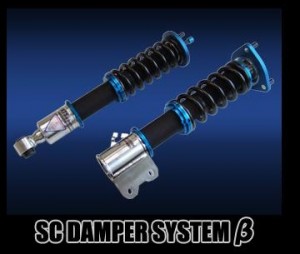 Other Great Campaigns with RHDJapan!

FREE Spark Plugs & 1/2 Off Suction Kit for SR20DET ~Aug 30
FREE TRUST Muffler Campaign SXE10~Aug 30
TRUST Power Up Campaign RB26 Limited Availability!!
HKS FREE Spark Plug Campaign ~August 24
TRUST Suspension Campaign ~Aug 30
SARD Blow Off Valve Campaign ~Aug 15
Extra Consolidation with HKS Muffler Campaign!!~Aug 30
TRUST Muffler Campaign ~August 30
TRUST Cooling Campaign ~August 30
Ralliart Discontinuation Sale! ~August 30
SPOON Rigid Collar Campaign ~Sept 30