Welcome to the RHDJapan blog. After continual requests for popular JDM publications we have finally been able to make them available in a cost-effective way. In addition to the highly popular Hyper Rev magazines we now have the Option, Option2, Drift Tengoku, G-Works, Lancer EVO and Impreza magazines added to the site.
As a special offer we will have include one of the following magazines as a FREE service with the purchase of any 3 of the currently listed magazines on the site. No additional payment for shipping will be required either.
Please add the name of the requested magazine in the comments section at checkout in order to take advantage of this campaign.
DoriSha Parts Tengoku (Complete focus on only parts for Drift Machines)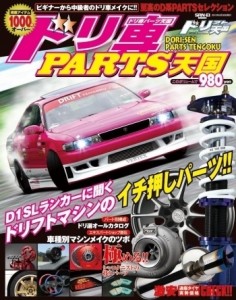 REV SPEED Vol 2 with DVD (Complete focus on circuit settings & driving)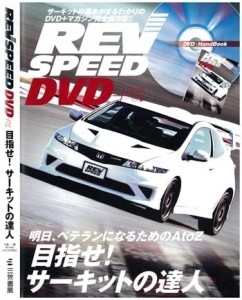 高旧進車/Koukyuushinsha VOL 2 (Focused on Older VIP machines, Nissan VS Toyota edition)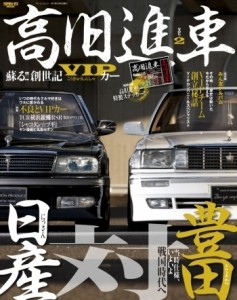 高旧進車/Koukyuushinsha VOL 1 (Focused on VIP machines from the 1980's, Current Styling VS Back in the day)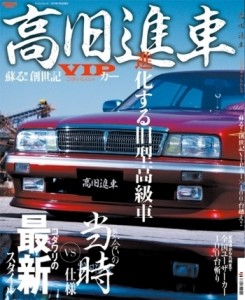 旧車人 Kyu-Sha-Jin Vol.4 (Focused on Classic Sports Cars)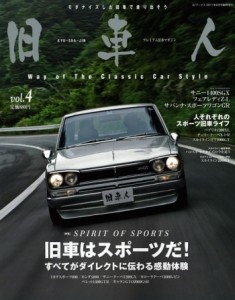 旧車人 Kyu-Sha-Jin Vol.3 (Focused on Classic Sports Cars)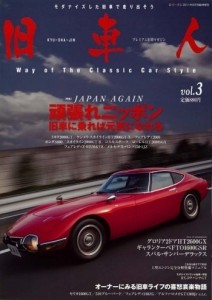 旧車人 Kyu-Sha-Jin Vol.2 (Focused on Classic Sports Cars)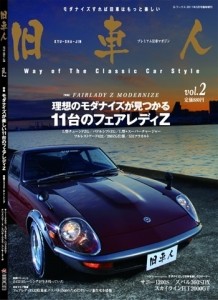 旧車人 Kyu-Sha-Jin Vol.1 (Focused on Classic Sports Cars)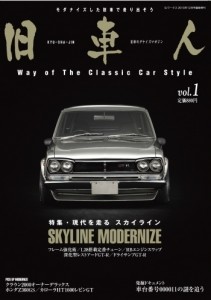 Updated Daily!! RHDJapan Clearance Items
Campaigns
TEIN Coilover Campaign ~While supplies last
TRUST LS-Spec Intercooler Campaign ~Dec 26
RALLIART Discontinuation Sale~2012
KTS Fall Campaign ~NOV 29
Work Wheels Campaign ~NOV 29
Project Mu Brake Pad Campaign ~Dec 14
SFIDA Brake Pad & APP Brake Line Campaign~2012
APP HID Lighting Campaign~2012
All Parts HKS Campaign ~2012
All Parts Nagisa Campaign ~2012
Charity Campaigns
Mazda Festa Charity Goods Campaign Limited Availability