With the start of the Summer season the campaigns coming out of the RHDJapan blog are starting to sizzle up with more and more hot offers!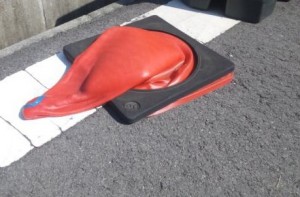 good thing for campaigns there is no such thing as too hot!
This campaign will offer some big savings for SR, RB and 1JZ applications looking to squeeze some more power from these solid tuning engines or replace
the tired standard turbines.  In this campaign we will be able to offer up to 42% discount off of the regular TRUST MSRP pricing! This will be an additional JPY35000~JPY38500 (USD/AUD/CAD430~480) discount from our normal
sales price on these top quality actuator type turbines from TRUST!
Additional JPY36500 discount
SR20 T518 Turbine kits (11520015, 115200179)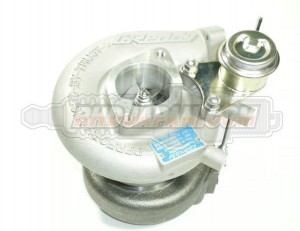 Additional JPY35500 discount
SR20 T517 Turbine Kits (11520013, 11520016)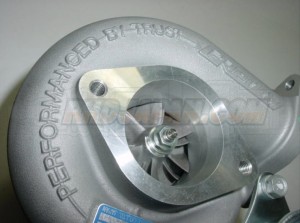 Additional JPY37500 discount
RB26 T517 Turbine Kits (11520074, 11520075)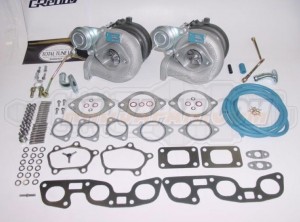 Additional JPY38500 discount
1JZ-GTE T620Z Turbine Kit (11510063)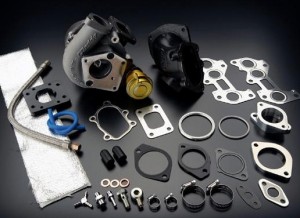 Add to cart to apply discount and see the total shipped price to your location.
Campaigns:
TRUST Cooling Campaign ~July 30
APP HID Lighting Campaign ~July 28
APP Brake Line & Pad Campaign ~July 31
Endless Brake Kit Campaign ~August 10
RE-Amemiya WTAC 2012 Campaign ~August 13
ARC Cooling Campaign ~August 17
HKS FREE EVC Campaign ~August 24
SARD Cooling Campaign ~August 30
HPI Cooling Campaign ~August 30
HPI Intercooler Campaign ~August 30
TRUST GReddy Suspension Campaign ~Aug 30
TEIN Suspension Campaign ~Sept 27
Charity Campaigns
Save Japan Charity Jacket w/ RHDJapan Patch