Welcome back to the RHDJapan blog where we are rolling out more great campaigns with the end of the year closing in.
Here is one batch of Weekday Pop Specials that will run parallel with the 10 day long Weekend Specials consisting of 50+ manufacturers. These will all be ongoing with the 10 different campaigns listed at the bottom of the blog!
In celebration of the start of the Holiday season we have also just started another massive FREEBIE campaign!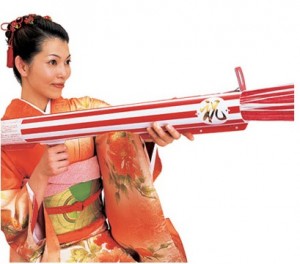 When any of the brands in this batch of Weekday Pop Specials are added to your shopping cart we will provide an additional  4% discount on the entire shopping cart, this includes other brands and OEM parts!
All orders must be placed and paid for by 9:00am on Nov 28 JST
*Additional discounts will be applied when items are added to the shopping cart.
The additional discount will also be applied to any of the  Clearance Items
Campaigns
TEIN Coilover Campaign ~While supplies last
TRUST LS-Spec Intercooler Campaign ~Dec 26
RALLIART Discontinuation Sale~2012
KTS Fall Campaign ~NOV 29
Work Wheels Campaign ~NOV 29
Project Mu Brake Pad Campaign ~Dec 14
SFIDA Brake Pad & APP Brake Line Campaign~2012
APP HID Lighting Campaign~2012
All Parts HKS Campaign ~2012
All Parts Nagisa Campaign ~2012
Charity Campaigns
Bienvenu de retour sur le blog de RHDJapan, ou les annonces d'offres promotionnelles s'intensifient avec l'arrivée de la fin d'année.
Aujourd'hui il s'agit de promos spéciales pour la semaine, qui se déroulent en parallèle avec les promos spéciales du weekend prolongée à 10 jours et étendu à plus de 50 marques. Le tout en plus des 10 autres campagnes en cours, dont vous pouvez trouver les liens à la fin de ce post !!
Pour célébrer Thanksgiving, nous avons également débuté une campagne massive de FREEBIE!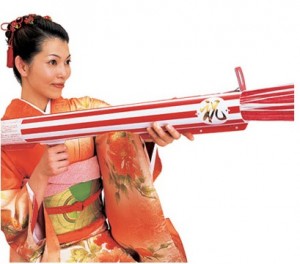 Lorsque vous ajoutez une de ces marques a vote panier, vous bénéficiez alors de 4% de remise sur l'intégralité du panier, incluant les autres marques et les produits OEM !
Toutes les commandes doivent êtres effectuées et payées avant le 28 Novembre 2011, 9 heure du matin au Japon.

*Les autres promotions sont cumulatives. Cela s'applique aussi aux produits en liquidation!
Offres en cours
TEIN Coilover Campaign ~While supplies last
TRUST LS-Spec Intercooler Campaign ~Dec 26
RALLIART Discontinuation Sale~2012
KTS Fall Campaign ~NOV 29
Work Wheels Campaign ~NOV 29
Project Mu Brake Pad Campaign ~Dec 14
SFIDA Brake Pad & APP Brake Line Campaign~2012
APP HID Lighting Campaign~2012
All Parts HKS Campaign ~2012
All Parts Nagisa Campaign ~2012
Campagnes charitatives