Welcome to the RHDJapan blog post. We have received notification that there will be a price increase on select items from NISMO starting from the beginning of April. As many companies are reevaluating costs we tend to see any price adjustments being done around the beginning of the new Fiscal Year. As we receive information we will continue to update through the blog and provide a PRE-Price Increase Sale!
Up to 42% price increase on Links Rods and Arms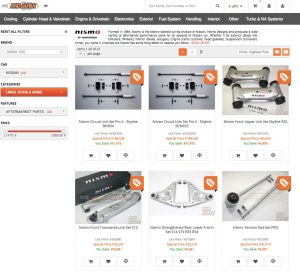 Up to 31% price increase on Carbon Mirror Covers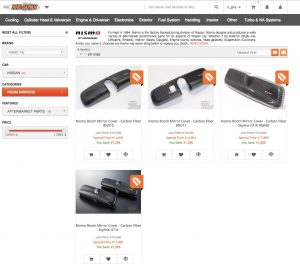 Up to 23% price increase on Fuel Parts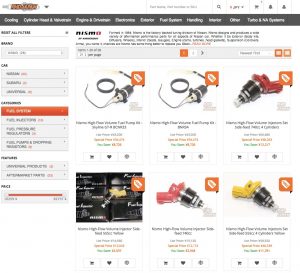 Up to 36% price increase on select aeroparts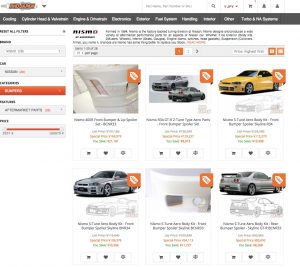 Up to 22% price increase on Clutch Pedal Brackets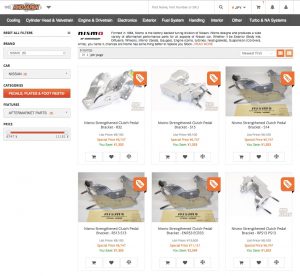 Welcome to the RHDJapan Blog as we continue to turn out great new campaigns! Well known to be some of the best exhaust systems for a wide array of vehicles and any motorsports application we are proud to announce an additional discount of 7% on the whole lineup!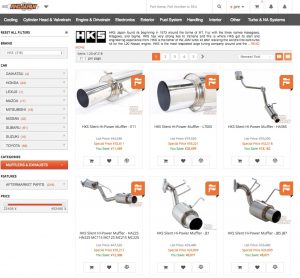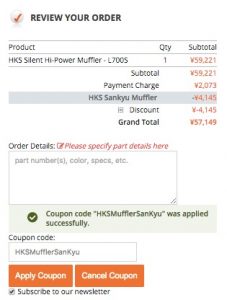 Welcome to the RHDJapan Blog. We are proud to announce the Fuel Pump Bump Campaign for those looking for top quality parts for their high power build! Get up to 10% additional discount or Extra Reward Bonus Points!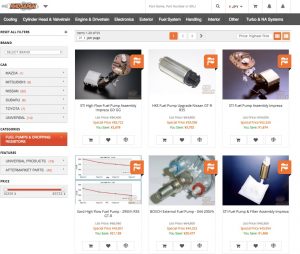 Welcome to the RHDJapan blog and greetings from the team. Going for that extra big bump in power? We are proud to make available another campaign for serious enthusiasts going for big power on BRZ & 86!
 A great offer for those who are going capacity up, turbocharged or supercharged and want to stick to top quality JDM Parts! The fuel system will need to be upgraded when getting serious about power.
From the longtime most trusted company in fuel system performance
SARD continues to develop the best JDM quality!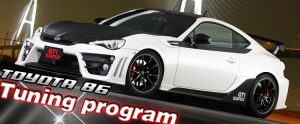 Get an extra 10% OFF until the end of March.