Welcome to all viewers from across the globe to the RHDJapan weekly batch of weekend specials!
It has been a great pleasure for the RHDJapan team to help sponsor Garage Revolution with their podium finish is last weekend's WTAC and would like to congratulate them one more time!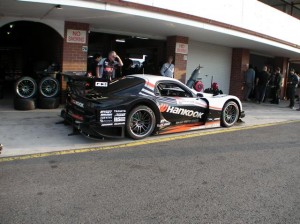 RHDJapan.com along with the other sponsors that helped support Revolution on this historic journey down under.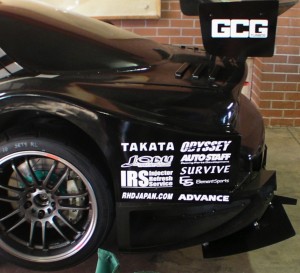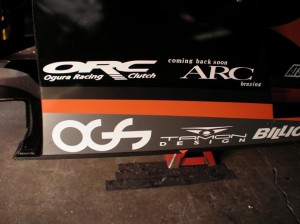 In addition to the great performance the ARC sticker brought some unexpected good news!
Zero Sports announced their return and all items have just been relisted to the site.

From A-Z, it is great to hear that these great manufacturers will be back in action, welcome Back!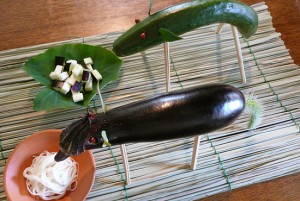 The Cucumber and Eggplant symbolize a Horse and Cow put out on the first day of the Obon holidays.
With the holiday in effect most manufacturers will be closed until the 16th and therefore this batch of Weekend Specials will extend an extra 2 days!
We will have 12 manufacturers in which all parts will be discounted an additional 6%
once added to the shopping cart!!
Fresh Campaigns

STI NBR Challenge Champions Campaign~Aug 25
Project Mu Domination Campaign~Aug 19
Revolution WTAC Podium Campaign~Sept 10
HKS Suspension Campaign ~Aug 30
SPOON Rigid Collar Campaign ~Sept 30
KTS Cooling & Handling Campaign~Aug 19
Other Great Campaigns with RHDJapan!

FREE Spark Plugs & 1/2 Off Suction Kit for SR20DET ~Aug 30
FREE TRUST Muffler Campaign SXE10~Aug 30
TRUST Power Up Campaign RB26 Limited Availability!!
HKS FREE Spark Plug Campaign ~August 24
TRUST Suspension Campaign ~Aug 30
SARD Blow Off Valve Campaign ~Aug 15
Extra Consolidation with HKS Muffler Campaign!!~Aug 30
TRUST Muffler Campaign ~August 30
TRUST Cooling Campaign ~August 30
Ralliart Discontinuation Sale! ~August 30
Mazda Festa Charity Goods Campaign Limited Availability