Hello from the RHDJapan team, we would like to extend a heart felt thank you to those who have reached out to us regarding last weekends Typhoon #19. All members, family and friends are all OK. Reports from the manufacturers factories and tuning shops have been overall very positive with only a slight delay of not more than a couple days on processing orders. For those with extremely time sensitive orders processing please feel free to use the help desk to request a confirmation update on order expected date.
This weekend will be the annual Yokohama World Time Attack Challenge. A favorite among the many motorsports events in one of the most beautiful cities in the world but we have been lucky enough to sponsor drivers and teams from Japan along with local privateers with their pursuit for that perfect lap at Eastern Creek Parkway.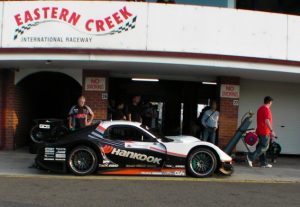 Garage Revolution TA-2, RHDJapan's first opportunity to become directly involved in WTAC.
In continual support of the Time Attack, Drift and show RHDJapan will be featuring different sponsors and supporting manufacturers within this batch of weekend specials! This batch of weekend specials will also be extended for 2 extra days!
 at least additional 6%~ discount on ALL parts from the following JDM Brands! 
For those who have donated over this weekend to the official charity of World Time Attack, Starlight Children's Foundation with processing orders with us please forward your order number and a screenshot of your donation via the help desk so that we can help those who help others.
Welcome to the RHDJapan blog. We have received the unfortunate news that some of the highly popular long seller gauge series will be discontinued from DEFI. Both the Racer Gauge and Advance CR Meter Series will be discontinued. This is a heads up for those looking to lock in or complete their collection of matching meters.
Further discounts are applied while stock is available and additional discounts for the rest of the DEFI lineup will be provided until Dec 19, 2019.
The different discount codes and details are provided within each of the listings on the site.
Thank you for checking the RHDJapan blog. This weekend will be another 3 day weekend as Monday the 14th will be 体育の日 (taiiku-no-hi). A National holiday celebrating athletics in which the RHDJapan team will be away from the office in observance.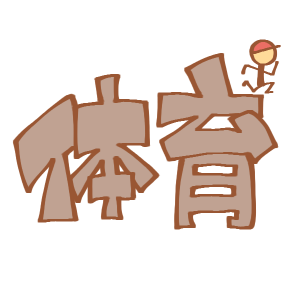 Unfortunately Typhoon 19 (Hagibis) is approaching the Tokyo/Kanto region as well. With its extreme size and power it is considered a Super Typhoon which will most likely cause severe destruction. This area also consists of many of the different factories and tuning shops for the items RHDJapan provides. Expected date information for processing orders may be delayed or even pushed back indefinitely. Orders for specific brands may also be suspended until business can be resumed. We will be updating expected date information within orders with the updates we receive.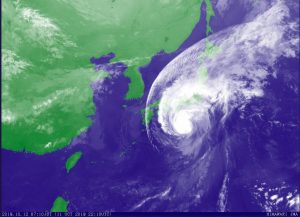 at least additional 6%~ discount on ALL parts from the following JDM Brands! 
Greetings from the RHDJapan Blog.
This weekend marks the final round for the 2019 Formula Drift season.  For those who cannot make it to Okayama International Circuit and still want to watch the event in real time. Check out the official site for Live Streams and other information.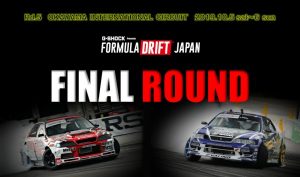 For this batch of Weekend Specials we are offering extra discounts on the brands that we carry supporting and sponsoring Formula Drift
The following campaigns will all expire on Oct 7 8:30am Japan time: