Thank you for checking the RHDJapan blog. This campaign is of limited quantity and ONLY available with RHDJapan. Including in this campaign is a 100% discount on the brand new White Edition Profec Boost Controller with the purchase of select Bolt-On  Turbo Kits for FA20, 13B-MSP, M16A engines on the RX-8, ZN6, ZC6, ZC31S and ZC32S.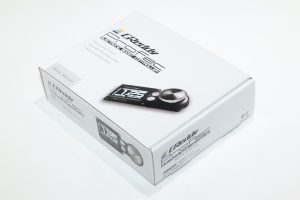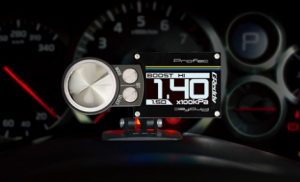 Available until message and coupon code is removed from site: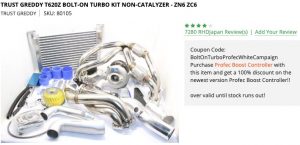 Hello from the RHDJapan blog. This campaign is to introduce the annual EXEDY Clutch Kit blow out campaign! Available on a couple select popular tuning engines and mostly Hyper Single Clutch Kits with a couple Carbon Series as well.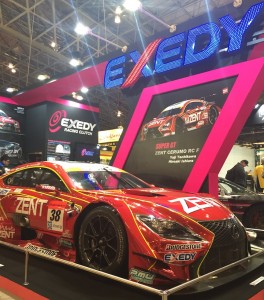 Up to 50% off MSRP! Up to JPY90,000 of MSRP!
Very Limited Availability!
Nissan: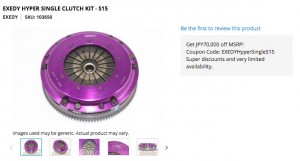 Toyota: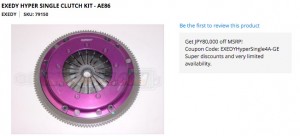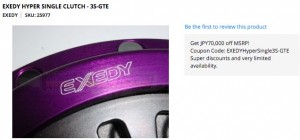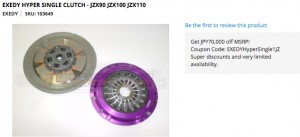 Honda: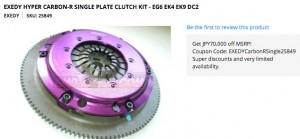 Mazda: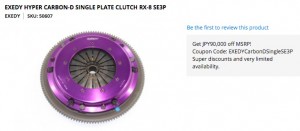 Subaru: