Hello from the RHDJapan and blog. It's just about that time of year again, mid Summer when companies all throughout Japan close down in observance of Obon.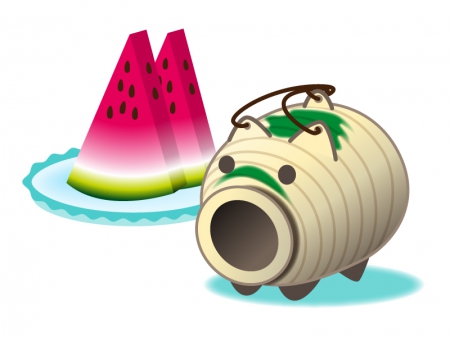 The majority of manufacturers will be closed from August 9th to the 13th. Companies with a longer holiday include the OEM manufacturers and the Works companies. For made to order items of 4 weeks or more a 1 week delay in processing maybe applied, effective immediately.
The RHDJapan team will be off in observance of this holiday on the 12th, shipping and processing orders every other day of the week. Please feel free to use our new Stock Check feature for up to date availability information.
We apologize for any delays on your urgent items and will be working to process and ship out orders with utmost urgency. Wishing all a safe and enjoyable Summer Season in the northern hemisphere and a Wonderful Winter season in the Southern hemisphere.
In observance of National Holidays on July 22 and 23 the office and warehouse will be closed until Monday July 26.
Greetings from the RHDJapan team. The rainy season in Osaka is officially over and Summer time is officially here. This is the time of year when many great Campaigns become available. Please check back with the blog for campaign information.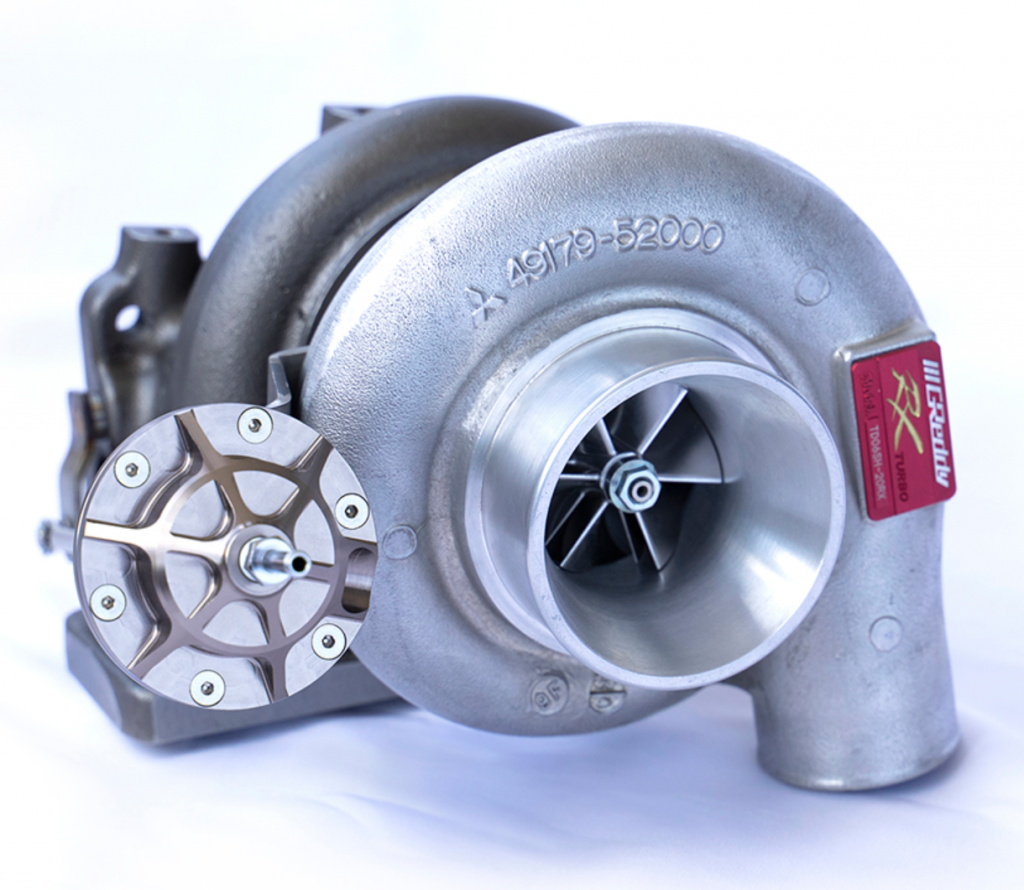 Today we have received some new product information from TRUST / GReddy and their new Turbine Kit for VVTi equipped 1JZ-GTE engines. The TD06SH20RX is a great turbocharger refresh and upgrade ready for stock engines to the fun zone up to about 425ps!
Greetings from the RHDJapan blog and early summer in Osaka. We have received further information on price changes due to increasing materials costs. This time the changes are from SARD and select items within the fuel systems and price changes are already in effect. Increase in prices are seen in the following items: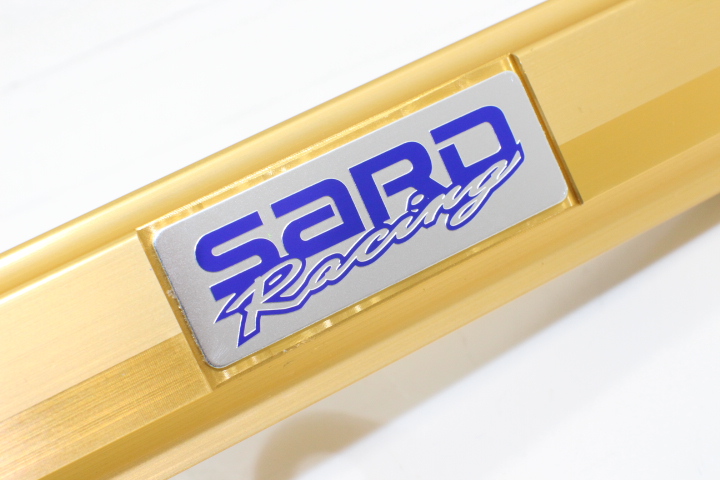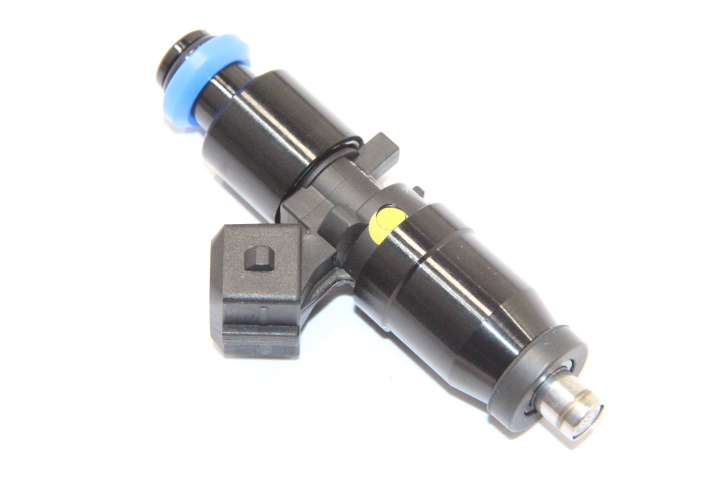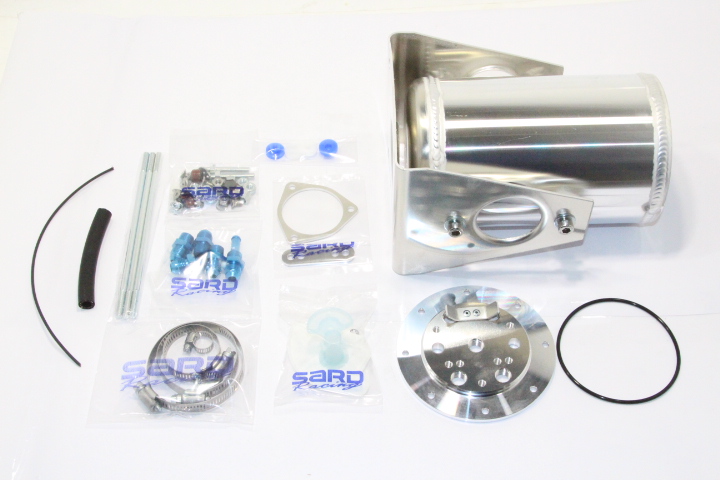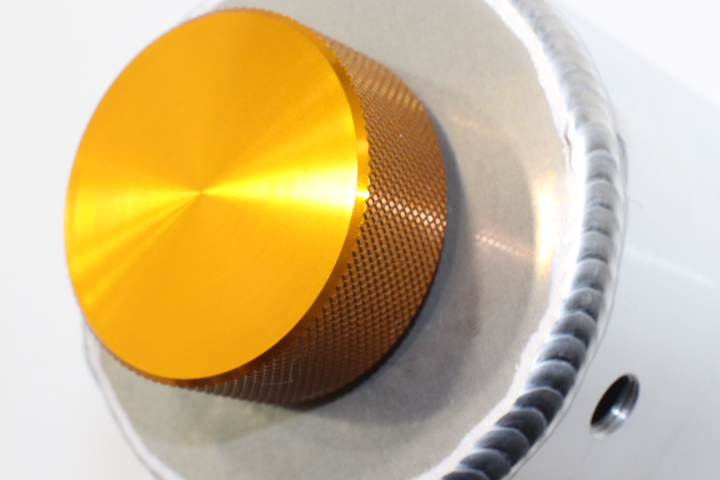 Greetings from the RHDJapan blog. We have received notification about some new developments from original parts manufacturer and tuning shop ATTAIN / KSP for the Accord / Toreno Models. These releases include Front Fender Inner Brace and Original Rear Big Brake Rotor Kit, both items officially available from July 2021.
Hello from the RHDJapan Blog and welcome a great campaign to start off the Summer Season!! RHDJapan is proud to extend this Cooling Campaign from veteran tuning parts manufacturer HPI! From Intercooler, Radiators and Oil Coolers for vehicles specific to universal type and one-off custom applications HPI has many great cooling solutions available.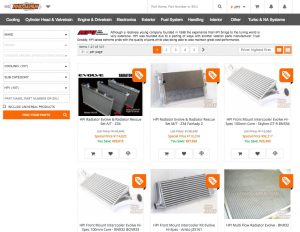 Discount applies to all the following niche cooling parts from HPI: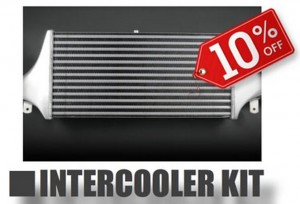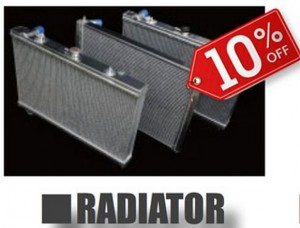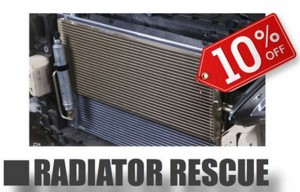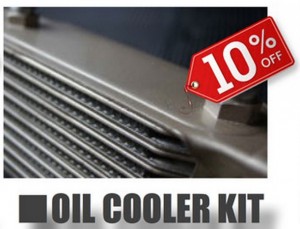 Hello from the RHDJapan blog spot. We have just received notification of additional price changes effective immediately. Select products from JUN Auto / JUN Machine Shop / Tanaka Industrial Co. Ltd will have in increase on average of 10% with a maximum increase of 25%.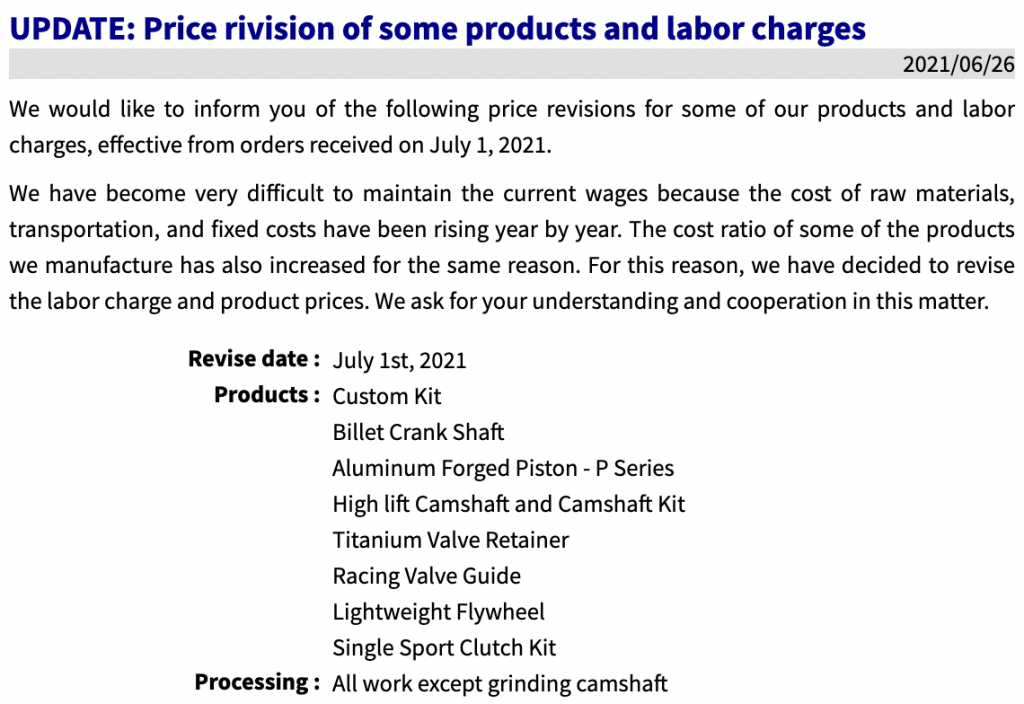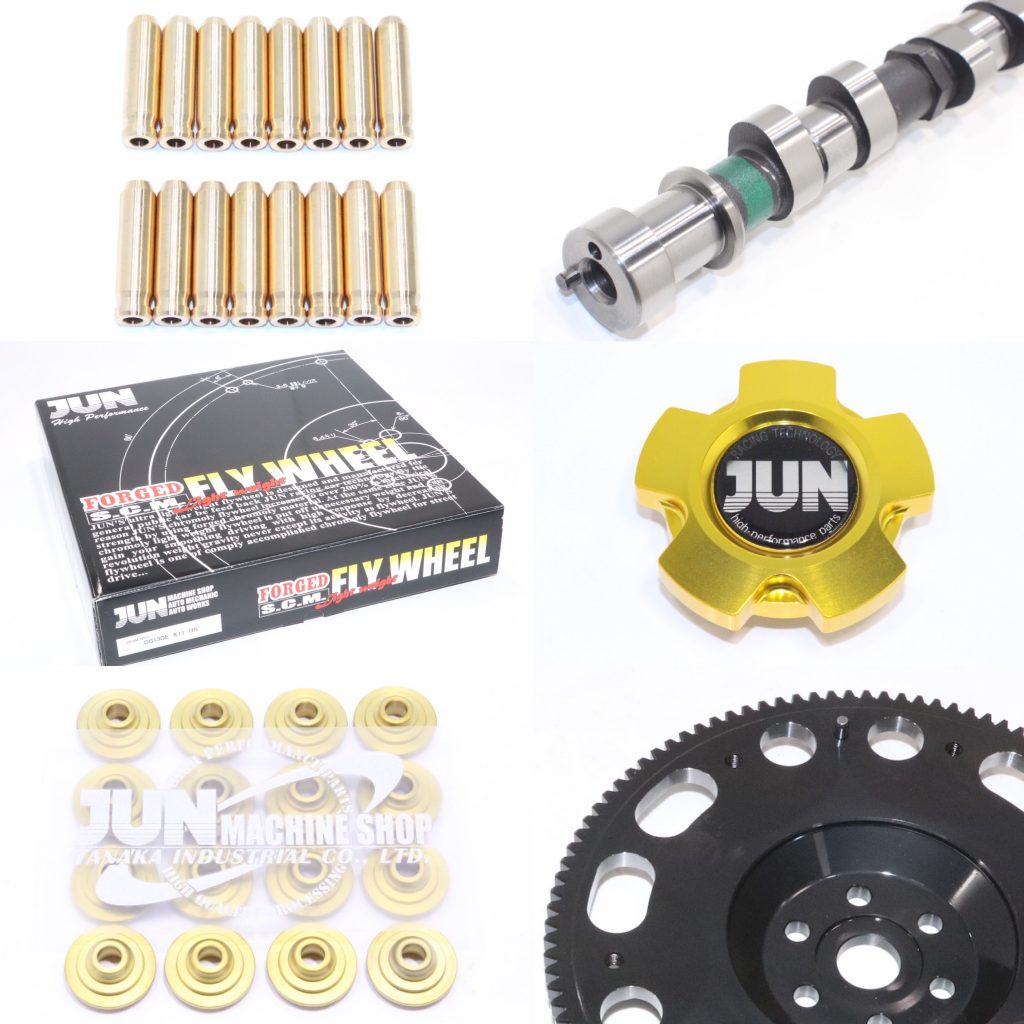 Greetings from RHDJapan headquarters and blog. We have received some more great news from our friends at HPI aka High Power Improvement. Joining the ranks with other exciting tuning vehicles new lineup for the vehicle specific EVOLVE series Oil Cooler Kits now include the exciting GR Yaris.