Thank you for checking the RHDJapan blog. As part of the HKS Big Power Campaign for Single Plate Clutch Kits we will be able to add 6L of HKS Performance Gear Oil.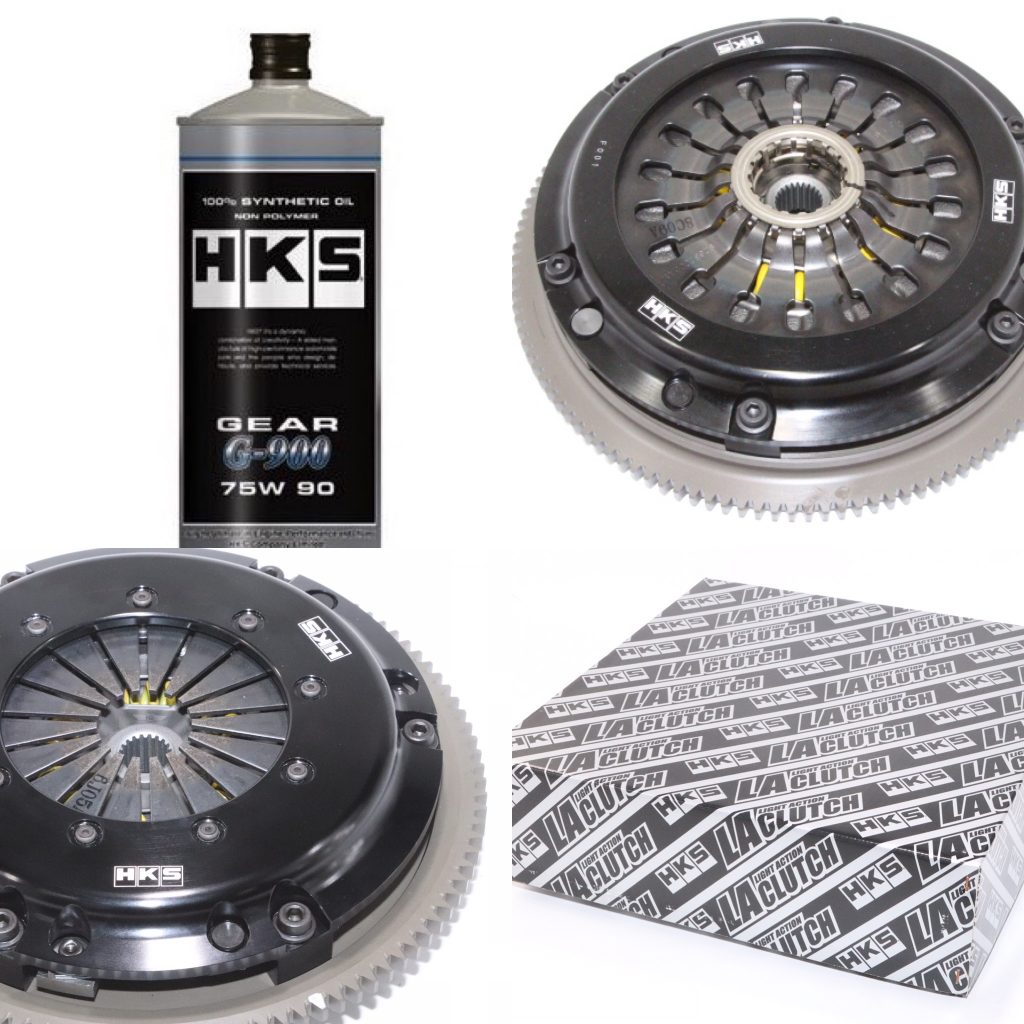 Hello from the RHDJapan blog. This campaign is to introduce major discounts on select carbon and metal clutch kits from Exedy. Limited stock available, once message is no longer displayed in listing the offer will no longer be available.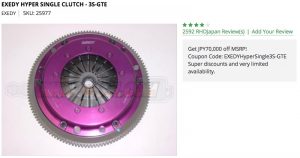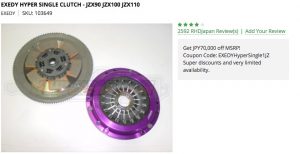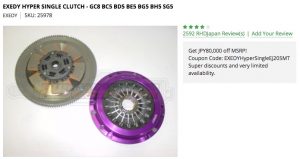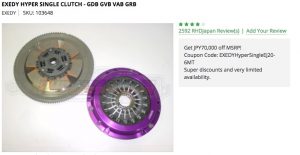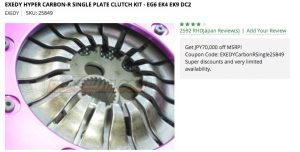 Tagged as: 1JZ-GTE, 3S-GTE, 4A-GE, AE86, BC5, BD5, BE5, BH5 SG5, Carbon Clutch, Clutch Kit, DC2, EG6, EJ20, EK4, EK9, Exedy, GC8, GDB, GRB, gvb, hyper carbon, hyper single, JZX100, JZX110, JZX90, metal clutch, ST205, SW20, vab
Comments Off
Welcome to the RHDJapan blog and cool greetings from mid-summer in Osaka. Introducing another campaign for popular tuning vehicles serious about tackling cooling.
The SARD Cooling Campaign help your vehicle maintain its cool in all driving applications.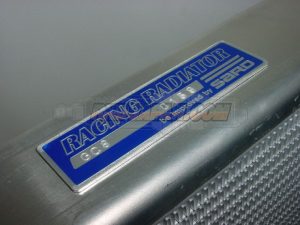 For applications that also have Cooling Thermostat available from SARD we will be extending a
100% discount on the thermostat in addition to 300 extra Reward Points!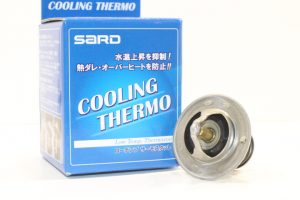 All other Racing Radiators that have no thermostat available will qualify for a 7% discount with 300 extra Reward Points! 
Tagged as: 180SX, 2GR-FSE, 3GR-FSE, 4b11, 4GR-FSE, Aluminum Radiator, AP1, AP2, Aristo, BCNR33, BE5, BH5, BNR32, BNR34, Civic, CZ4A, Drift, ECR33, EJ20, ER24, FA20, Fairlady Z, FD2, GC8, GDA, GDB, GRB, GRS184, GRX120, GRX121, GT-R, gvb, Impreza, jdmpartss, JUZS161, JZS147, K20A, Lancer Evolution, Legacy, Mark X, P13, R35, Radiator, RB26DETT, RHDJapan, RP13, S!5, S13, S15, S2000, Sard, silvia, Skyline, thermostat, Time Attack, VQ35DE, VQ35HR, VR38DETT, Z33, ZN6
Comments Off
Hello from the RHDJapan blog. This campaign is to introduce the annual EXEDY Clutch Kit blow out campaign! Available on a couple select popular tuning engines and mostly Hyper Single Clutch Kits with a couple Carbon Series as well.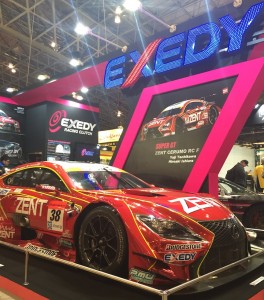 Up to 50% off MSRP! Up to JPY90,000 of MSRP!
Very Limited Availability!
Nissan: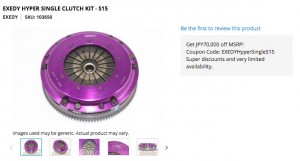 Toyota: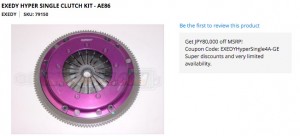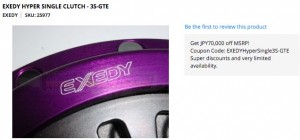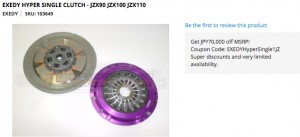 Honda: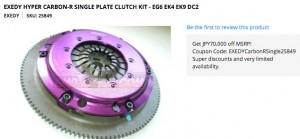 Mazda: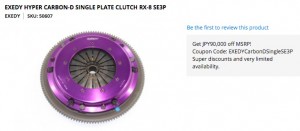 Subaru: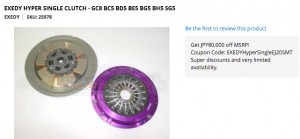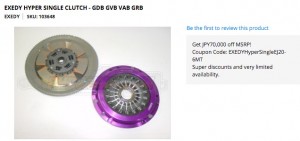 Tagged as: 13B-MSP, 13B-T, 1JZ-GTE, 3S-GTE, 4A-GE, 4G63, AE101, AE111, AE86, B16, B18, BD5, BE5, BH5, Carbon Clutch, carbon d, carbon r, Carbon Single, Celica, Civic, Clutch Kit, CN9A, CP9A, CT9A, DC2, EG9, EJ20, EJ20T, EK4, EK9, Exedy, FC3S, GC8, GDB, GRB, gvb, hyper single, Impreza, Integra, JZX100, JZX110, JZX90, Legacy, MR2, RX-7, RX-8, S15, SE3P, silvia, SR20DET, ST185, SW20, Type-R, vab
Comments Off