Thank you for checking the RHDJapan blog. This post is for another notification regarding price increases for select items within the Tomei Catalog. (Tomei Announcement)
The price change will be applied to all orders from Feb 1 in addition to any items that are dispatched from Tomei after this date. Therefore new pricing will be applied to all orders out of stock even if placed prior to the official pricing update.  Details of items affected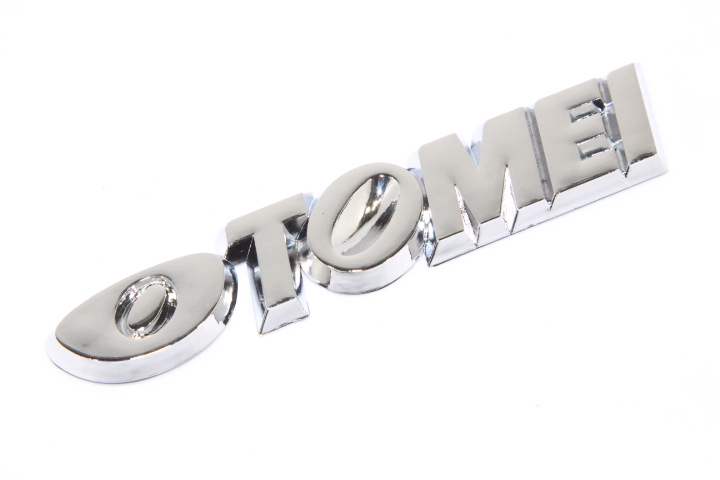 If orders are placed and are unable to be fulfilled at the current pricing the order will be put on hold and the difference will be requested. An option for cancellation and full refund will be available.
As an alternative stock checks can be done in prior to placing order through account dashboard
For the quickest availability stock check through Tomei part numbers can be plugged in the search on Tomei Site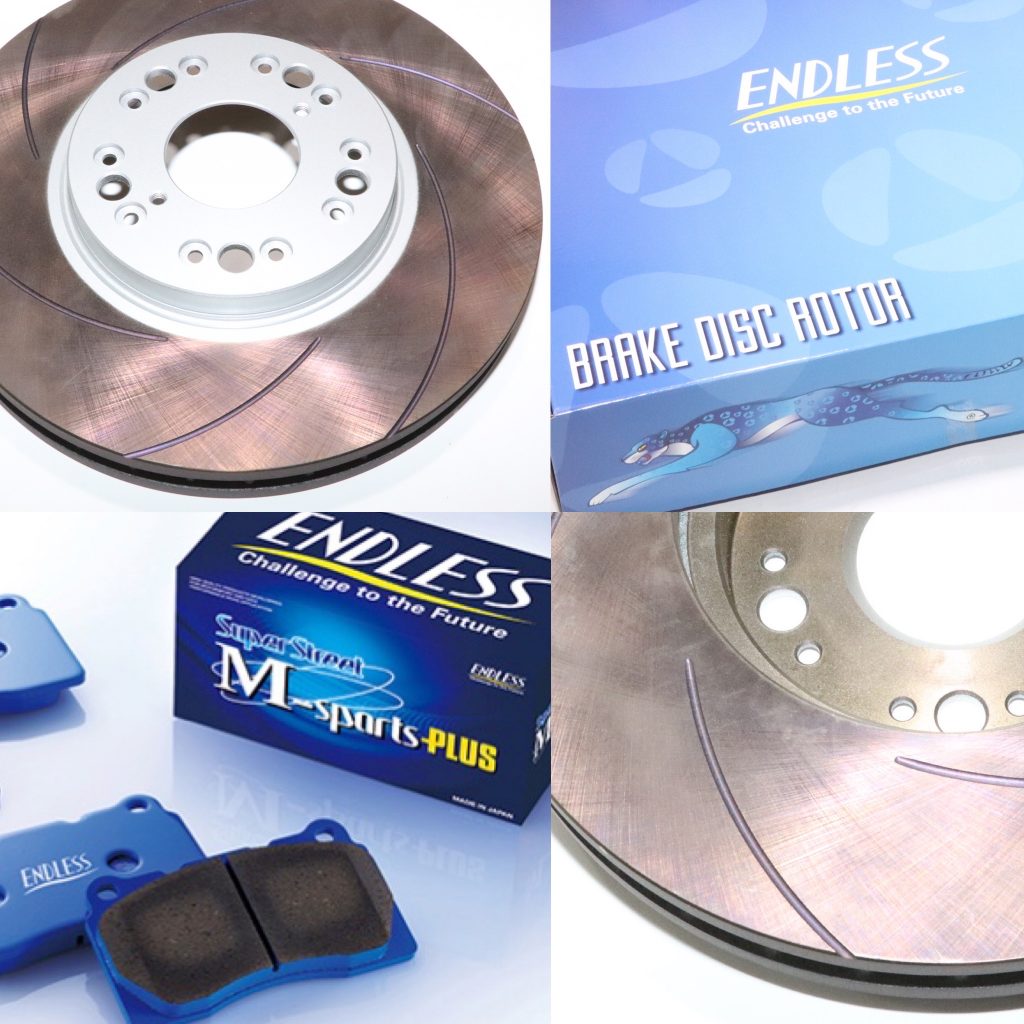 Thank you for checking the RHDJapan Blog. We are proud to announce another great campaign that will be ongoing for the whole summertime!
This is a special Summer campaign only available throughout the Summer of 2020 (expires ~Aug 28). During the campaign a significantly better overall SET price is available when purchased as a FULL SET or FRONT Set.
A great opportunity for those who are looking for a special deal on an all around refresh & upgrade on the braking system with best matching combination of brake rotors and pads! Available for select popular tuning machines, listed in standard rotor bell housing and option color silver and black.