This will be Round 3 of the FREEBIES from the RHDJapan Blog with the most exciting items so far!!
This batch has been timed out to  go along with our 10 day long Big Batch of Weekend Specials for the Labor & Thanks Giving holidays here and abroad.  Along with the many other great campaigns also going on we at RHDJapan are always striving to bring our customers the most value for money while also giving back to our many customers across the globe. Thank You!
Directions on how to get a FREEBIE included with your order:
1) Please share this blog on your Facebook wall.
2)Copy & Paste the title of the desired item below along with order number to the thread on the 'Currently Available FREEBIES'  RHDJapan wall (will be updated daily, please scroll to most recent post)
Now, let the fun begin!!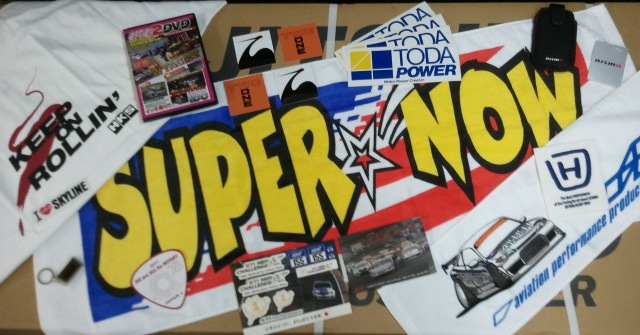 FREEBIE #1 : Super Now Jumbo Towel
5pcs available!!
FREEBIE #2 : HKS KEEP On Rollin' Save Japan Charity T Shirt
2pcs available (XL only)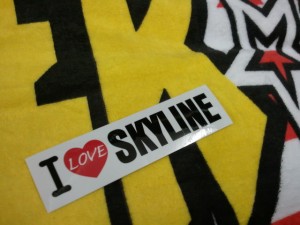 FREEBIE #3 : I LOVE SKYLINE Sticker
1 pc available
FREEBIE #4 : Works Bell Liquid Display Keychain
3pcs Available!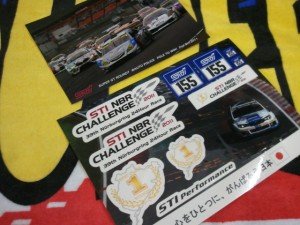 FREEBIE #5 : STI NBR Challenge Sticker Set & Post Card Combination
2 sets available!!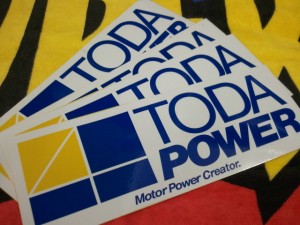 FREEBIE #6 : TODA Power Sticker
4pcs Available!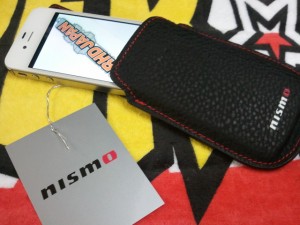 FREEBIE #7 : NISMO Smart Phone Holder
1pc avialable!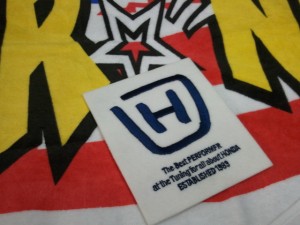 FREEBIE #8 : Honda Twin Cam/ FEEL's Patch
1pc available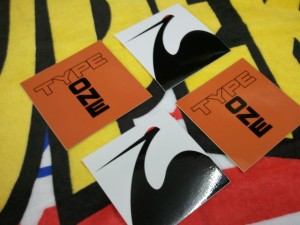 FREEBIE #9 : SPOON Type One & Swan Sticker Set
2 sets available!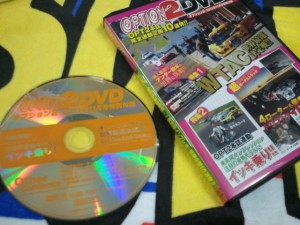 FREEBIE #10 : OPTION 2 DVD
1pc available!
FREEBIE #11 : APP Scarf Muffler Towel
3pcs available
FREEBIE #12 : We are ALL for Rotary Charity Sticker
2pcs available!
Updated often, RHDJapan Clearance Items
Campaigns
TEIN Coilover Campaign ~While supplies last
TRUST LS-Spec Intercooler Campaign ~Dec 26
RALLIART Discontinuation Sale~2012
KTS Fall Campaign ~NOV 29
Work Wheels Campaign ~NOV 29
Project Mu Brake Pad Campaign ~Dec 14
SFIDA Brake Pad & APP Brake Line Campaign~2012
APP HID Lighting Campaign~2012
All Parts HKS Campaign ~2012
All Parts Nagisa Campaign ~2012
Charity Campaigns