Thank you for checking the RHDJapan blog. As part of the HKS Big Power Campaign for Single Plate Clutch Kits we will be able to add 6L of HKS Performance Gear Oil.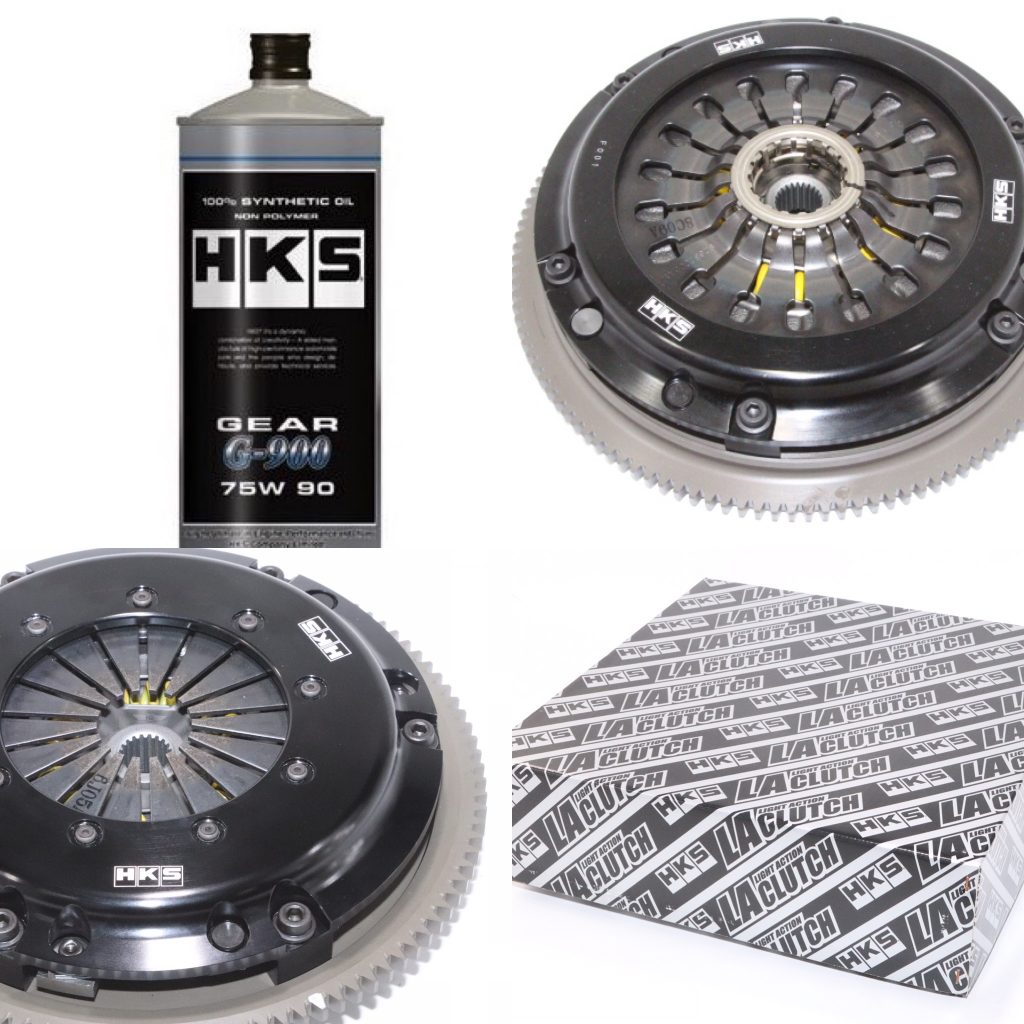 Thank you for checking out the RHDJapan blog. For the rest of the year RHDJapan will be providing extra Reward Bonus Points on the purchase of any Clutch Kit from HKS!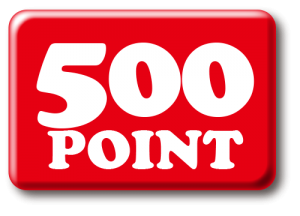 RHDJapan points system is very generous and the extra points will be added on top of normal points accumulated.  This will provide a discount of up to JPY7955 on your following order!