Thank you for checking the RHDJapan blog. As part of the HKS Big Power Campaign for Single Plate Clutch Kits we will be able to add 6L of HKS Performance Gear Oil.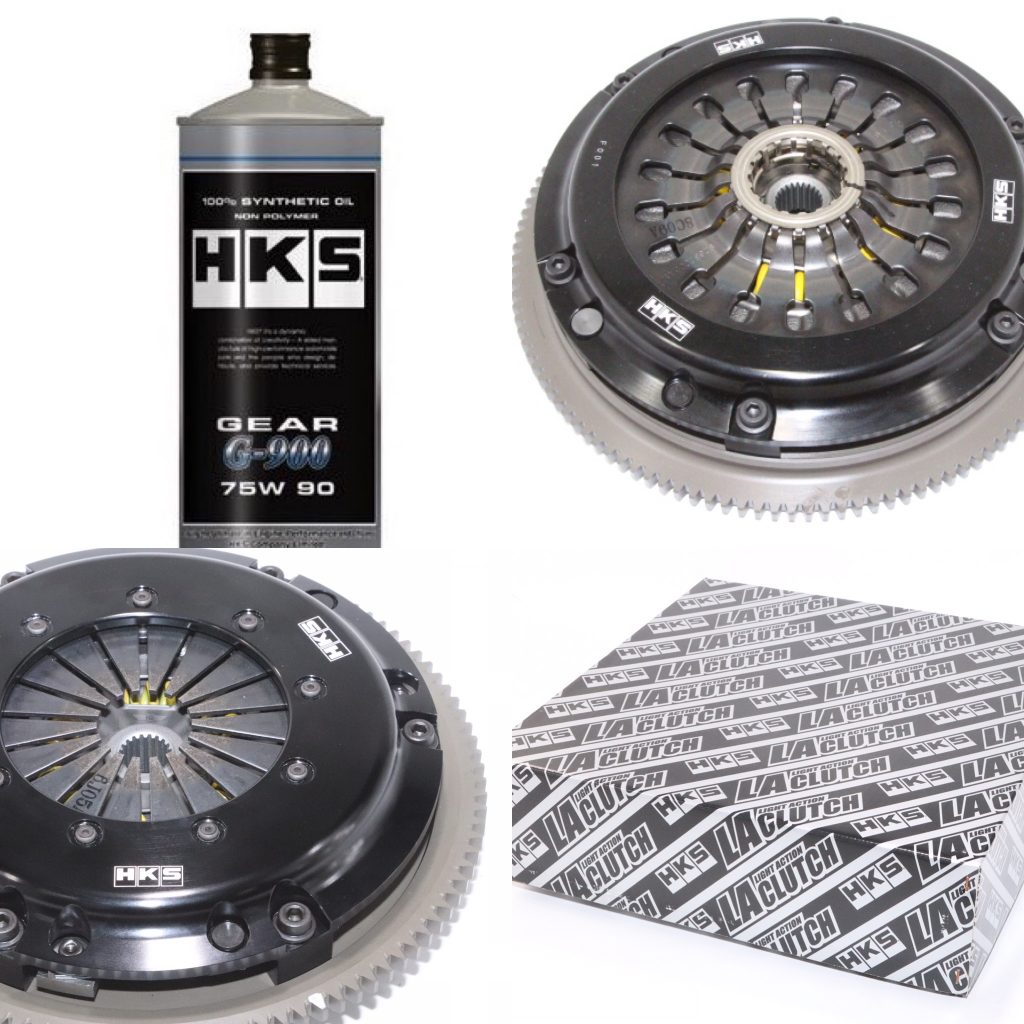 Hello from the RHDJapan blogspot. With the popular campaign we have purchased extra stock to extend the offer.
Available until discount code is removed from listing.
This one is specifically for the SR20DET applications with the GP Sports Megatech cooling fan!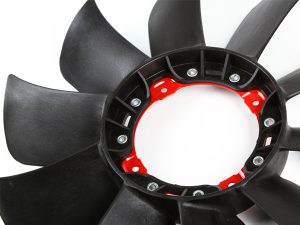 Get an additional 25% discount during the campaign!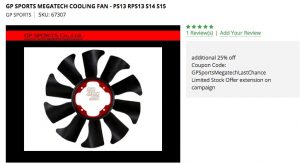 Thank you for checking the RHDJapan blog. With the changing of the seasons also comes new campaigns to finish off the last quarter of the year. This year is very special with the half century anniversary of one of the top names in JDM tuning performance, Tomei!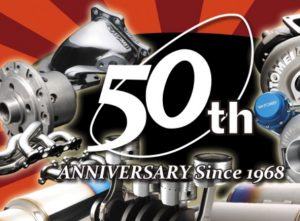 In celebration, RHDJapan is extending an additional JPY8500 discount off of the whole T-Trax LSD & Pro Kit Differentials/Final Gears!