Thank you for checking the RHDJapan blog. As part of the HKS Big Power Campaign for Single Plate Clutch Kits we will be able to add 6L of HKS Performance Gear Oil.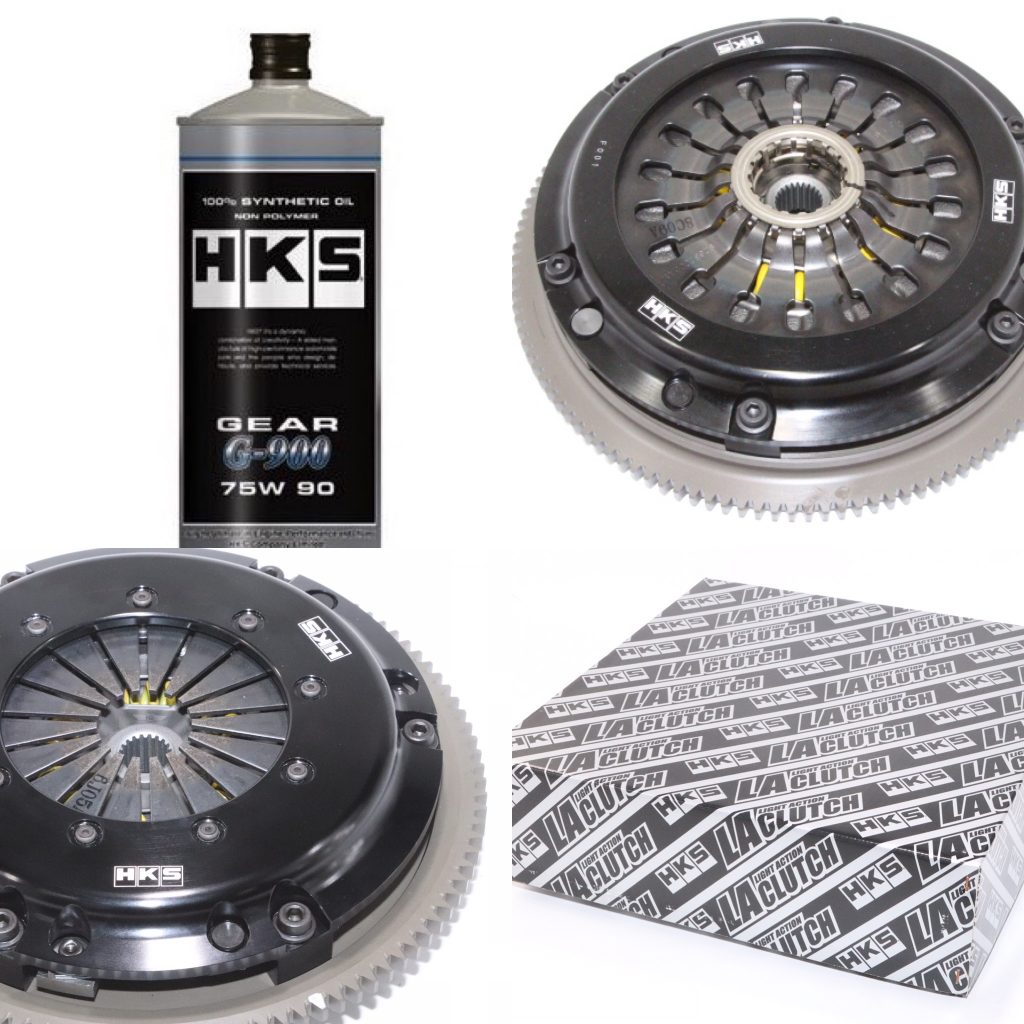 Hello from the RHDJapan blogspot and greetings from the RHDJapan crew.
Here is a great campaign for those looking to go hard-tuned with the top tuning company HKS!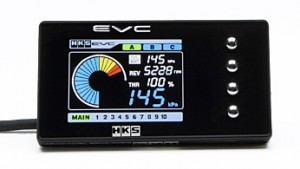 In this campaign, the newest HKS Boost Controller, the EVC 6 will be included with 100% discount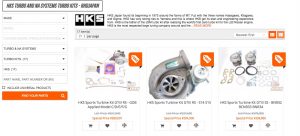 when purchased in conjunction with select HKS Turbine Kits!
Additional ongoing campaigns include the following:
HKS Coilover Suspension Campaign ~March 30
HKS Sports Catalyzer Campaign ~March 30
Exedy Clutch Kit Campaign ~March 30
TRUST GReddy Surge Tank RB26DETT ~Limited Qty
Apexi Air Filter Campaign ~March 30
TRUST GReddy Sirius Meter Campaign ~Limited Qty