Greetings from the RHDJapan blog and team. We are proud to announce a wide variety of superb campaigns that have recently been added to the site. From FREE maker 2016 calendars to 50% on select Exedy Clutches and 100% discounts on HKS EVC's and Surgetanks we have something extra for just about all applications!
In addition, we now have a members only private store for something long overdue and highly anticipated! Log in to your account to see the new updates!
ADVANCE Alternator Campaign (bumped up to 20%!) ~Feb 24
FREE HKS GT1000 Surge Tank Campaign ~Mar 30
FREE HKS EVC Boost Controller Campaign ~Mar 30
HKS Hipermax IV SP Suspension Campaign ~Mar 30
Super Now Sticker Campaign ~Supplies Last
ORC Clutch Campaign Silver Nugget ~Mar 30
KAAZ LSD & Oil Campaign ~Supplies Last
APP SFIDA Brake Pad & Fluid Campaign ~Supplies Last
Exedy Clutch Campaign ~March 30
Calendar Campaigns:
HKS Muffler & Wall Calendar Campaign  ~supplies run out
Cusco Poster Calendar Campaign ~supplies run out
Mugen Calendar Campaign ~supplies run out (now also available with select items from: Spoon, J's Racing, FEEL's and Seeker)
Fujitsubo Wall Calendar +Points Campaign ~supplies run out
Exedy Calendar Campaign +Bonus Points ~supplies run out
Top Secret Poster Calendar +Bonus Points ~supplies run out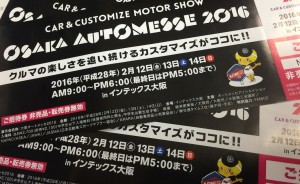 This very special batch of weekend specials will pay tribute to the many different manufacturers/shops that year in and year out relentlessly work to make the Osaka Auto Messe a possibility for enthusiasts.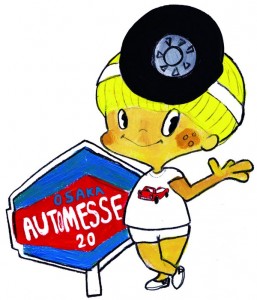 20th year Anniversary of Osaka Auto Messe!
This campaign will be going on for one whole week and will end on 19 Feb 12:00am JST!
Add any of the products from any of the  100+ manufacturers listed below to your shopping cart to get the additional 6% discount applied along with the total shipped price to your location!
Option, G-Works, Drift Tengoku
Greetings and salutations from RHDJapan. To start out the end of the year 's festivities RHDJapan will be  including a couple extra brands that we are very Thankful for. In addition we will be extending the weekend specials for an extra 2 days as a big thanks to our supportive customers.
Starting with some select Mugen we have begun a Happy Holiday promotion with only limited amounts of this nice FREEBIE! As we continue in Giving Thanks RHDJapan will begin another BIG Happy Holiday promotion with all products SARD! Soon to follow will be another great deal for select Cusco parts too!  This is just warming up for the Season and we will continue to make available many great deals as we enter the last month of 2014!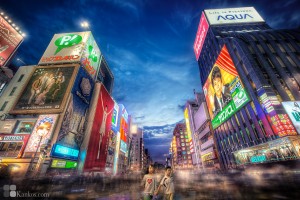 Downtown Osaka, home of the Hanshin Tigers! if you like this checkout more great shots from Kankos!
As we do every week for the weekend specials we will be offering an additional 6% off  The weekend specials and this offer will expire on Sunday midnight JST, please check the timer on the site to place your order in time!!
Extra Special savings on these brands which will also have a Qty Discount available! This will be an additional discount of JPY1000 for the 2nd item purchased and +JPY500 for each additional item purchased from the same manufacturer! 
Double up Discounted Brands:
AutoExe
Bomex
CRUISE
KTS
Standard Weekend Special Discounted Brands:
Please note that we are introducing many more campaigns using our custom software and it is possible that there is some overlap with other running campaigns or promos. Please note that we are aware and  perfecting it as we go along.
Hello from the RHDJapan blog and TGIF! As the calender turns to December this weekend, we have now entered the point where most shipments of 'made to order' items will be delayed until 2013. There is still some time for those in a hurry for the end of the year. If you are in a rush, please remember to check the Holiday Schedule prior to placing your order.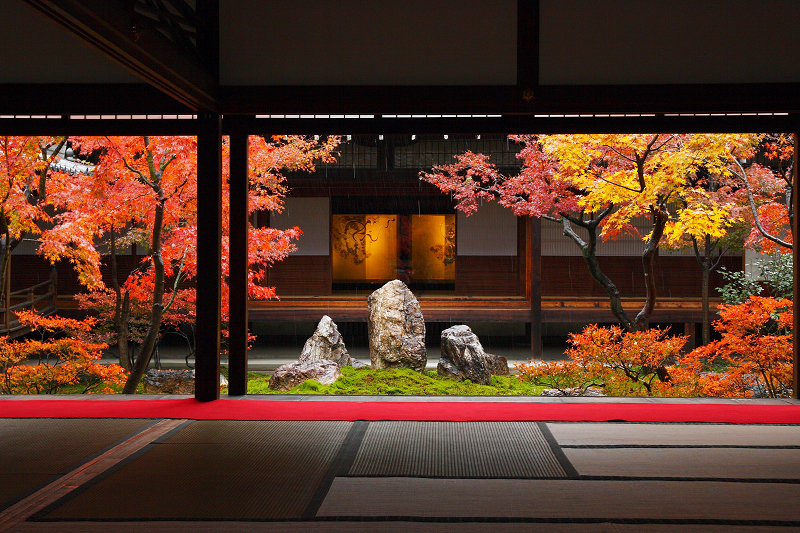 RHDJapan will be extending an additional 6% discount on some select manufacturers until 9:00a.m Monday, December 3
This additional discount will also be further applied to all items on Clearance!!
Campaigns:
Coil Over Campaign ~Limited
Project Mu Double Up Campaign ~Dec 14
D-Max Big Aero Campaign ~Limited
10% off all Okuyama/Carbing Products ~2013
APP HID Lighting Campaign ~Dec 21
SARD Catalyzer Campaign ~Jan 31
Charity Campaigns
Save Japan Charity Jacket w/ RHDJapan Patch