Hello from summertime in Japan and the RHDJapan team. Japan is currently going through a heatwave and some of the hottest temperatures are right in our area.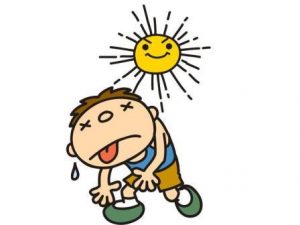 Possibly the many super hot campaigns currently available through our blog and site are contributing factors. The RHDJapan team will continue to stay cool and push out the hottest campaigns on JDMparts available anywhere! 9 more fresh campaigns started this week:
HKS Bolt-on Turbocharger Campaign - ZN6 ZC6
HKS Capacity Up Stroker Kit Campaign
Blog has been updated with the Summer Holiday/ Obon Schedule, items made to order may have a delay of up to 10 days leadtime. Please check first for time sensitive orders.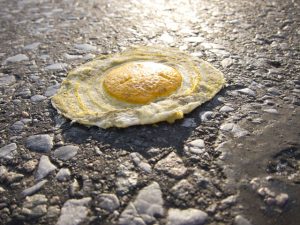 As this heatwave continues on we will be continuing on with including manufacturers that specialize in the cooling system within this batch of Weekend Specials:
The following campaigns will all expire on July 23 8:30am Japan time:
 at least additional 6%~ discount on ALL parts from the following JDM Brands!
This week we have had a massive amount of very exciting campaigns added to the site. We have more upcoming so please stay tuned to the RHDJapan blog!
ALL HKS Campaigns in one Blog Post!
Amazing super limited for R35 Turbine Kit!!