Thank you for checking the RHDJapan blog. As part of the HKS Big Power Campaign for Single Plate Clutch Kits we will be able to add 6L of HKS Performance Gear Oil.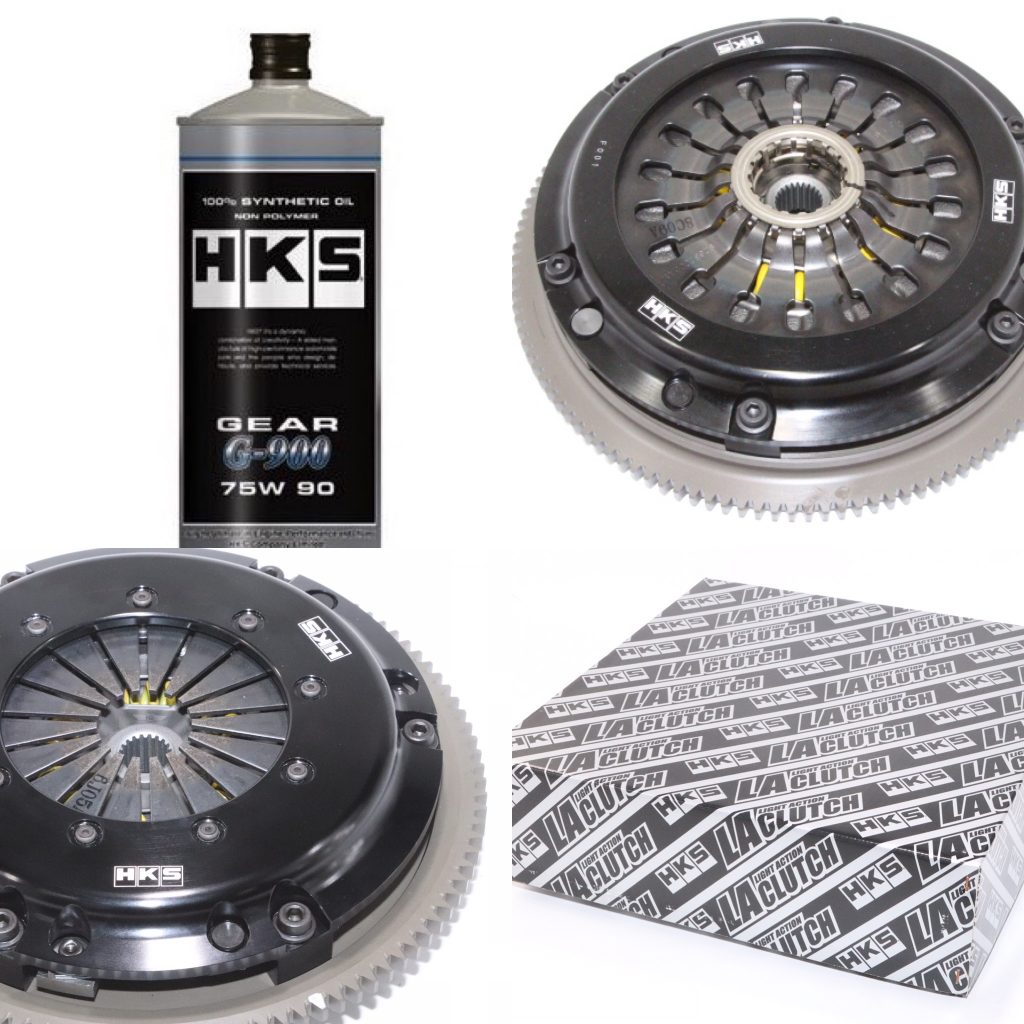 Thank you for checking the RHDJapan blog. This weekend Round 2 of #FormulaDriftJapan Season 7 will be held at Ebisu Circuit West Course. Get all the #FDJapan live streaming information on their official site. Follow hashtag #FDJEBI on social medial for additional coverage.

Because of the many event and team sponsors devoted to sponsoring the competition RHDJapan will be including these select brands within this batch of weekend specials! This batch of weekend specials will start early!
Thank you for checking the RHDJapan blog. New releases in the vehicle specific steering wheel lineup from TRUST / GReddy. Developed for the current model Honda Civic available in two different Carbon Fiber coloring options (Black on Red, Red on Black) and featuring suede leather grip.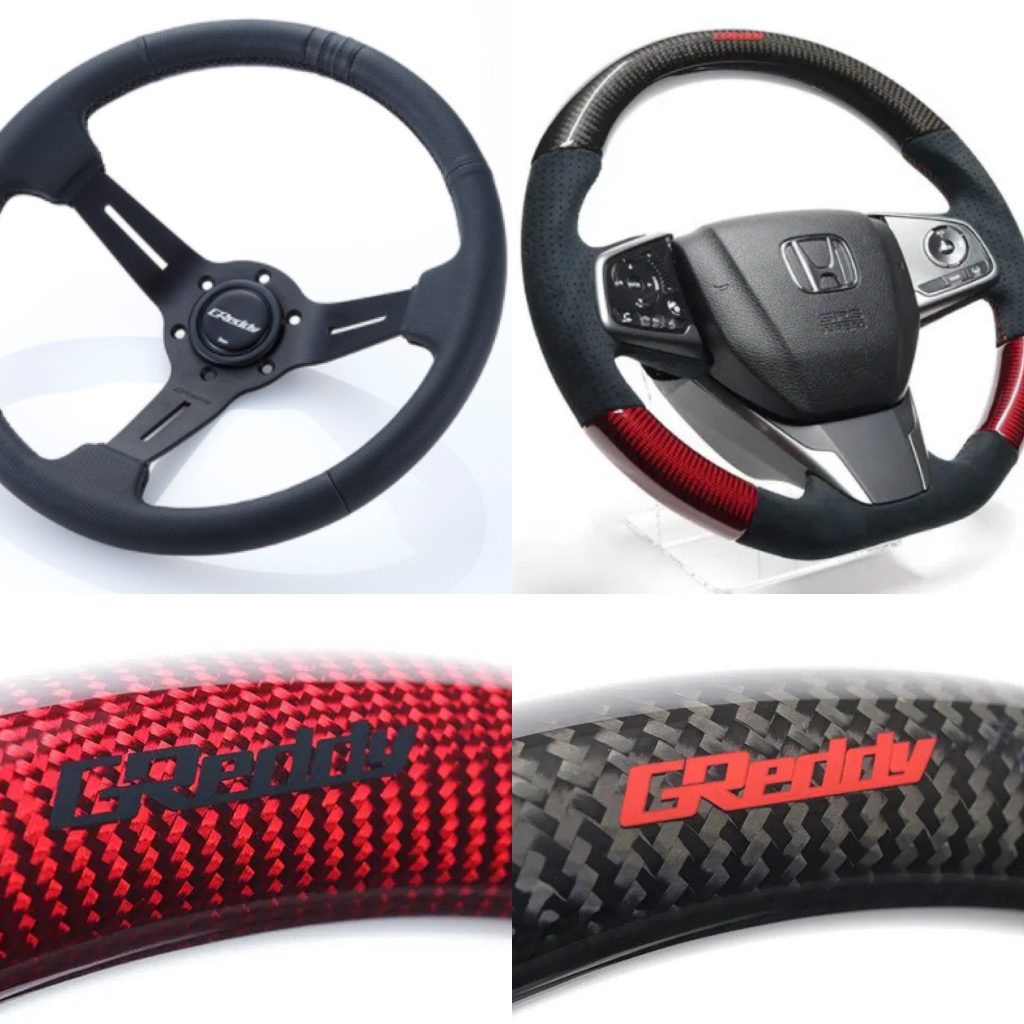 All Black versions of the Deep and Standard layout for universal type Sports Steering Wheels have also been added to site.