Welcome to the RHDJapan blog, this blog is only available for a very limited amount of time so we will jump right into it!
We are now extending a JPY12000 discount on the 3-pc Aero-kits from D-Max.
In addition we are extending a JPY3000 discount on the fender sets as well

This is a significant discount on the normal pricing that we can offer however shipping prices must still be considered in the purchase. In order to help distribute the shipping costs to other items please consider consolidating the aerokit purchase with other items that will also fit within the box (i.e. front fenders, rear fenders, roof spoiler, trunk spoiler, etc). Please check out our purchasing tips for more details!
For those looking to purchase the aerokit alone you can add the item to your shopping cart to get the discounted price on the item and total shipped price to your location. If you would like to add anything else to the order please create a test order and send it to us for review!
RS13 RPS13 180SX Type-1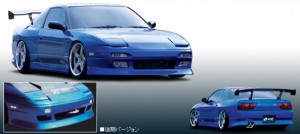 S14 Silvia Zenki Type-1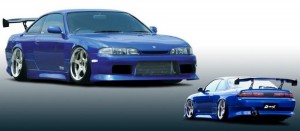 S14 Silvia Zenki Type-2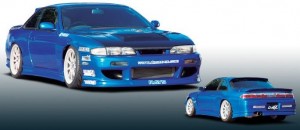 S15 Silvia Type-1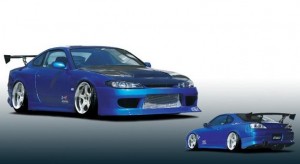 S15 Silvia Type-2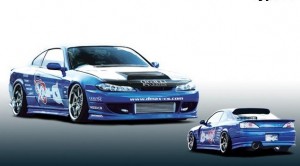 AE86 Trueno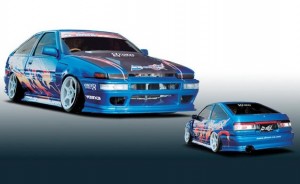 JZX100 Chaser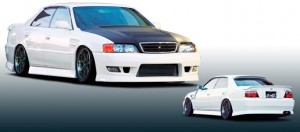 A31 Cefiro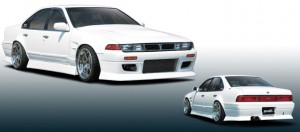 C33 Laurel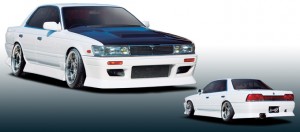 C35 Laurel
D1 Spec Wide Front Fenders (S13, S15 FC3S no longer available)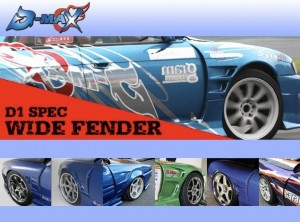 Front Over Fenders (FC3S no longer available)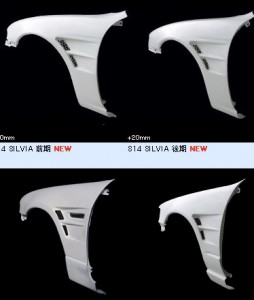 Rear Over Fenders (S15 +50mm no longer available)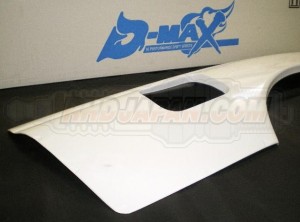 For those who purchase the aerokit along with at least one fender set we will also include one item from our unique Wagara items!
*offer is only available while stock lasts*
Campaigns:
Project Mu Double Up Campaign ~Dec 14
Charity Campaigns
Save Japan Charity Jacket w/ RHDJapan Patch